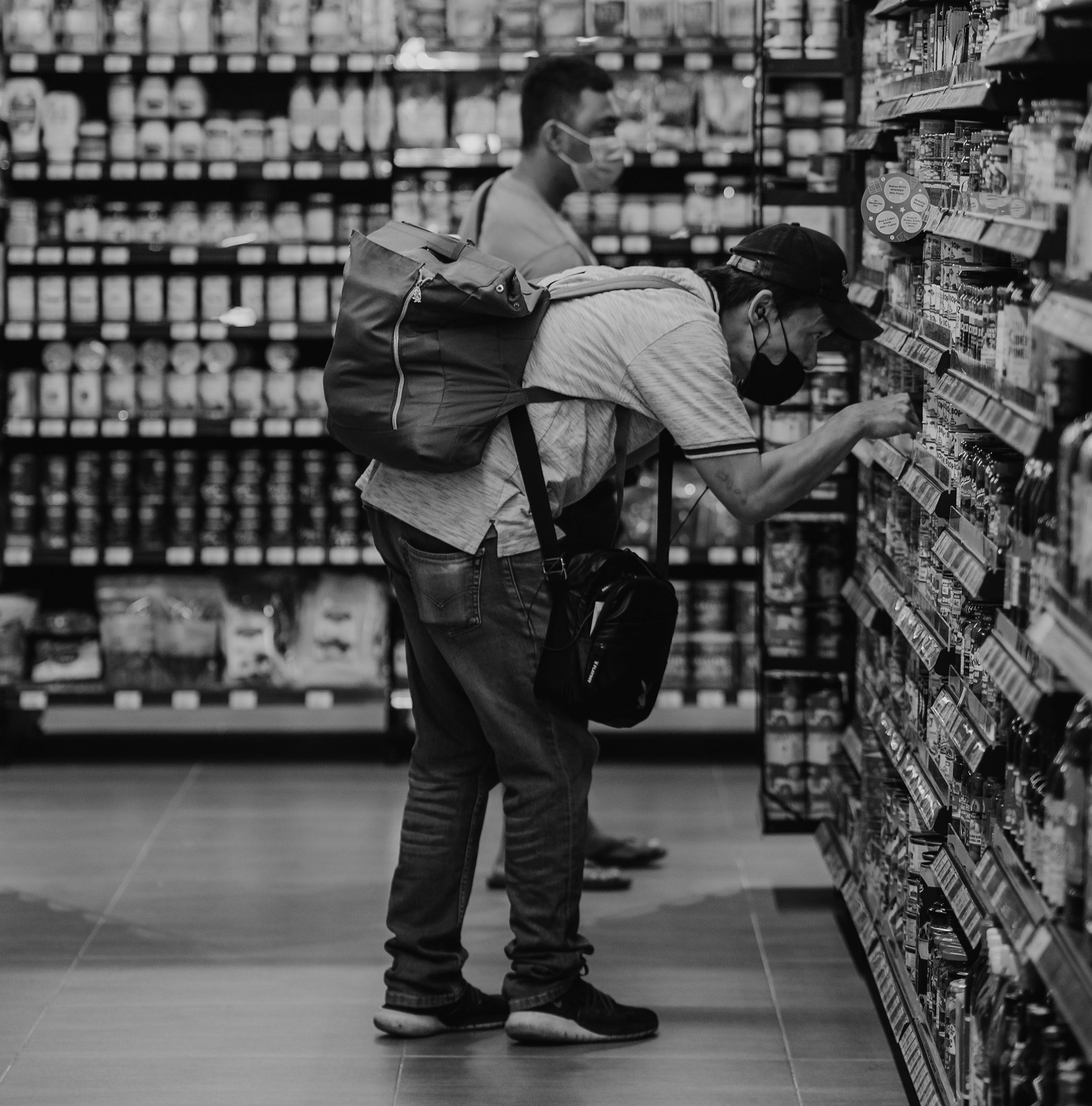 Earlier today, August 16, the United Stated Department of Agriculture (USDA) officially released its re-evaluation of the Thrifty Food Plan (TFP), which it uses to calculate benefits for the Supplemental Nutrition Assistance Program (SNAP). The TFP is designed to assess the cost of groceries for a family of four that meets "the nutritional needs of an average person consuming a healthy, cost-conscious diet at home." 
In its re-evaluation of the TFP, the USDA determined that the cost of a healthy, practical, and cost-efficient diet in American today is approximately 20 percent higher than the plan currently provides for. Thus, starting in Fiscal Year 2022, which begins on October 1, 2021, SNAP households will see an increase in benefits averaging approximately $36 per person, per month. These additional SNAP funds are on top of extra dollars provided by pandemic relief. This cost adjustment to SNAP benefits also represents the first time "the purchasing power" of the TFP has increased since being introduced nearly a half century ago. 
Here in Minnesota, the total amount of SNAP funds distributed in FY 2022 will increase to $808 million, a 27 percent increase over the current year. If you are a resident of Ramsey or Washington counties and are struggling to pay for groceries, please call Community Action's SNAP Outreach Program at 651-603-5883, email foodsupport@caprw.org, or visit our Food Support webpage at caprw.org. This webpage also provides several helpful links to access local food shelves, free meal programs, healthy food services, produce giveaways, sustainable community gardening, and emergency food support. And, for those residing in other Minnesota counties, please visit the Minnesota Department of Human Services Food Helper webpage to apply for SNAP and connect to other programs and resources.