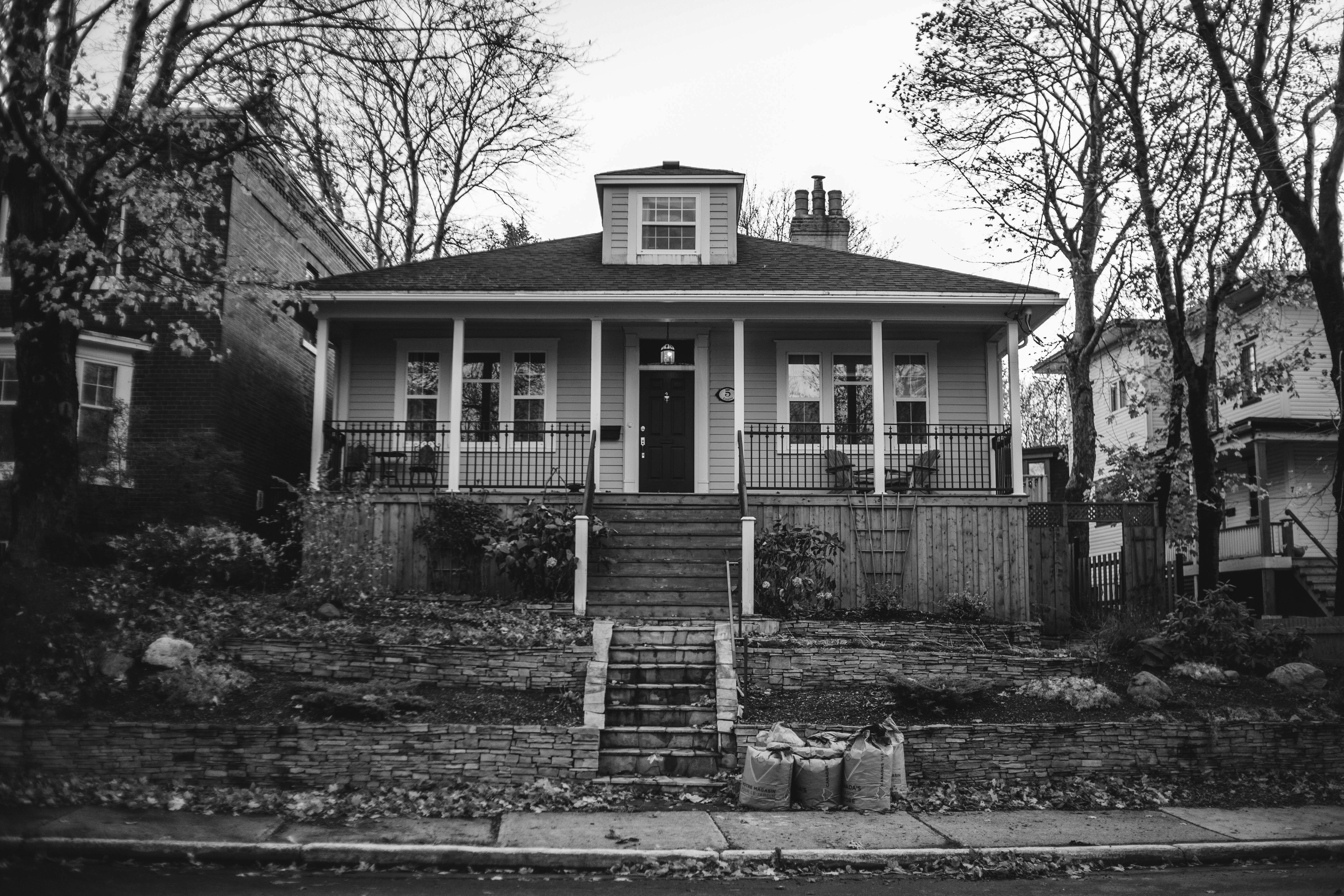 The St. Paul – Ramsey County Rent Assistance Program opened last week to assist individuals and families that have experienced COVID-19 related hardships and fallen behind on their rent. Households that annually earn 80% or less of the area median income are eligible to apply. As Minnesota's moratorium on evictions is being phased out over the next two-and-a-half months, city and county officials are urging qualifying residents in St. Paul and Ramsey County to apply right away. On October 12, 2021, all existing lease termination and eviction protections set forth by the state will come to an end. However, those who have applied for rental assistance through this program, even if their application is still pending, will be protected (and cannot be evicted from their home before June 1, 2022).
Community Action Partnership of Ramsey & Washington Counties is the program administrator and will be processing applications for the St. Paul – Ramsey County Rent Assistance Program. For more information and/or to apply for rental assistance, please call 651-999-5737, send an email to renthelp@caprw.org, or apply through our website. Eligible households can request assistance for past due rent dating all the way back to March 13, 2020, the day that the Governor declared a state of emergency in Minnesota relative to the COVID-19 pandemic. Applicants must provide documentation of rent accrued and information on how the pandemic has caused them financial hardship. Employer paystubs, federal tax returns or other proof of income are also required. 
The program is partnering with "field navigators" who can answer questions about the program. These partners include Comunidades Latinas Unidas En Servicio, Hmong American Partnership, the Latino Economic Development Center, and McLemore Holdings. Contact information for each of these organizations can be found here. 
For households outside of St. Paul or Ramsey County, please visit here for assistance. And finally, for important dates related to the ending eviction moratorium, the rights and responsibilities of renters, legal assistance, and other resources, please visit Minnesota Housing online.