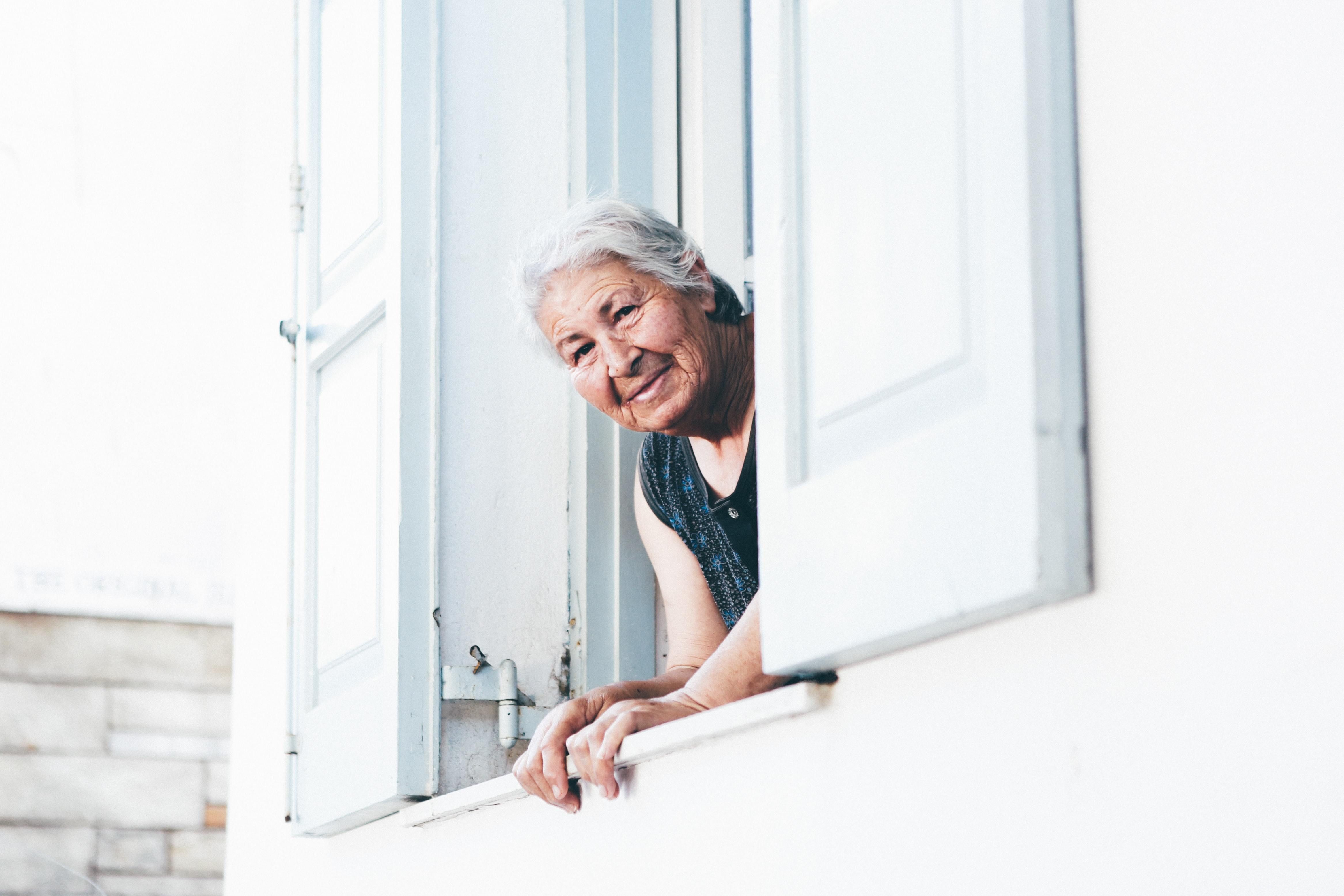 The State of Minnesota is currently one of only 12 states (plus the District of Columbia) that offers the Property Tax-Aide program, or PTA. An initiative of the AARP Foundation (formerly the American Association of Retired Persons), the PTA helps vulnerable, older adults' access special property tax credits and/or tax refunds, putting extra money in their pockets and stretching their household budgets. The PTA program is offered at no cost. 
Millions of dollars in credits and refunds go unclaimed each year simply due to the fact that seniors are not aware they are eligible. Minnesota's PTA program offers assistance to older adults who are both homeowners and renters. According to the AARP Foundation, the "Homestead Credit Refund includes two types of credit refunds; Regular, which is based on your income and property taxes; and Special, which is based on how much your property tax has increased." And the Minnesota Renter's Property Tax Refund provides tax relief to older adult renters if a portion of their rent goes toward property taxes." 
For more information on both the Homestead Credit Refund and the Minnesota Renter's Property Tax Refunds, including eligibility guidelines, required documentation, and application deadlines and assistance, please visit the AARP Foundation's Minnesota PTA webpage here. National Community Action Partnership has also created a You Tube video designed to help community-based organizations become part of the PTA service network through volunteer training, free software, brand and marketing assistance, and other support services. To access this video, please click here.