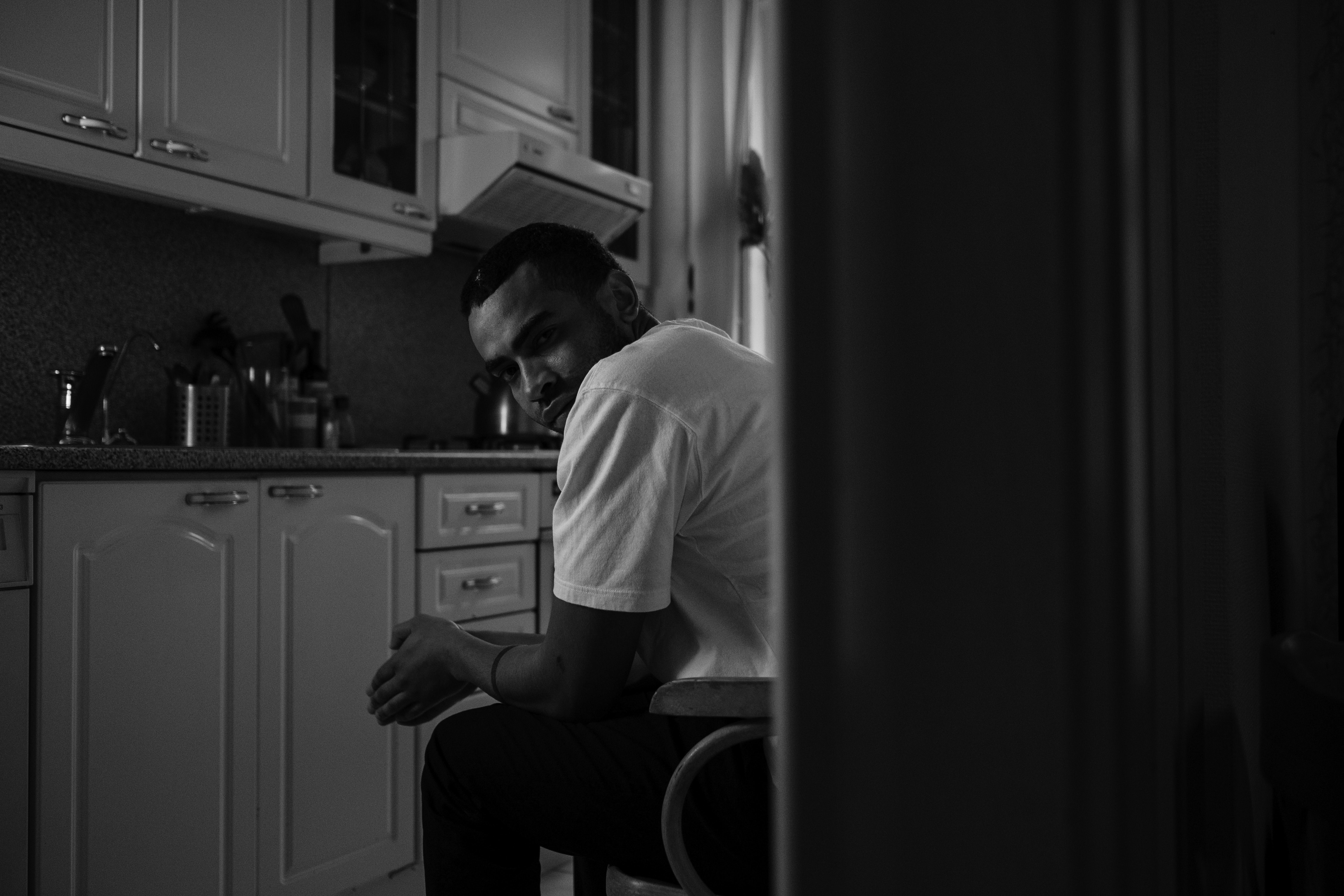 There's been a lot of talk in the news lately about affordable housing, including among other notable items: the increasing homeownership gap; the challenge to distribute emergency rental assistance to residents; and the phasing out of Minnesota's COVID-19 eviction moratorium. On the heels of these recent stories comes the National Low-Income Housing Coalition's (NLIHC) latest Out of Reach report, which reveals that a minimum-wage earner in Minnesota must work a total of 69 hours per week just to afford a modest, one-bedroom home at fair market rent (FMR). And, that same worker would need to clock 86 hours a week in order to rent a two-bedroom unit in this state, or, in other words, the equivalent of 2.2 full time jobs at minimum wage. 
As the 2021 report notes, Minnesota remains the second most expensive state in which to rent in the 12-state Midwest region, but is coming exceedingly close to displacing Illinois for the distinction of most expensive. The "two-bedroom housing wage" in Minnesota is currently $21.58 per hour and in the Twin Cities it is $25.15. According to the NLIHC, this means that in order to afford rent and utilities in the seven-county metro and not be classified as "cost-burdened," someone working a 40-hour week has to earn roughly $52,000 a year to cover the cost of a modest, two-bedroom apartment at FMR.  Moreover, in at least four St. Paul zip codes, the two-bedroom housing wage is even higher.
The dearth of affordable housing in the Minneapolis-St. Paul metropolitan area is not a new phenomenon. And, although there are numerous measures and efforts in place to address housing disparities, help cannot come soon enough for many families. Tens of thousands of Minnesota households are currently behind on the rent as the state's eviction moratorium is being phased out. Help is available and those who have already applied for COVID-19 rental assistance (or those who apply soon) cannot be evicted before June 1, 2022. However, those that do not apply are at risk of losing their homes in the coming months. The Minnesota Housing Agency encourages those in need of assistance to apply now at RentHelpMN.org or call 211. The RentHelpMN website also provides a renter checklist to help prepare an application, a statement on renters' rights and responsibilities, moratorium-related dates that renters need to know, and other vital resources.