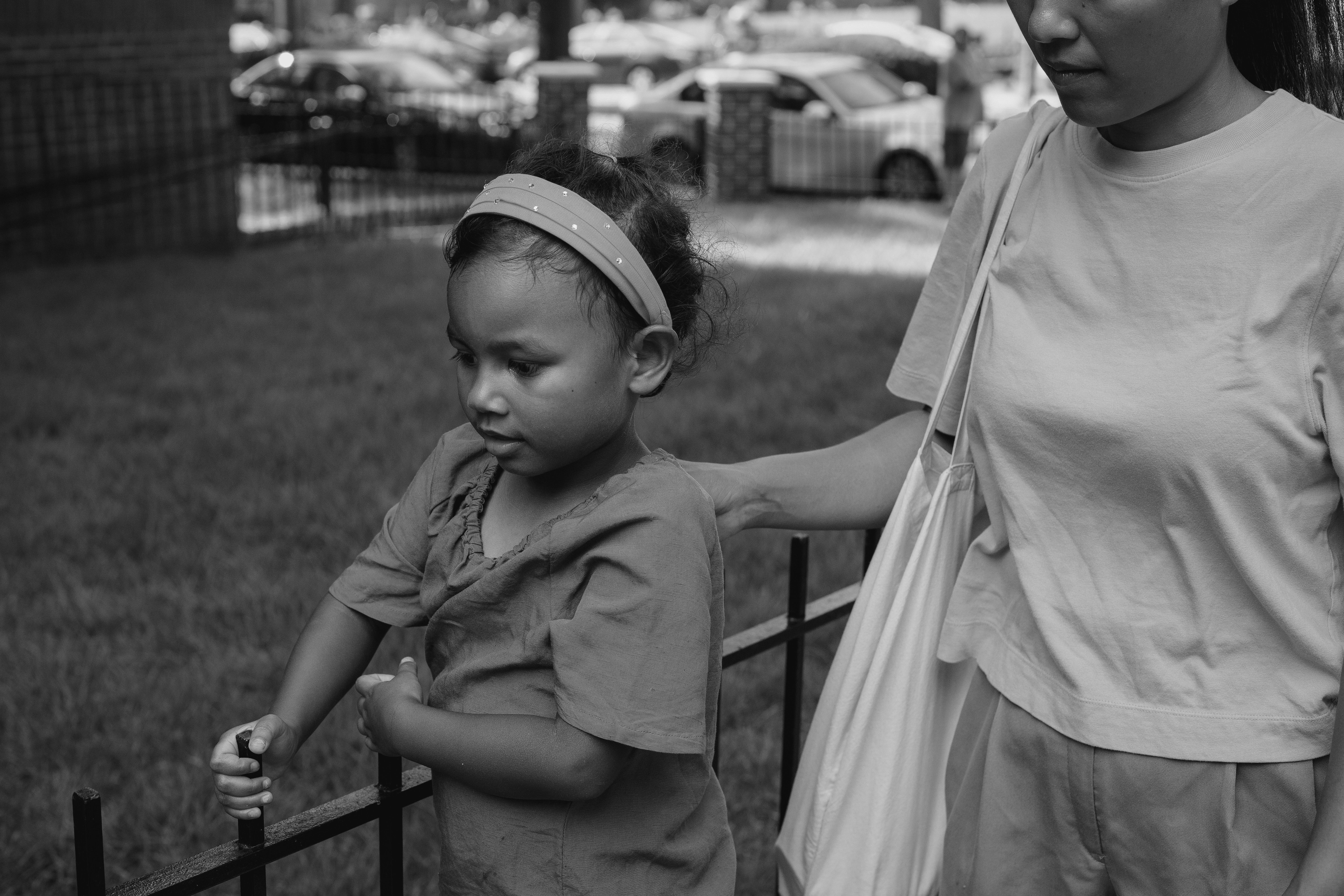 There have been a number of housing-related stories in the news recently. For example, late last week the Centers for Disease Control and Prevention (CDC) extended its federal moratorium on evictions by one additional month to July 31, 2021. This announcement came just days before the moratorium was set to expire, which would have potentially subjected millions of American households still behind on their rent to immediate eviction. Here in Minnesota, both the House and Senate have passed a new housing bill that phases out the state's existing eviction moratorium over the next three-and-a-half months. And all of this news comes on the heels of a June 2021 study from the Urban Institute that reveals the Twin Cities metro still has the highest racial homeownership gap in the nation, a chasm that has grown significantly since the subprime mortgage crisis of more than a decade ago.
In the wake of wake of this calamity, as Jim Buctha and MaryJo Webster of the Star Tribune note, corporate and other out-of-town investors have bought thousands of foreclosed single-family homes on the cheap, which are now sold as rental units. This not only eliminates housing stock that may have been affordable to would-be buyers in Minneapolis and St. Paul, but prices many local families out of the rental market as well. The Urban Institute's Yonah Freemark asserts that "Unless there are policies intended to get people of color and low- to moderate-income people into home ownership, investors will continue to buy property." At present, nearly 50,000 single-family rental properties in Hennepin and Ramsey counties are owned by private-equity landlords from outside the state. 
Clearly, there is a dearth of affordable housing in the Twin cities, both for rent and for sale. As local activists, scholars, and policy advocates demand public intervention to address housing gaps, so many households are approaching an increased risk of eviction as we reach the other side of the pandemic wall. In spite of the state legislature's new housing bill that phases out the moratorium, those who have sought but not yet received emergency rental assistance are protected from eviction until June 1, 2022. However, those that haven't yet applied for assistance through RentHelpMN and remain behind on their rent could be evicted in the coming months. To learn more and to apply for emergency rental assistance, please visit RentHelpMN.