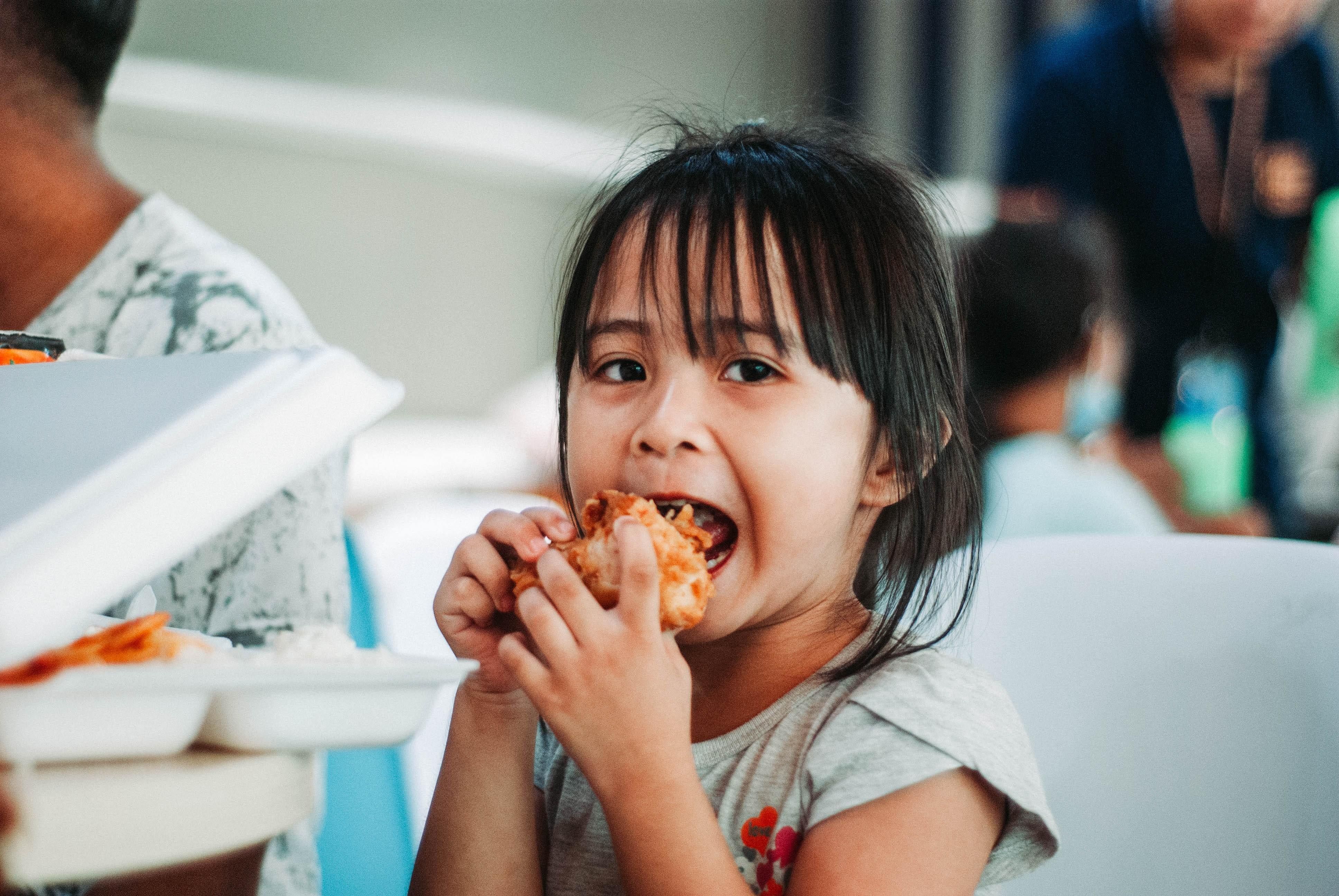 The Minnesota Department of Education's Summer Food Service Program (SFSP) helps to bridge the nutrition and learning gaps through the summer months by providing free meals to kids. There are dozens of locations across the Twin Cities that participate in the SFSP. To find a free meal site near you, just enter your zip code into this interactive map provided by the USDA's Food and Nutrition Service. You can also call the Minnesota Food Help Line at 888-711-1151, Monday through Friday from 8:30 a.m. to 4:30 p.m. CST, or text "food" to 877-877 (Spanish speakers text "comida" to 877-877). Benefits of the SFSP include:
Children receiving free, nutritious meals all summer long.
Sponsor organizations receiving meal reimbursement funds.
The ability of families to stretch their household budgets. 
A reduced demand on food shelves and other meal programs. 
Children returning to school in the fall ready to learn.
For more information on the SFSP, please visit the Minnesota Department of Education online. And, for comprehensive resources designed to meet the nutritional needs of infants and children year-round, including childcare center meals, at school breakfast, after school meals, summertime meals, and in-home nutrition, visit Hunger Impact Partners of Minnesota and download their Free Meal for Kids Mobile App and access program flyers in multiple languages, including Hmong, Oromo, Russian, Somali, Spanish.