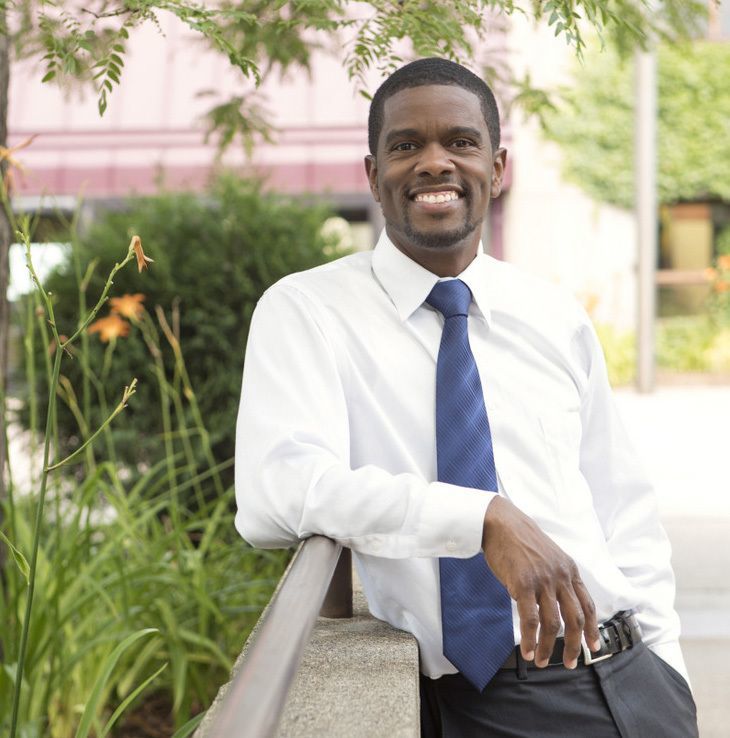 Just as it has with the People's Prosperity Pilot—one of the first two guaranteed income projects in the nation—the City of Saint Paul is leading the way again as one of eleven US municipalities pledging to establish a reparations pilot program. In an official statement, St. Paul Mayor Melvin Carter, III, explains:
While no sum can repay the immeasurable debt owed to descendants of those whose stolen labor built our country, every institution that has systemically enforced, sanctioned, or profited from the brutal institution of American slavery must fully engage in addressing its lingering social and economic impacts. I'm proud to be a founding member of Mayors Organized for Reparations and Equity alongside mayors from communities across our nation who are united in our commitment to this vital work.
In 1989, the late U.S. Congressman John Conyers first introduced the Commission to Study and Develop Reparation Proposals for African American's Act. The latest iteration of this bill is sponsored by Representative Sheila Jackson Lee and has 188 co-sponsors in the House of Representatives, plus a companion measure sponsored by Cory Booker in the Senate. And yet, having been introduced in 17 successive sessions of Congress, the bill has never been called to a vote. That may change soon as the bill recently cleared the House Judiciary Committee for the first time ever. However, as the Associated Press reveals that Mayors Organized for Reparations and Equity (MORE) is not content to wait, noting "they are committed to paying reparations instead of just talking about them."
The details on how such a pilot program will be designed have yet to be determined. As those features are worked out, the members of MORE seek to devise a plan that will successfully model how a national program on reparations might work. In addition to Mayor Carter of St. Paul, MORE is currently made up of the mayors of Los Angeles, Denver, Kansas City, St. Louis, Providence, Austin, Sacramento, Durham and Asheville, North Carolina, and the small Oklahoma town of Tullahassee (one of the oldest remaining all-black towns founded in the western United States following the abolition of slavery). For more information on the MORE coalition and future plans to pay reparations, please visit them online.