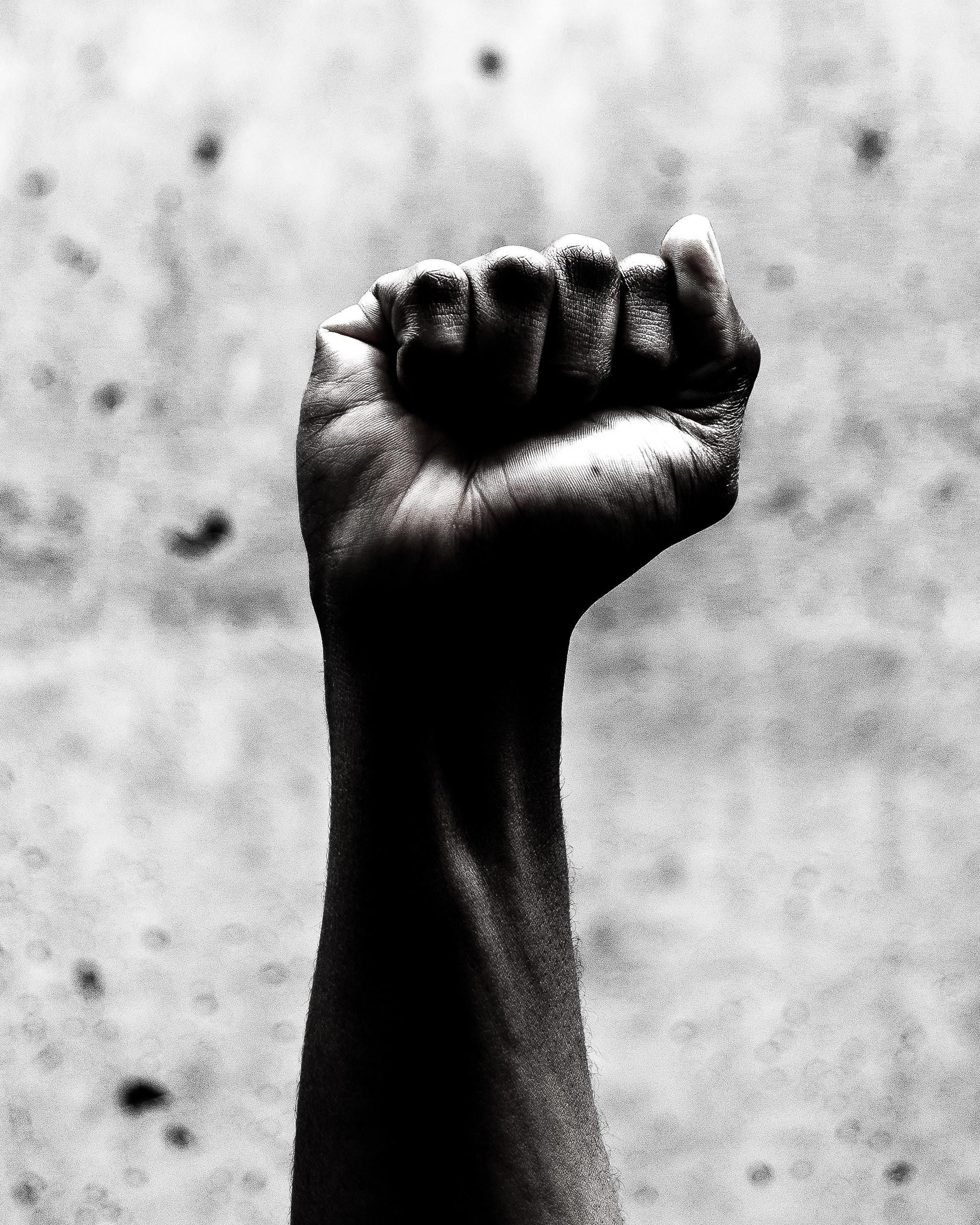 Yesterday, the United States Senate voted unanimously to pass a bipartisan bill that would finally make Juneteenth a national holiday. This measure still must pass a vote in the House of Representatives before being officially signed into law by President Joe Biden. 
Juneteenth marks the day in history (June 19, 1865), when enslaved Africans in the port city of Galveston, Texas first learned the Civil War had been won by the Union and that President Lincoln's Emancipation Proclamation from January 1, 1863, now granted them their freedom. A few years later, members of the African American community in nearby Houston purchased 10 acres of land to establish Emancipation Park, which will hold its 149th Annual Juneteenth Celebration this weekend. And, back in Galveston, the city will observe its Juneteenth festivities this Saturday with the dedication of a 5,000 square foot mural titled "Absolute Equality," on the very site where Juneteenth was born exactly 156 years ago. 
There are a number of local Juneteenth events taking place through this weekend, including tomorrow's (June 17) Juneteenth March and Rally in St. Paul and Saturday's (June 19) Northside Community Juneteenth Celebration at Sanctuary Covenant Church in Minneapolis. For more information on these events and other Juneteenth celebrations and family gatherings taking 
place throughout Twin Cities, please visit the Minnesota Spokesman-Recorder's Juneteenth Events 2021 dedicated webpage.