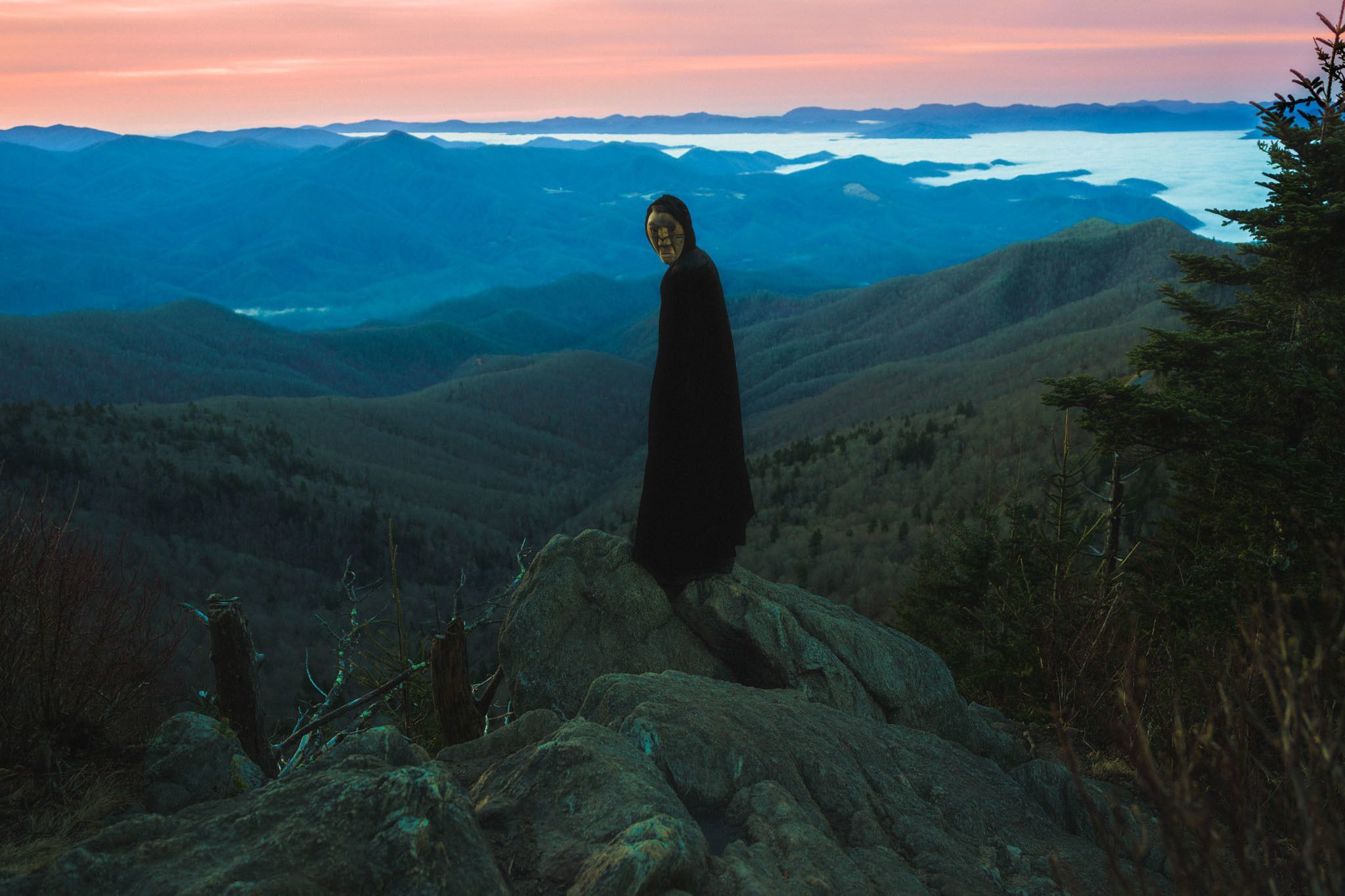 Earlier this year, a team of photographers, photo editors, and other artists launched The 400 Years Project, a virtual photography collective that illustrates the "evolution of Native American identity, rights, and representation" since the Mayflower's arrival on indigenous shores in November of 1620. In addition to photographic essays that span centuries of history, culture, and resilience, the 400 Years Project also features a library of Native American photographers dating back to the mid-19th century, guest lectures and artist interviews, written historical accounts, special projects, and other essential resources. 
In her project essay, "Every Place was Someone's Home," award-winning author, folklorist, and Education Director of the Museum of the Cherokee Indian, Dr. Barbara R. Duncan sounds a clarion call:
"1620. If you're white and grew up in America, you probably think of this year as very remote in time. Wilderness. Pilgrims. Indians. Thanksgiving. If you have a thought for American Indian people, you might think this was a golden age for them too, when their traditions were strong and untouched by European ways, when they lived in a vast wilderness. No. What you're thinking is wrong. There's more to the story. You can learn more about the story, and you can still act in this story. It's not over."
To discover more about The 400 Years Project, to access its exhibits and resources, or to learn how you can support this vital historical and artistic endeavor, please visit The 400 Years Project online.