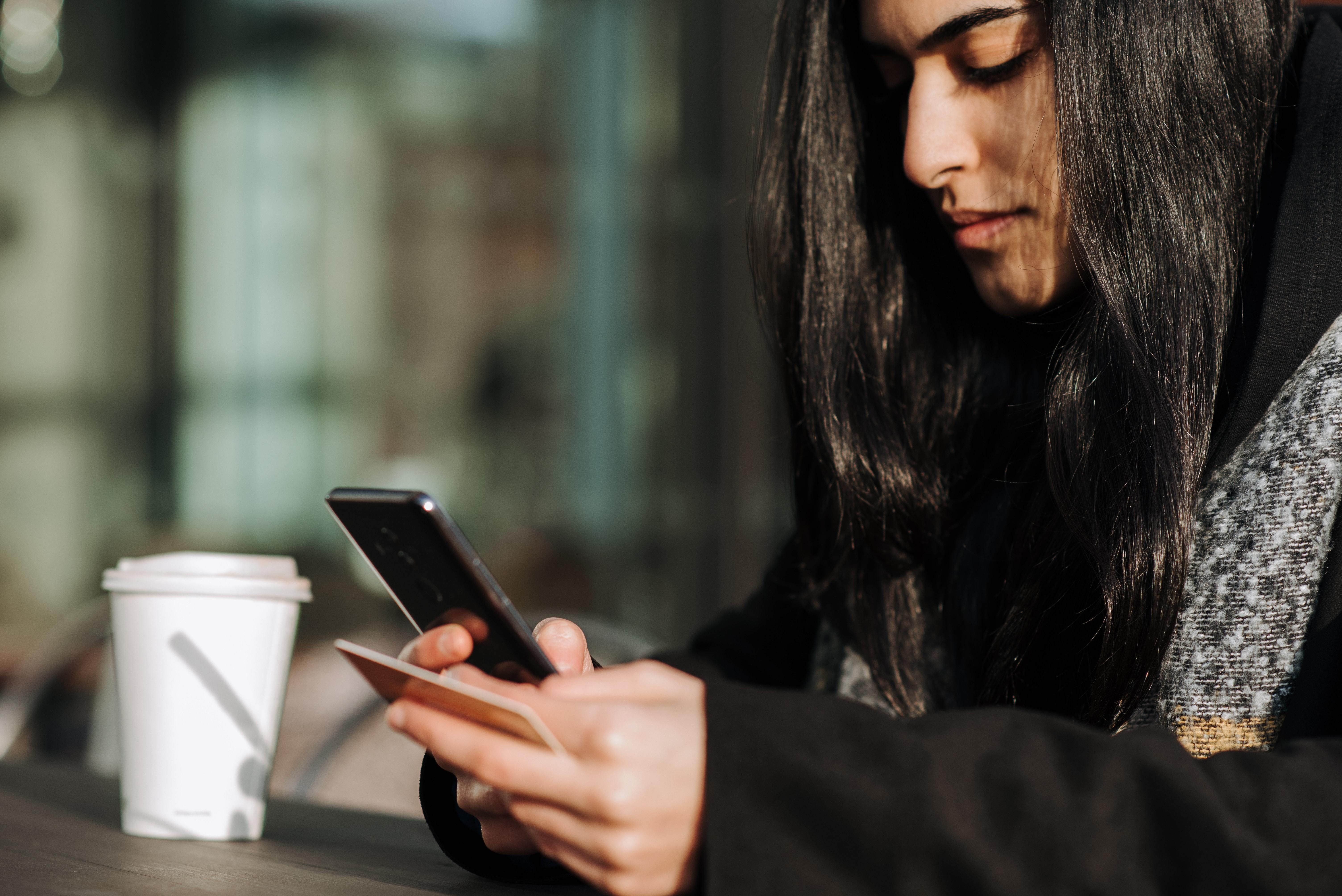 REMINDER
During the month of June, Community Action Partnership of Ramsey & Washington Counties is partnering with Prepare + Prosper, LSS Financial Counseling, and FAIR (Financial Assets in Reach) to host a series of FAIR "pop-up" banking events for residents in the St. Paul neighborhoods of Rondo, Frogtown, and Midway. The purpose of the pop-up events is to provide safe and affordable banking options to households that are "financially underserved." These sessions will also work with households on tools and strategies to save money, build credit, and establish financial assets. 
Both socially-distant in-person and virtual enrollment options are available. In-person sessions will be held in St. Paul at LSS Financial's LifeTrack Building (709 University Avenue West) while virtual sessions will take place on the Zoom platform. Participants may choose their preferred format at the time of registration and select from one of the following three program dates:
Wednesday, June 9, 2021, from 10:00 am to 2:00 pm
Saturday, June 12, 2021, from 10:00 am to 2:00 pm
Tuesday, June 15, 2021, from 4:00 pm to 8:00 pm
All participants will receive $25 to open a new FAIR checking or savings account. To register for the socially-distant in-person option at the LifeTrack Building, click here. For virtual enrollment via zoom, you may register here. And, for more information on FAIR Financial products and services and events, please visit them online.