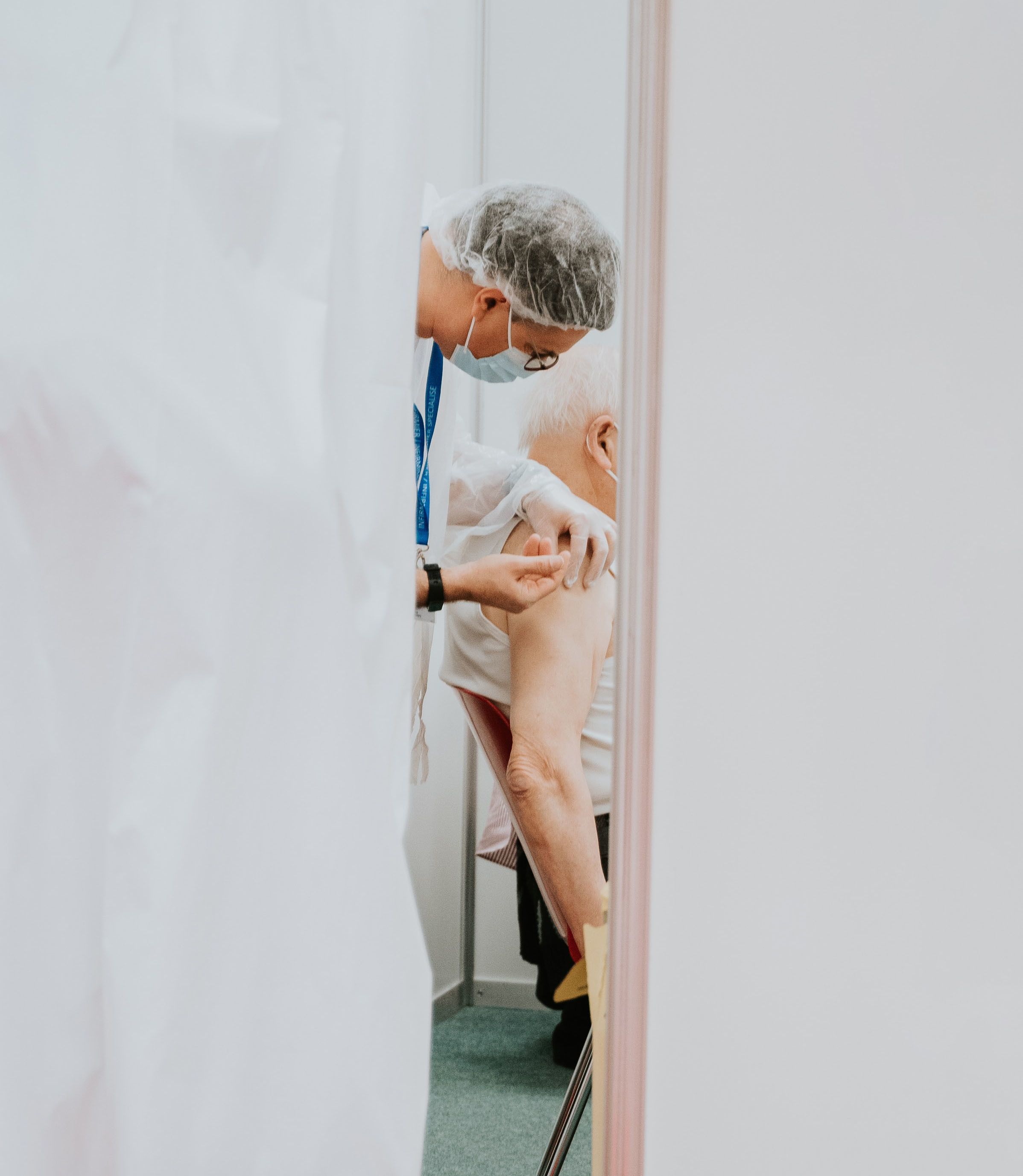 IMPORTANT NEWS
Only 5 Days Left for the MN State Fairgrounds Vaccination Site
MN launches "Your Shot to Summer" Vaccination Rewards Initiative
The Minnesota Community Vaccination Program is still providing the single-dose Johnson & Johnson COVID-19 vaccine through next Tuesday, June 8, 2021. There is still time to schedule an appointment by calling 833-431-2053 or online through the State of Minnesota Vaccine Connector. However, walk-up appointments are welcome. Anyone 18 years or older is eligible. The vaccine is free and no insurance or identification are required. You just need to provide you first and last name, date of birth and home address. The MN State Fairgrounds Vaccination Site is open each day from noon to 8:00 pm, before closing at the end of the day on June 8. For more information on this site, including public transportation information, visit the Minnesota COVID-19 Response State Fair Vaccine site.
There are many other options available to receive either the single-dose Johnson & Johnson vaccine or two-dose Pfizer and Moderna vaccines. And, to ensure that at least 70 percent of all Minnesotans 16 years and older get at least partially vaccinated by July 1, the state has introduced the "Your Shot to Summer" Rewards initiative. The first 100,000 residents 12 and older who get at least one shot before June 30, will have the option to choose from a number of rewards including: a Minnesota Fishing License, Minnesota State Parks Pass, pre-paid visa gift card, or tickets to the either the Minnesota State Fair, Minnesota Zoo, Valleyfair, Great Lakes Aquarium, or Nickelodeon Universe at Mall of America. For more information and how to claim your prize once vaccinated, visit the Your Shot to Summer Vaccine Rewards page. Reward claims and proof of vaccination must be submitted to the Minnesota Department of Health by 11:59 pm on Wednesday, June 30, 2021. 
To make a vaccination appointment that is convenient to you, launch the Minnesota Vaccine Connector. For additional information, including language assistance, call the Minnesota Department of Health COVID-19 Public Hotline at 1-833-431-2053.