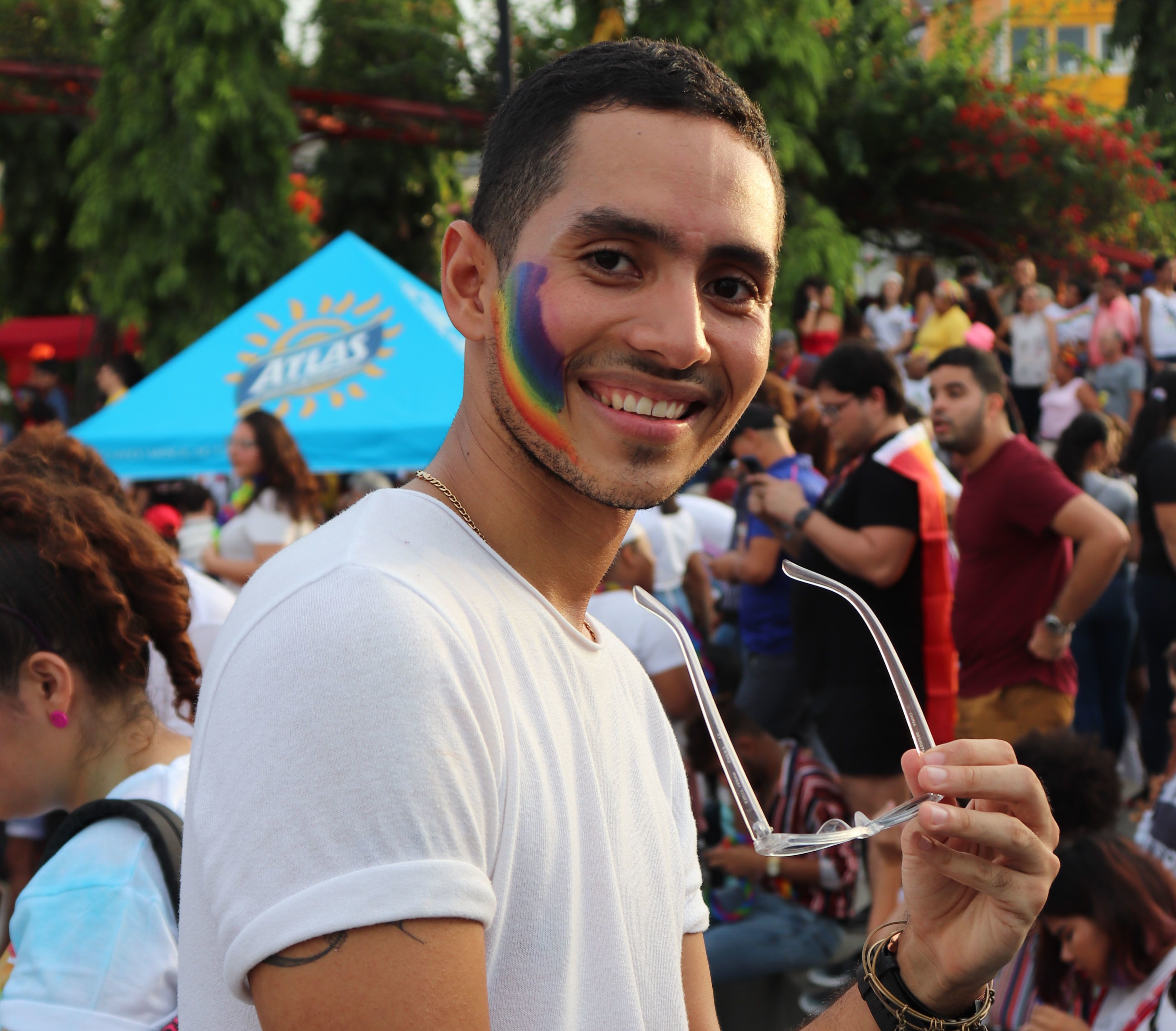 Twin Cities-based nonprofit Minnesota People of Color LGBTQ Pride (MN POC Pride) is offering an Early Intervention Services (EIS) Outreach Program. The vision of MN POC Pride is to create a consciousness among LGBTQ+ communities of color, homeless youth, and supporting allies by "offering everyone a 'S.L.I.C.E.' of Pride," an acronym that reflects the organization's foundational principles of:
SOCIABILITY – Sharing experiences, embracing individual cultures, mentoring our youth and strengthening our community bonds.  
LITERATURE – Acknowledging the literary works and accomplishments by LGBTQIA+ and non-LGBTQIA+ people of color. Promoting cultural history and ethnic diversity.   
INCLUSION – Including all. Building with all. Creating a cohesive and progressive environment.  
CHARITY – Supporting efforts to make programs more visible and accessible.  
EDUCATION – Empowering and respectfully pushing those who are not aware of their strengths and potential. Establishing a dialogue with our LGBTQIA+ community and the communities at large.
The objectives of MN POC Pride's EIS Outreach Program are to: open doors and carve pathways for people of color; bridge the gap between groups of color and mainstream LGBTQIA+ associations; address health disparities that impact LGBTQIA+ people of color; and engage allies, mainstream LGBTQIA+ agencies, and communities of color in supportive projects and partnerships.  
To learn more about MN POC Pride, the EIS Outreach Program, upcoming events (including the MN POC Pride Festival LGBTQ Festival in August of 2021), and how to support MN POC Pride, call 833-762-7743, email info@mnpocpride.com or visit them online.