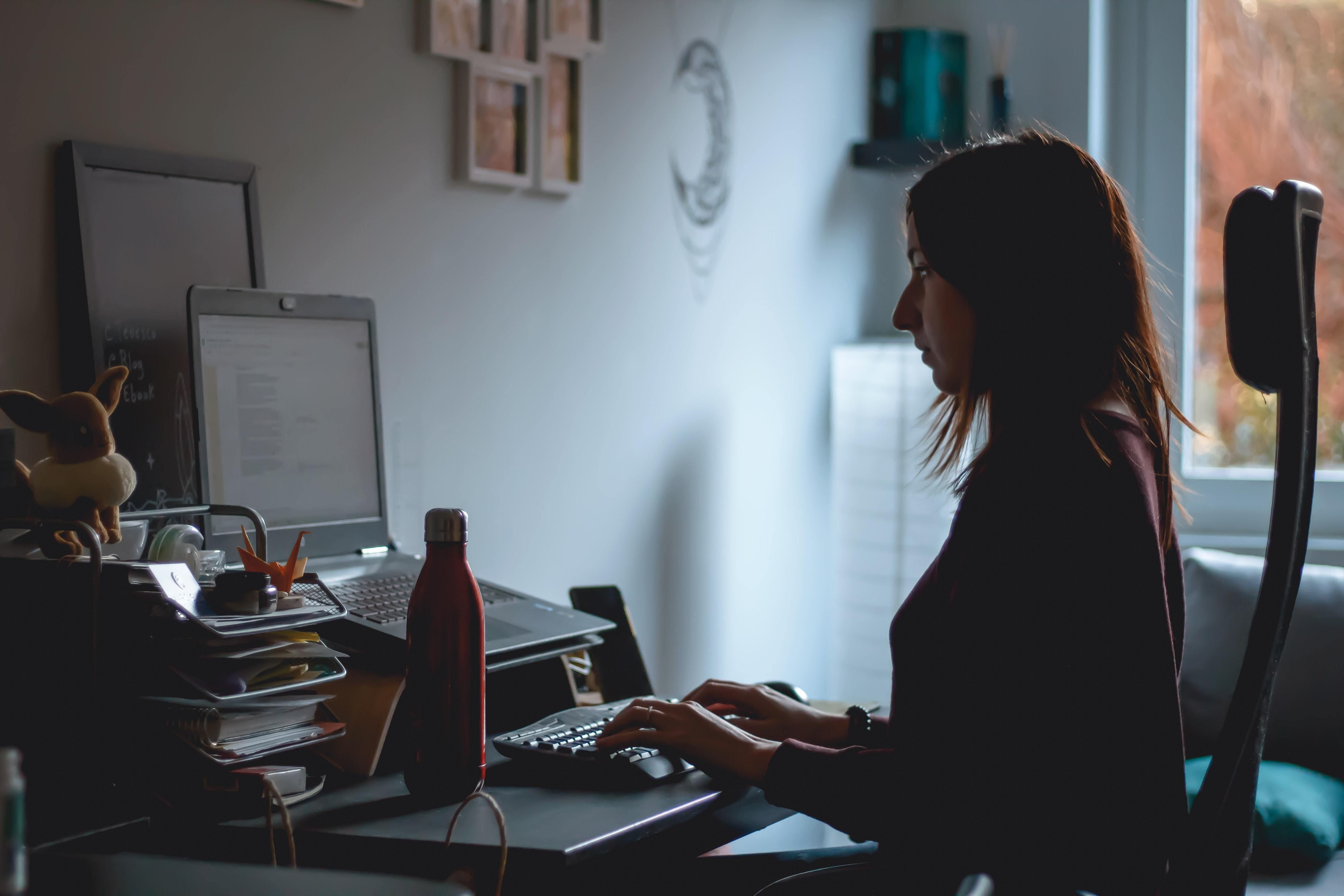 Community Action Partnership of Ramsey & Washington Counties has new volunteer opportunities available. Current opportunities include an ongoing position on our Car Ownership Program Loan Committee and temporary volunteer positions working with Community Action's Summer VITA (Volunteer Income Tax Assistance) Clinic, from May through August of 2021. Descriptions for each of these volunteer positions, as well as our online application forms can be found on our dedicated volunteer webpage. 
If you are a returning volunteer there is no need to submit a new application. Just send an email to volunteers@caprw.org indicating your interest (along with your full name and phone number) and our Volunteer Coordinator will reach out to you soon. 
Due to our current COVID-19 safety protocols, all volunteer opportunities will remain virtual for the time being. For more information about the work of Community Action, including future volunteer opportunities and the benefits of volunteering, please visit our Frequently Asked Questions page. You can also call our Volunteer Department directly at 651-603-5979.
Volunteers are the lifeblood of our organization. Become a VOLUNTEER IN ACTION and help to make a positive impact in your community.