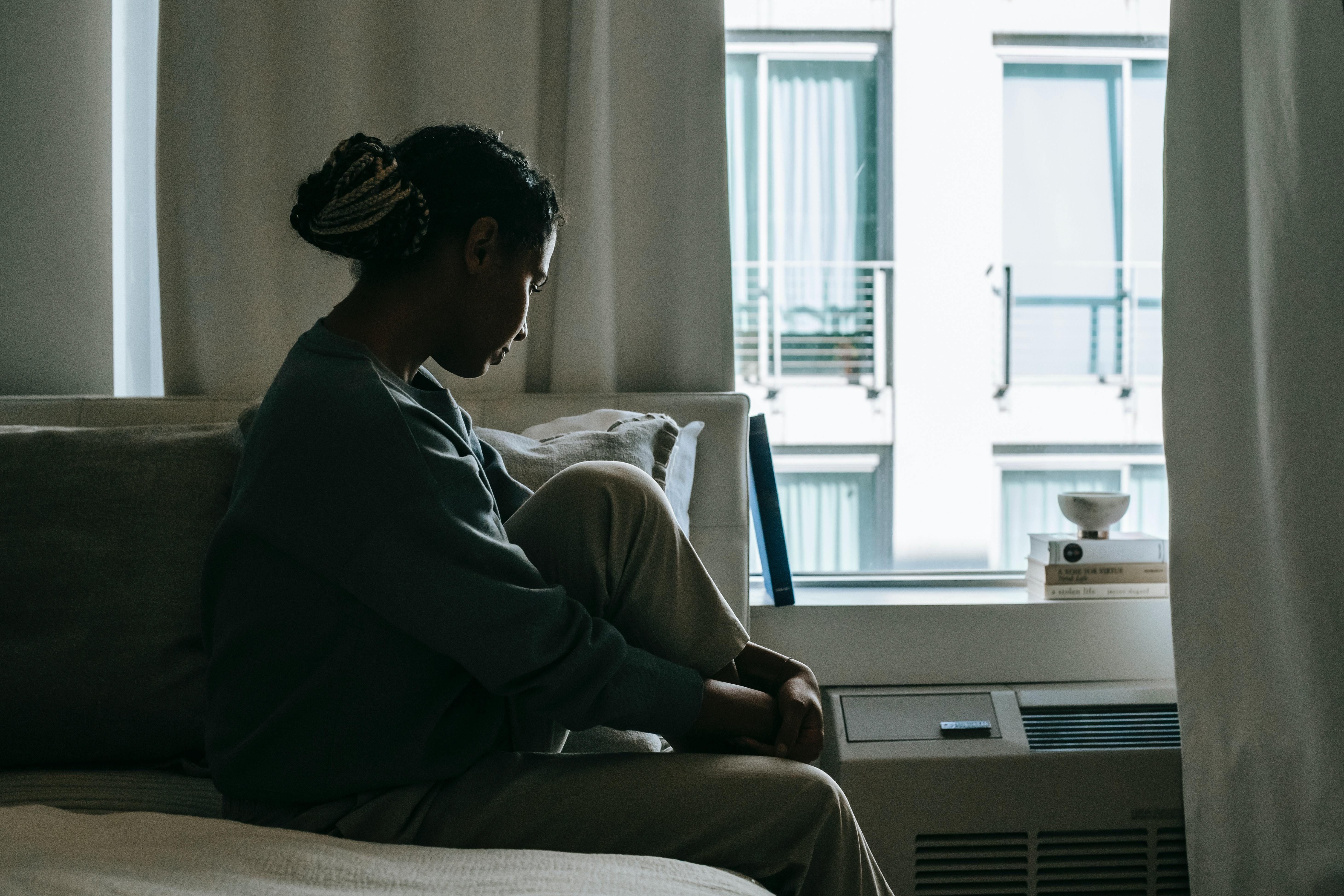 This past December, and again last month, Congress earmarked billions of dollars in federal assistance to support renters and landlords adversely affected by the COVID-19 pandemic. All told, these two bills are slated to provide more than $46 billion to millions of Americans that have fallen behind on their rents. Nonetheless, as detailed in a number of recent news stories, only a fraction of these dollars has reached landlords and tenants to date. New York Times reporter and two-time Pulitzer Prize finalist Jason DeParle notes that the slow response is, in large part, due to the "complexity of the task" and the fact that state and local governments are responsible for the implementation and execution of their own programs.
Fortunately, Minnesota, which has approximately $600 million in funds to distribute statewide, is ahead of the curve announcing just last week that residents can now apply for COVID-19 Emergency Rental Assistance online at RentHelpMN.org. Minnesotans can also call 211 to connect to a helpline to ask questions and learn more about the program. The 211 helpline is available from 8:00 am to 8:00 pm Central Time, Monday through Saturday. 
It also helps that the Centers for Disease Control and Prevention (CDC) recently extended the ban on evictions through the end of June 2021. And yet, many experts fear that those protections will expire before all available dollars are disbursed resulting in mass evictions across the nation, including here in Minnesota. 
Earlier this week, The Alliance's Owen Duckworth and HOME Line's Ivory Taylor penned an insightful Op-Ed in the Star Tribune warning that an "eviction boom"—much less any evictions at all—must not be allowed to take place as the consequences would prove catastrophic. Imploring patience and arguing that all renters must continue to receive protections as these resources gradually roll in, Duckworth and Taylor write:
"With some of the widest disparities in the nation, Minnesota's housing system has been deeply flawed and inequitable for generations before the current COVID pandemic. Low-income people and people of color are dramatically disproportionately impacted by housing instability and loss of their homes through formal or informal eviction."
Housing is a human right and homelessness is not an option. Moreover, as Duckworth and Taylor add, "We cannot unsee what the pandemic has shown so clearly: Housing saves lives."