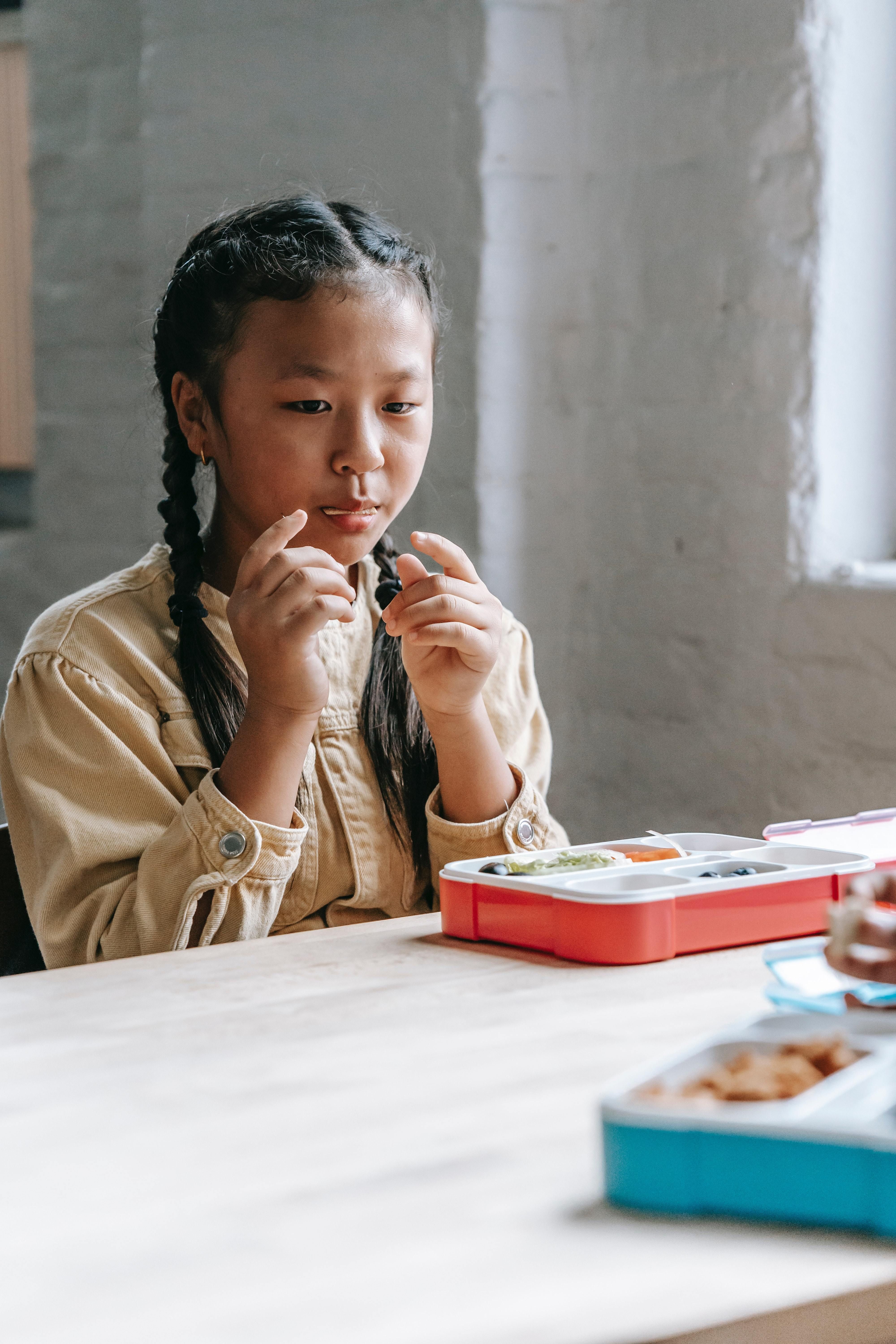 Earlier this week, the United States Department of Agriculture (USDA) extended its current universal free lunch policy through this school year as well as for the entirety of the coming school year. By issuing federal food and nutrition waivers and reimbursing both schools and childcare programs across the country, the USDA ensures that all children will receive free school meals regardless of household income through the end of the 2021-2022 school year. Combined with recent expansions to the Supplemental Nutrition Assistance Program (SNAP) and Pandemic EBT (P-EBT), this is a major step to ensure kids are getting the nutrition they need.  In response to the USDA's decision, Lisa Davis, senior vice president of the national campaign No Kid Hungry, states:
"At a time when millions of families continue to face financial strain, hunger and hardship, these waivers allow schools to reach more kids with the food they need. With them, schools are able to cut through red tape and allow kids to eat for free."
In spite of the good news, experts predict that food insecurity will continue at peak pandemic levels through at least the end of 2021. Still, there is help available to individuals and families in need. 
If you reside in Ramsey or Washington counties and need assistance paying for your groceries, please call our Food Support program at 651-603-5883, email us at foodsupport@caprw.org, or visit us online here. This program will help you determine whether you are eligible for SNAP benefits and assist you through the application process.  Plus, our dedicated webpage can help connect you to local food shelves, free meal and fresh produce events, food programs for children and seniors, emergency food support, and other nutrition-related resources and services.