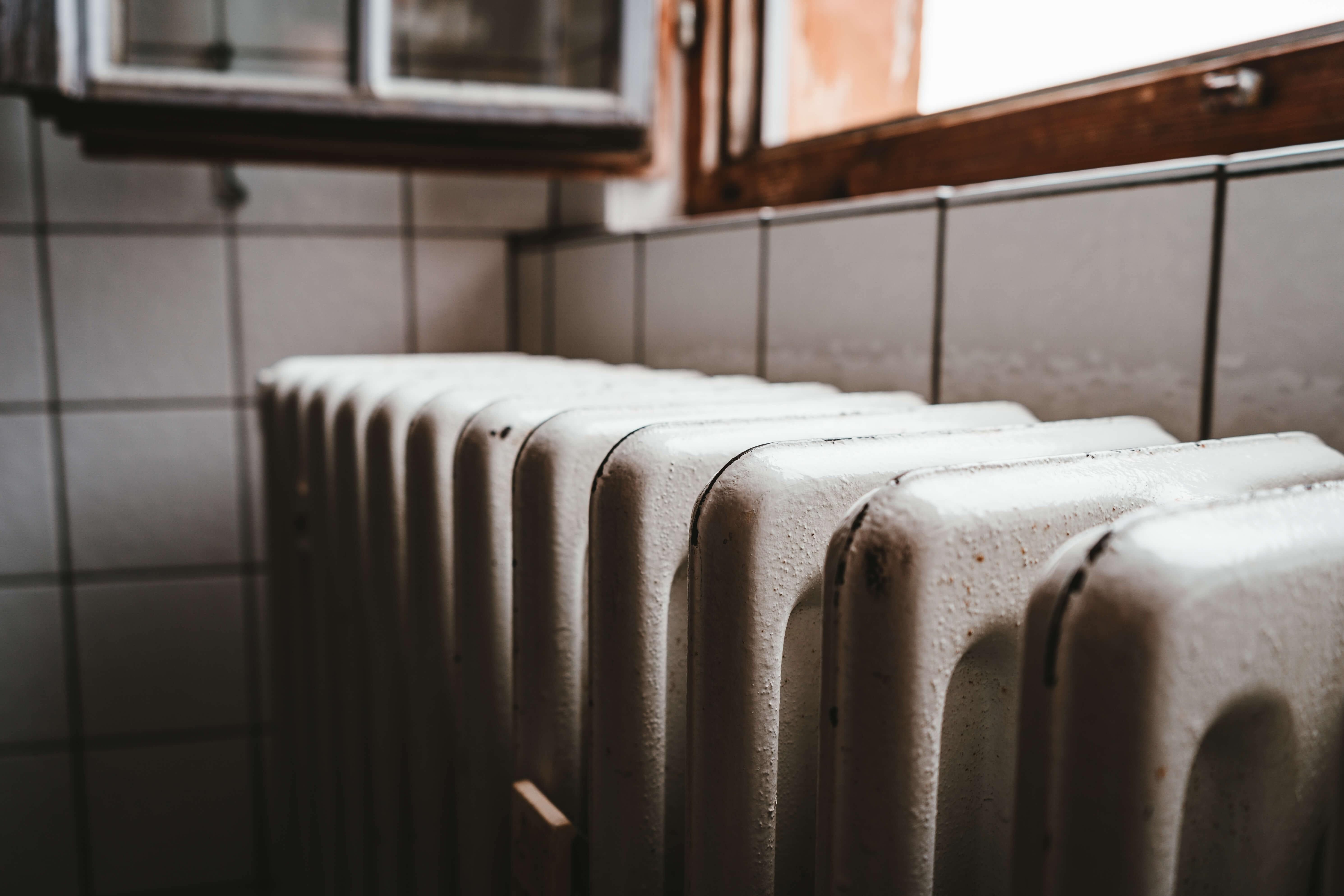 GOOD NEWS
The 2021 heating season has been extended and the new deadline to submit applications to Community Action's Energy Assistance Program is now September 1, 2021. Plus, income eligibility for Energy Assistance has been increased to include households earning up to 60 percent of the State Median Income. And there are still $1,200 crisis grants available to assist eligible households in catching-up on past due bills. The Energy Assistance application has been updated on our website and our department will remain open through the summer to process new applications. It is recommended that those in need of energy assistance apply as soon as possible before local utility companies start to disconnect services once again.
If you (or someone you know) are a resident of Ramsey or Washington counties, have questions about the program, and/or are in need of energy assistance services, please call 651-645-6470, email us at eap@caprw.org, or visit us online. Walk-in appointments at both our St. Paul (450 Syndicate Street North, Suite 122) and Oakdale (1101 Geneva Avenue North) locations are once again available, Mondays through Fridays, from 8:00 am to 4:30 pm. However, our current COVID-19 safety protocols prohibit more than eight guests in our lobby at any time. Therefore, you may be asked to wait or schedule an appointment. Protective masks and social distancing are required for all walk-in appointments. For those in need of services that reside outside of Ramsey or Washington Counties, please visit the Minnesota Department of Commerce Energy Assistance Program webpage to apply. 
For this heating season to date, Community Action has approved nearly 13,000 applications totaling almost $7.2 million in energy assistance to households in Ramsey and Washington counties. Our Energy Assistance Program has also provided crisis funds to more than 2,800 households, performed nearly 350 Energy Related Repairs (including furnace repair and replacements), and collectively supported thousands of seniors, individuals with disabilities, and veterans.