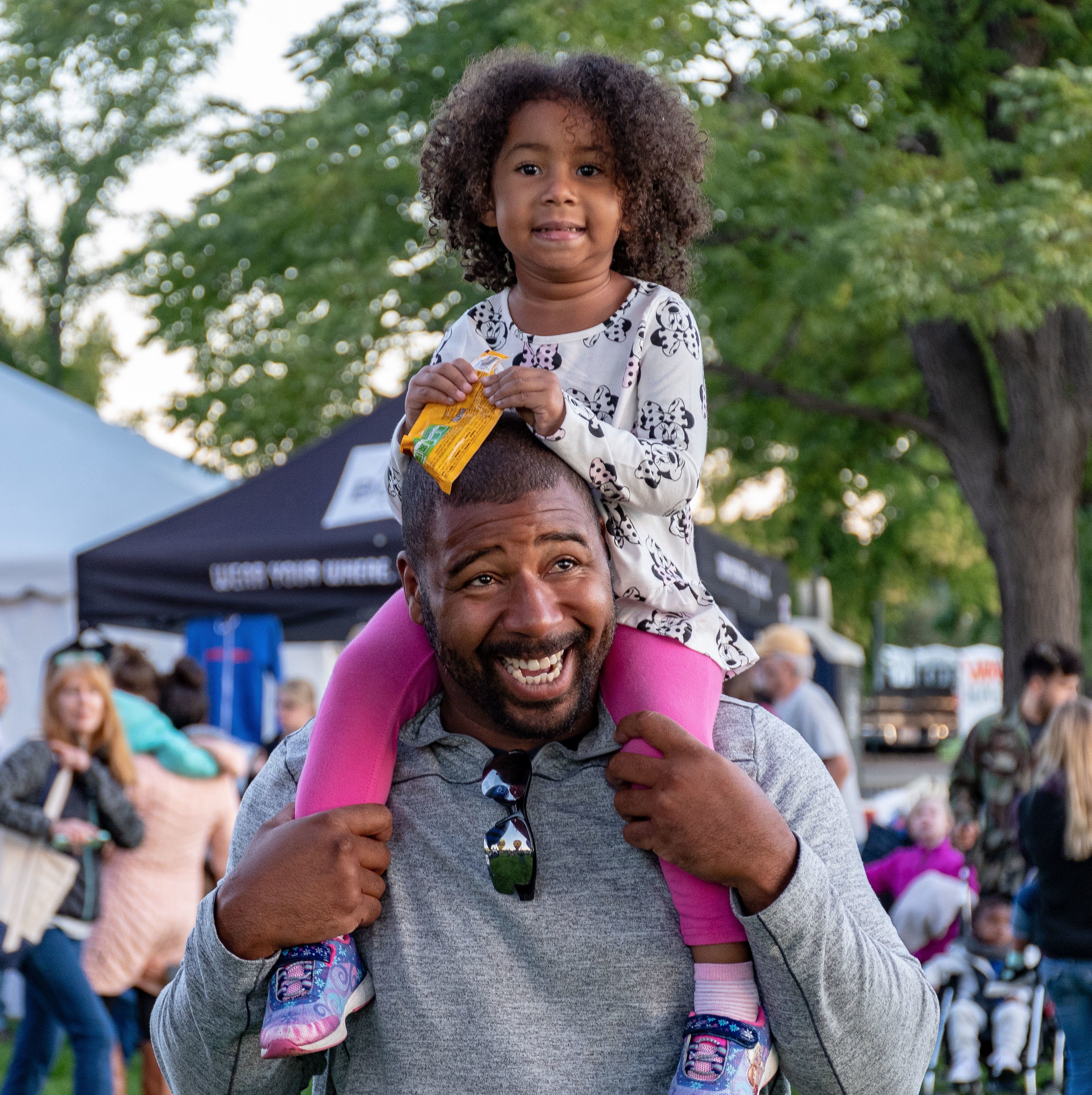 Yesterday, US Representative Betty McCollum announced that the American Rescue Plan will infuse just over a half-billion dollars into Minnesota's 4th Congressional District. This includes approximately $107 million to Ramsey County, $172 million to the City of Saint Paul, and $228 million to the Saint Paul Public School (SPPS) system.
Calling it a "life-saving bill," Congresswoman McCollum notes that several elements of the American Rescue Plan, including the expansion of the Child Tax Credit (CTC), support for affordable childcare, and additional resources for Head Start and Early Head Start "will cut child poverty in half." And funds earmarked for the SPPS will enable schools to "open safely and stay open safely," while offering additional pandemic-related assistance to students, families, faculty, and district administrators.
Bill Salisbury, who covers the State Capitol for the Pioneer Press, also reports that funds from this bill will significantly help St. Paul and Ramsey "respond to the COVID-19 crisis, offset revenue losses, bolster economic recovery and pay frontline health care workers, first responders, public transit operators, and other essential workers so they can remain on the job."
There is even more hopeful news for St. Paul when it comes to federal legislation as the Biden Administration's $2 trillion infrastructure proposal includes $20 billion designed to restore and rejuvenate urban communities that were devastated by the Interstate Highway Act during the 1950s and 60s. This may include funds for the proposed Rondo Land Bridge project, which could symbolically and literally resurrect St. Paul's historic African American community. The vision set forth by Reconnect Rondo, the nonprofit organization leading this project, seeks to:
Right past wrongs that systematically impacted our African American residents
Generate untapped revenue with the potential of 15-16 acres of untaxed land
Create long overdue economic opportunities for African Americans
Revitalize Rondo while vigorously defending it from gentrification and displacement
Share Rondo's vibrant culture as a Minnesota treasure
Build a global model for restoration and equitable development success
To learn more about Reconnect Rondo and the Rondo Land Bridge project, visit their website at reconnectrondo.com.