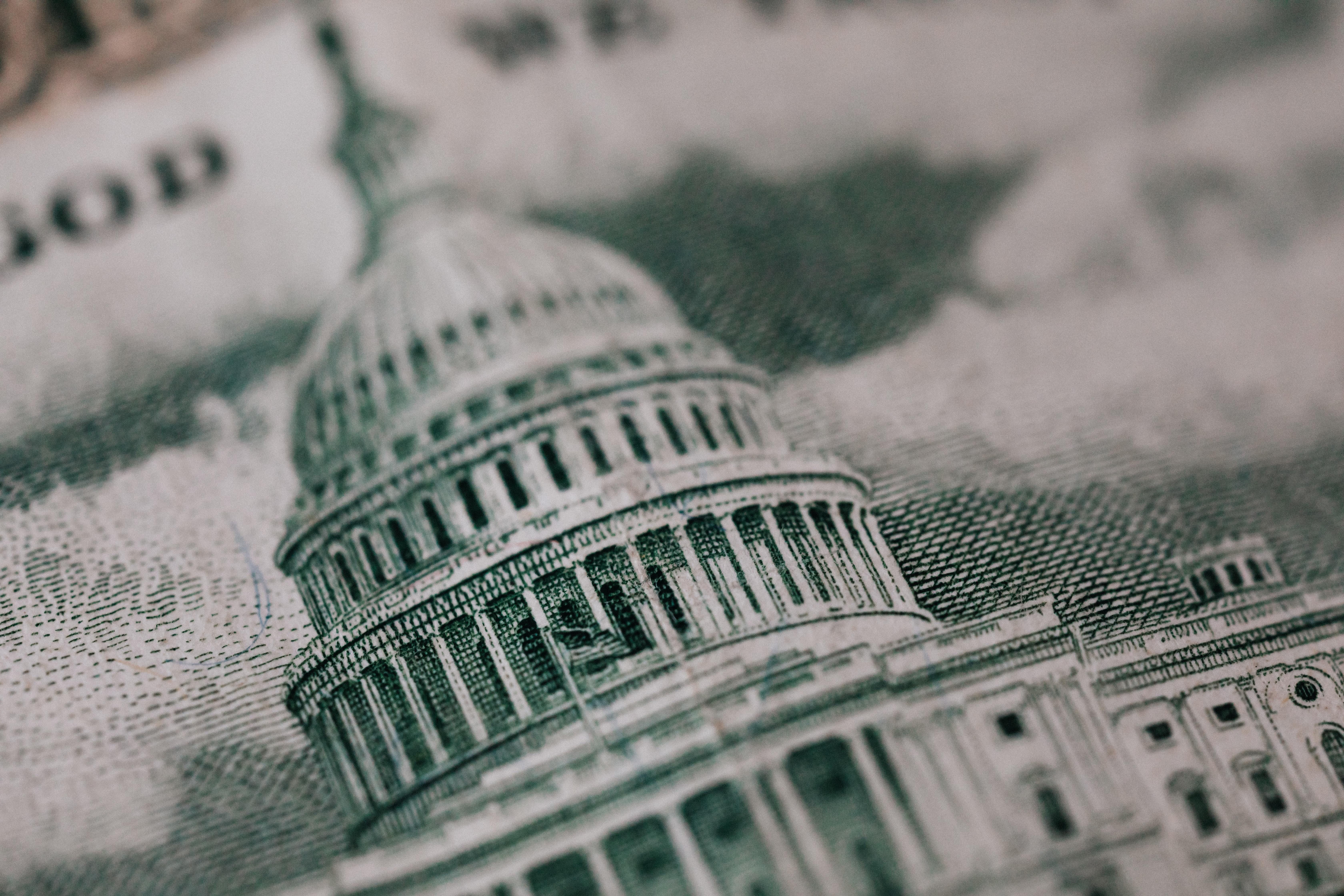 As part of the American Rescue Plan Act of 2021, the Internal Revenue Service (IRS) has started sending out the third round of Economic Impact Payments (EIP3s) based on tax returns from either 2019 or 2020. The first batch of EIP3s are being sent via direct deposit and started hitting the bank accounts of eligible Americans this past weekend. Additional EIP3s will continue in the coming weeks, mostly through direct deposit while some will arrive via U.S. Mail in the form of a paper check or prepaid debit card. Anyone can check the current status of their EIP3 by visiting the Get My Payment tool on irs.gov.
According to the IRS, "most people will get $1,400 for themselves and $1,400 for each of their qualifying dependents claimed on their tax return." And, as with the previous two EIPs, Americans that don't file a return, but receive Social Security retirement (SSA), survivor or disability benefits (SSDI), Railroad Retirement benefits (RRB), Supplemental Security Income (SSI) or Veterans Affairs (VA) benefits, will automatically receive an EIP3 from the IRS. 
The IRS is also reminding Americans that the income guidelines have been slightly adjusted for EIP3s. Thus, some taxpayers that received the first and second stimulus payments might not be eligible for the full amount of the third payment or any EIP3 at all. Payments will begin to be reduced for individuals earning $75,000 per year or more in Adjusted Gross Income ($150,000 for married couples filing jointly) and reduced payments will be restricted to those earning no more than $80,000 in annual income ($160,000 for married couples). Americans earning more than this are not eligible for the EIP3.
And, on a final note, the IRS states that the third round of stimulus payments differs from the first two rounds in the following respects:
The third stimulus payment will be larger for most people. Most families will get $1,400 per person, including all dependents claimed on their tax return. Typically, this means a single person with no dependents will get $1,400, while a family of four (married couple with two dependents) will get $5,600. 
Unlike the first two payments, the third stimulus payment is not restricted to children under 17. Eligible families will get a payment based on all of their qualifying dependents claimed on their return, including older relatives like college students, adults with disabilities, parents and grandparents.
For additional information, the IRS maintains a frequently asked questions webpage for assistance with the Get My Payment tool. And, for those Americans that qualified for, but did not receive the full amount of the first two Economic Impact Payments, you might be still eligible to claim the 2020 Recovery Rebate Credit on your current tax return.