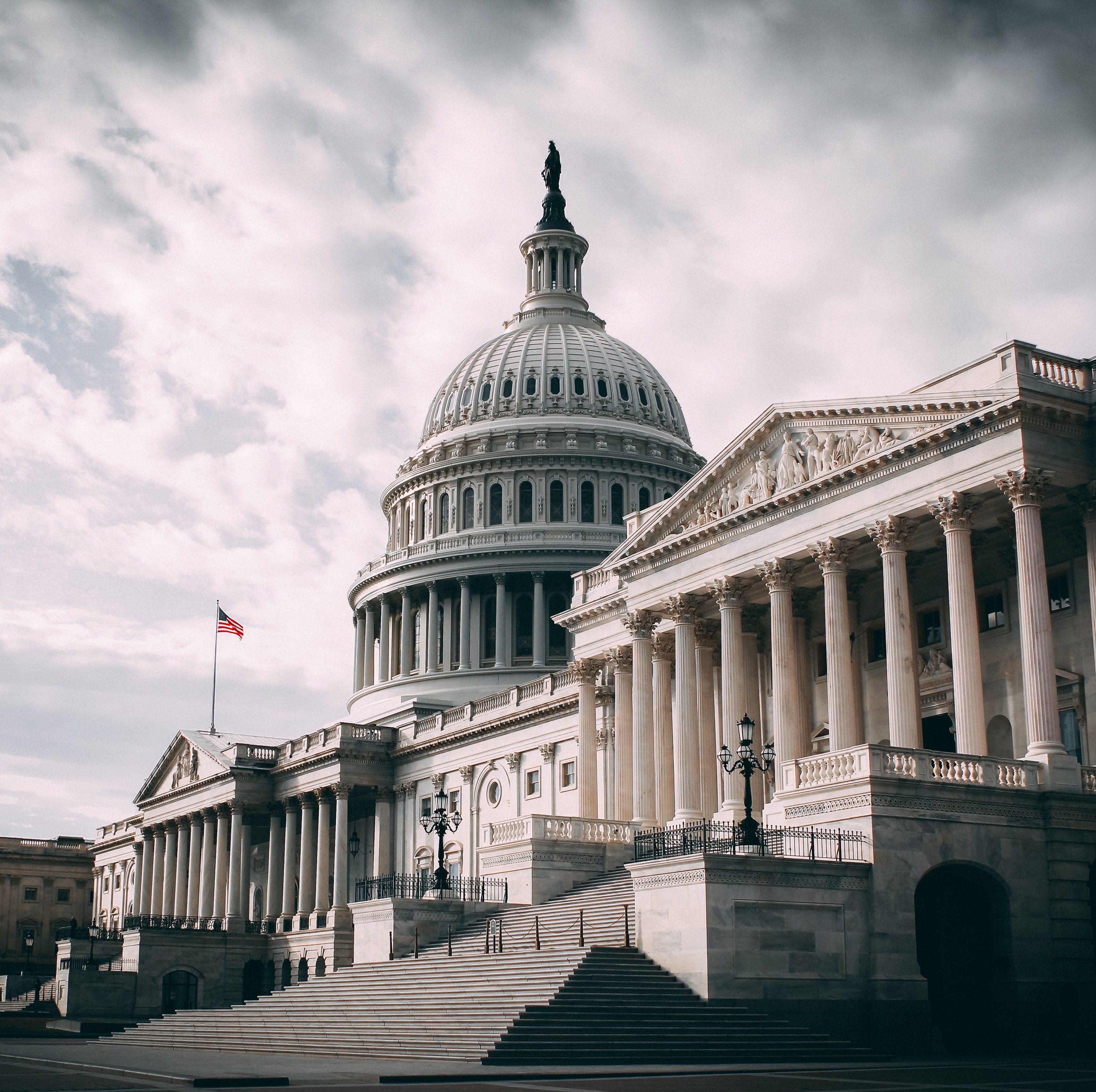 Yesterday, President Biden officially signed the American Rescue Plan Act of 2021 into law. Now the third relief package related to the COVID-19 pandemic, this sweeping legislation, totaling $1.9 trillion, will provide direct financial assistance and protections to millions of Americans including children and adults, while also supporting state, local and tribal governments, the healthcare industry, farmers and ranchers, and other emergency funds.
Among the plan provisions is another round of Economic Impact Payments (EIPs) to Americans making $75,000 per year or less ($150,000 for couples). The amount of the latest EIP is $1,400 per person, and unlike previous stimulus checks, the new round of EIP includes money for adult dependents. The many other highlights of the American Rescue Plan, include the following:
Expanded unemployment benefits of $300 per week through September 6, 2021.
An increase to the Child Tax Credit (CTC) to $3,000 per child ages 6 to 18 and $3,600 per child under the age of six.
An increase to the maximum Child and Dependent Care Tax Credit (CDCTC) from $3,000 to $8,000 for one dependent and from $6,000 to $16,000 for two or more dependents.
An expansion of the Earned Income Tax Credit (EITC) to workers without children.
It is estimated that changes to the Child Tax Credit alone will lift more than four million children above the poverty line in 2021. Also bolstered by the American Rescue Plan are programs like Medicaid, the Children's Health Insurance Program (CHIP), childcare support including neglect and abuse protections, elder justice and adult protections, mental health and substance abuse initiatives, and nutrition assistance including SNAP and Pandemic EBT.
According to Denise Harlow, President and CEO of National Community Action Partnership, the passing of this plan is historic as it applies real time "research from the National Academy of Sciences, Engineering and Medicine" and puts it into practice providing critical assistance to American families desperately in need of help. It is important to note however, that many of the provisions in this act are temporary and will expire at the end of the year. 
For more details on what all is in the American Rescue Plan Act of 2021, please refer to this overview document created by the Minnesota Department of Human Services. As updates and more information becomes available on how qualifying individuals and families can access (or expect to receive) assistance laid out in this plan, Community Action Partnership of Ramsey & Washington Counties will highlight those details on our Working Together blogsite as well as social media platforms Facebook and Twitter.