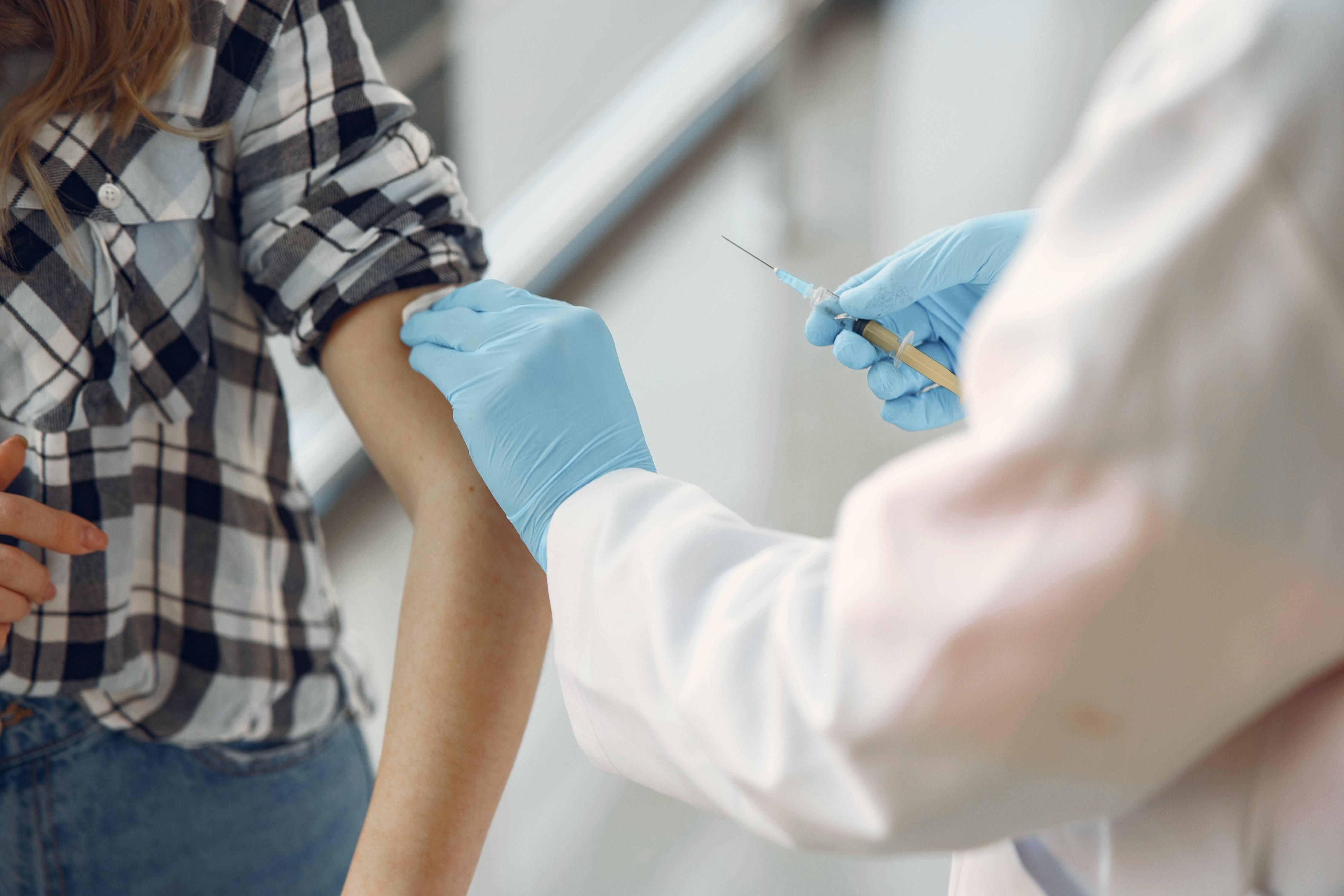 Last week, the number of Minnesotans that have received their first dose of the COVID-19 vaccination topped 1 million. Part of the recent push to get residents inoculated as soon as possible included a vaccination event for metro area teachers and childcare workers, which included access for all Community Action Head Start and Early Head Start Staff (and was highlighted right here on the Working Together blog). Nonetheless, the amount of COVID-19 vaccine available is still limited and the current focus remains on vaccinating Minnesotans who are 65 years of age and older.
In an effort to streamline future efforts to more efficiently and effectively distribute the vaccine to everyone, the Minnesota COVID-19 Response Initiative has created the "Vaccine Connector." This online tool allows state residents to register in advance to for their vaccine. After filling out the simple questionnaire, the Vaccine Connector will:  
Alert you to when you are eligible to receive a vaccine (based on current state and federal guidelines);
Connect you to resources on how and where to schedule a vaccine appointment; and
Notify you if there are new vaccine events or opportunities in your local area.
For more information on this virtual tool and to launch the Vaccine Connector, please visit the Minnesota COVID-19 Response website. And, in the coming weeks, Community Action Head Start & Early Head Start's Health Café will be hosting a series of vaccine education events online in multiple languages, which will include Hmong, Oromo, Somali, and Spanish. The schedule for these events will be updated here on the Working Together blog as well as Community Action's Facebook and Twitter pages.