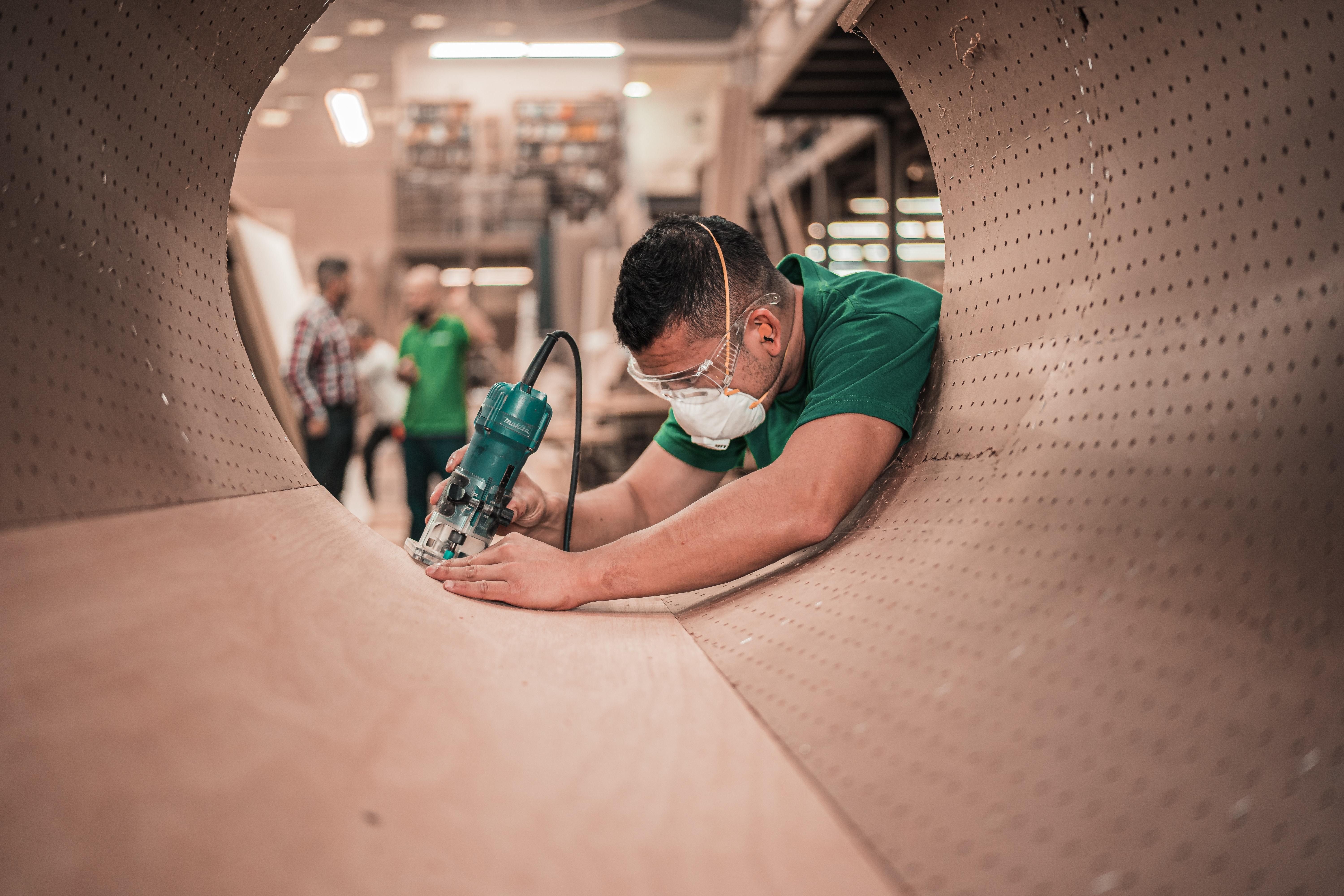 EARN WHILE YOU LEARN
Starting March 8, 2021, Community Action Partnership of Ramsey & Washington Counties will again offer its Manufacturing Skills Course. A partnership with Century College, this free five-week online course will provide participants with paid training as they develop valuable skills and experience, while also positioning themselves for a rewarding career in the manufacturing trades. In addition to paid training, participants in the course will receive a free Chromebook with internet access.
To qualify for Community Action's Manufacturing Skills Course, applicants must meet the following guidelines:
Be a resident of Ramsey or Washington County.
Be at least 18 years of age and eligible to work in the United States. 
Live at or below 200% of the 2021 federal poverty guidelines. 
Commit to working with a Community Action Employment Services Specialist, who support your individualized economic empowerment plan and help you chart a course to reach your full potential. 
Advanced registration is required. Orientation dates for the upcoming course are Thursday, February 25, and Monday, March 1. The Manufacturing Skills Course begins on Monday, March 8, and will meet virtually for five weeks – Mondays through Thursdays from 12:00 pm to 4:00 pm, and on Fridays from 12:00 pm to 2:00 pm. Course graduates will receive: an industry recognized certification from Century College; the opportunity to meet with leading employers in the manufacturing trades; comprehensive case management support and assistance in applying for jobs; and the chance to earn a beginning wage of $12 to $20 per hour (plus benefits). 
For more details and to register for the Manufacturing Skills Course, please call Community Action at 651-603-5965 or visit us online at caprw.org.