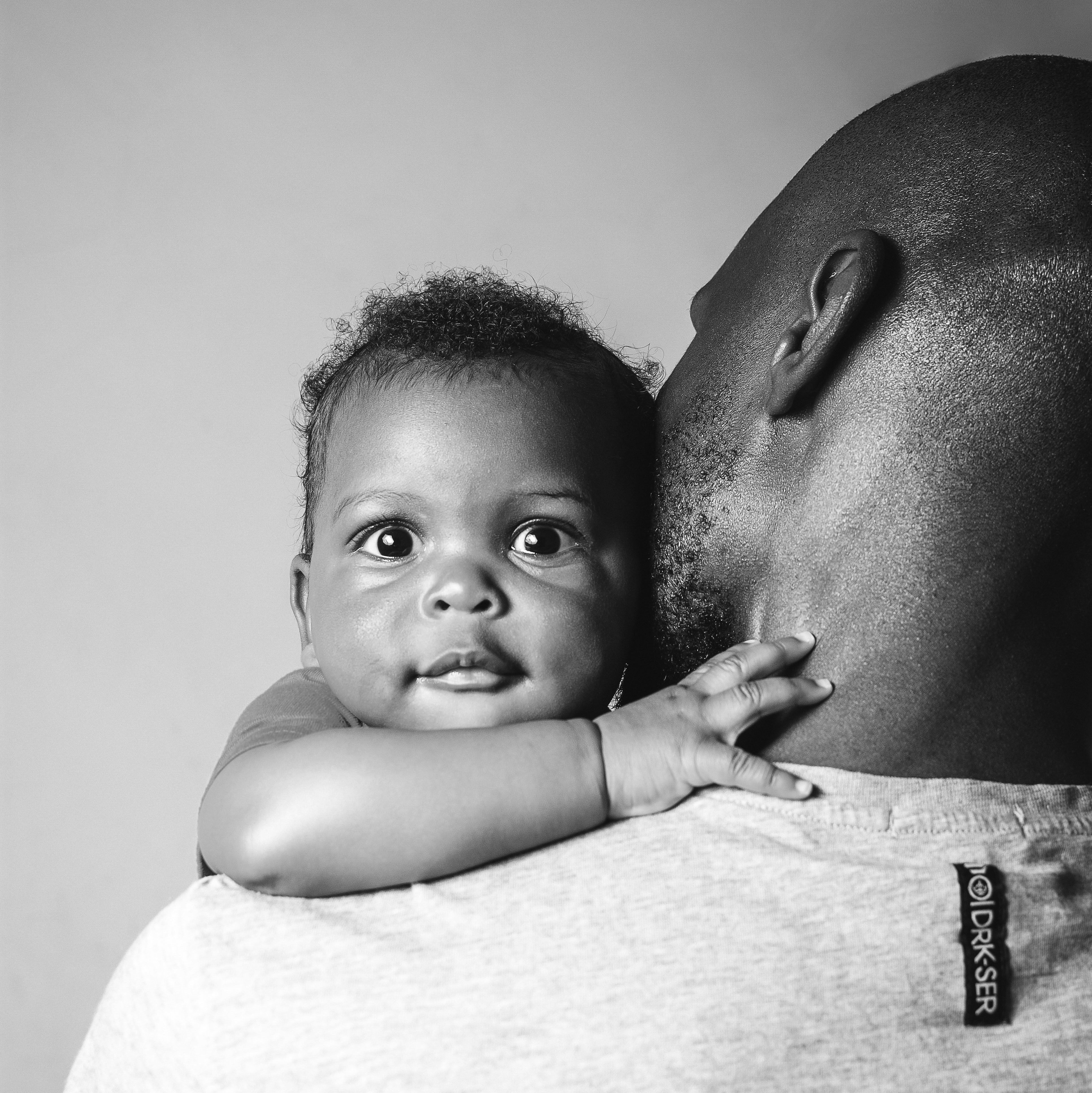 Last November, The City of St. Paul became the second of only two US municipalities (the other being Stockton, California) to implement a guaranteed income program targeted at low-income residents. Known as the People's Prosperity Pilot, St. Paul's $1.5 million experimental model is providing $500 in monthly aid to more than 100 young families with newborn children for up to 18 months. According to the program webpage at stpaul.gov, the stated goal and philosophy of the People's Prosperity Pilot is to:
Get cash to families in our community with no strings attached so they can buy the things they need like food, housing, and other essentials. For far too long, too many programs that provide support have focused on telling families on how much, where and what to spend resources on. Because families know best what they need, our program gives them the flexibility to determine how to spend these resources. 
St. Paul Director of the Office of Financial Empowerment, Muneer Karcher-Ramos, explains that BIPOC (Black, Indigenous, People of Color) families across the city, living at or below the federal poverty line, make up the overwhelming majority of the program's participants. And, as Karcher-Ramos adds, the idea of a guaranteed income to enhance the nation's social safety net is not new. In fact, it was foundational to Dr. Martin Luther King, Jr's Poor People Campaign, which he officially launched on December 4, 1967, exactly four months prior to his assassination.
Fifty-three years later, the promise demonstrated by both the St. Paul and Stockton programs, has helped seed a national coalition known as MGI (Mayors for a Guaranteed Income) as the notion of a guaranteed income is gaining traction in dozens of cities across the United States from Baltimore to the Bay Area, Compton to Columbia, Gary to Gainesville, Newark to New Orleans, and Seattle to Santa Fe.
As St. Paul Mayor, Melvin Carter, III, notes, "In a country that works for all of us, no one who works full time should be stuck in poverty or worried about making ends meet." Community Action will continue to follow the progress of St. Paul's People's Prosperity Pilot and the larger guaranteed income movement here in our Working Together blog and our social media platforms (Facebook, Twitter).