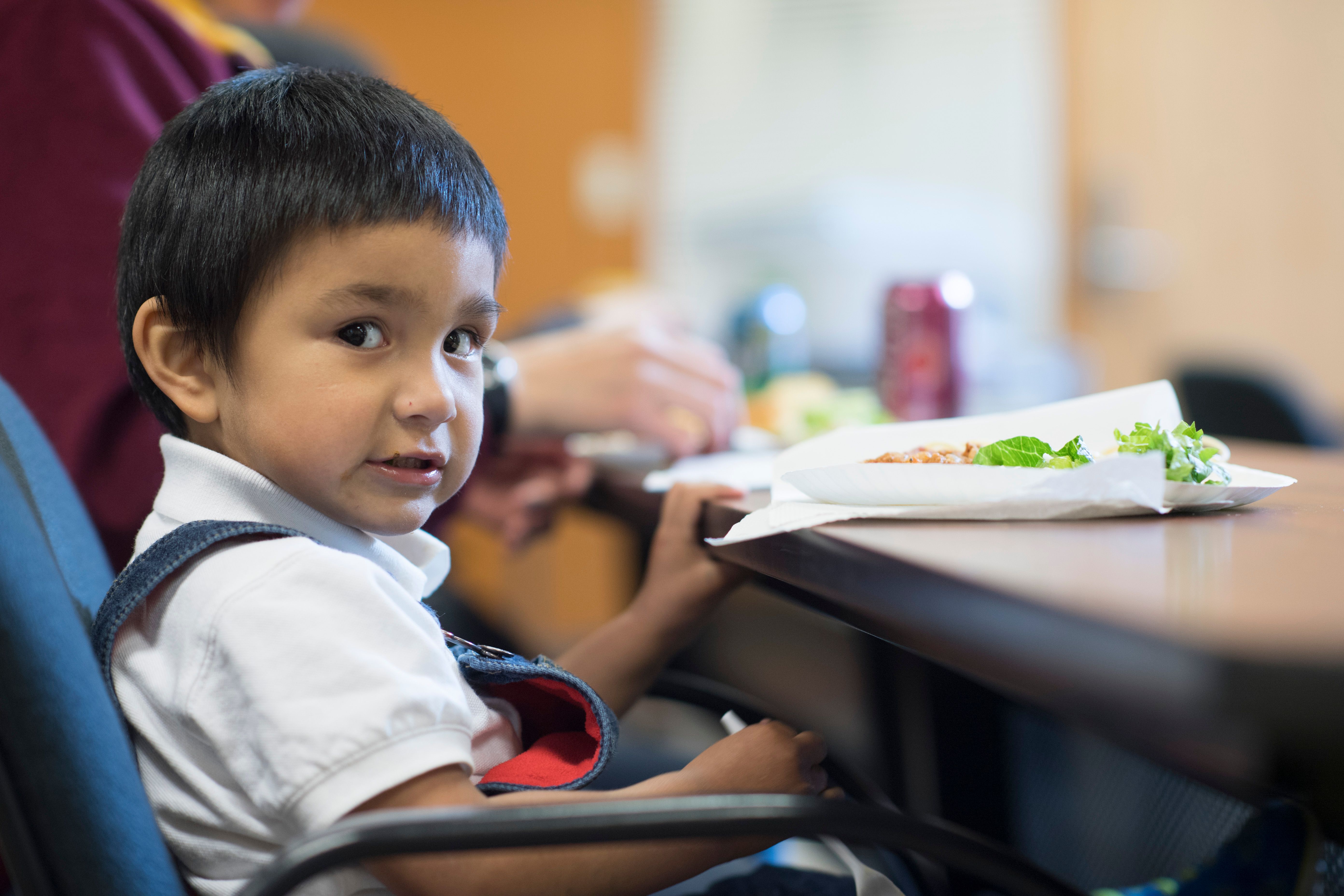 GOOD NEWS
Yesterday, the Minnesota Department of Human Services (DHS) announced that its plan to launch Pandemic-EBT (P-EBT) benefits for the 2020-21 school year has been approved by the United States Department of Agriculture (USDA). This certification by the USDA means that more than 315,000 Minnesota school-aged children will automatically receive additional nutrition assistance dollars beginning in late March and extending through the month of July. 
The P-EBT program was initially established in the spring of 2020 to provide food support "to children who were not receiving the free or reduced-price school meals that they normally would have because their school adopted a distance- or hybrid-learning format." However, unlike last year, eligible families do not have to file an application to receive P-EBT benefits. 
Households with children from Kindergarten through Grade 12 that receive either SNAP (Supplemental Nutrition Assistance Program) benefits, MFIP (Minnesota Family Investment Program) assistance, Tribal TANF (Temporary Assistance for Needy Families), or attend a Community Eligibility Provision School or receive free or reduced-price meals will automatically get new P-EBT benefits. Beginning next month, these additional food support dollars, will be distributed in the form of brand new P-EBT cards, issued in each participating child's name. 
In highlighting the importance of the P-EBT program, DHS Commissioner Jodi Harpstead notes, "We understand the unplanned financial strain placed on family budgets when children are eating all of their meals at home. These new benefits will ease the burden on families so they can purchase nutritious food for their children."
And again, while there is no specific application process for P-EBT benefits this time around, the DHS estimates that as many as 70,000 Minnesota children – who don't already receive SNAP, MFIP, TANF, or school meals through the National School Lunch Program – still meet the eligibility requirements to receive those free or reduced-price meals. Thus, to ensure all eligible children receive P-EBT during the current school year, the DHS is encouraging households with children who might qualify, but don't currently get free or reduced-price meals, to submit an Application for Educational Benefits. These applications are to be submitted directly to their child(ren)'s school(s), and will be processed and approved by each school. For any related questions, please contact your school directly. Commissioner Harpstead encourages families to submit these applications right away, adding that "We know how vital these benefits are and want to put them in the hands of families as soon as possible."
For more information on the P-EBT program for the 2020-2021 school year, or to read the complete DHS release, please visit this weblink.