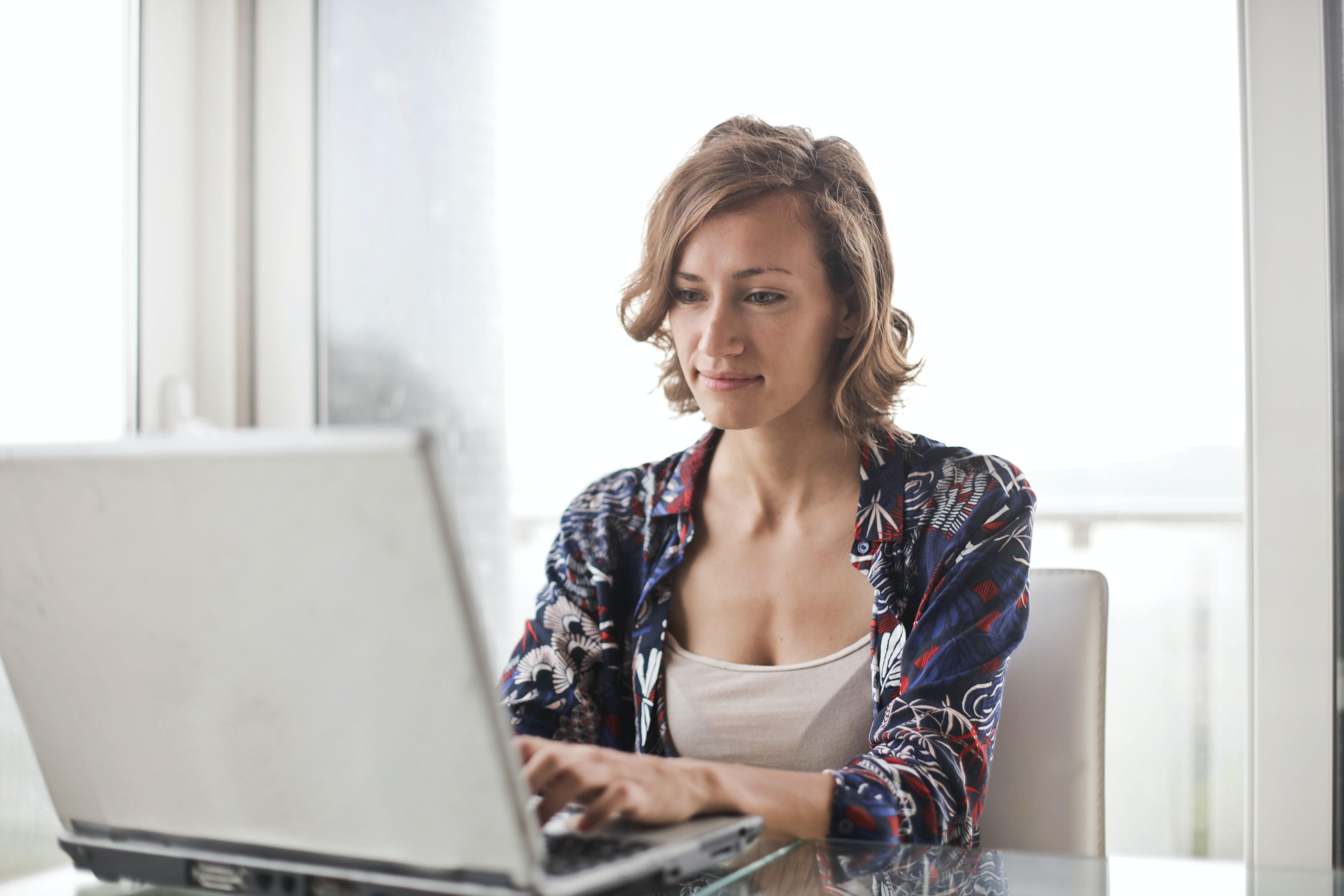 The Community Action Partnership of Ramsey & Washington Counties Volunteer Income Tax Assistance (VITA) Clinic will launch for the 2021 tax season very soon. Staff will start fielding calls this coming Monday, February 1, to schedule appointments that will begin on Tuesday, February 16, and run (Mondays – Fridays) through the week of April 5, 2021. Due to the ongoing coronavirus pandemic, this year's clinic will be completely virtual. 
Since 2015, Community Action's VITA Clinic has served 536 households and returned a total of $1,334,424 to our communities. Our VITA Clinic provides free tax preparation for low- to moderate-income individuals (earning $35,000 a year or less) and families (with an annual income of $55,000 or less) residing in Ramsey or Washington counties. IRS-certified volunteers will assist households in getting the maximum refund that they deserve. This includes helping eligible households claim the Earned Income Tax Credit (EITC), which in 2019 yielded almost $694 million in tax returns to millions of low- and moderate-income taxpayers across America. To register for the 2021 VITA Clinic, follow the steps below:
STEP 1: Call us at 651-603-5884 and leave a message. A staff member will return your call to ask some basic household questions and schedule an appointment.

STEP 2: Fill out tax forms and upload required documents. We will send an email with the link to your digital tax return. Follow the directions in the email to fill out your tax forms and upload all of the required documents.

STEP 3: Participate in a virtual intake appointment. We will send an email with the link to a GoToMeeting video appointment. Download GoToMeeting before your appointment. Then, at your scheduled time, click on the link to participate in a video interview with your assigned tax preparer.

STEP 4: Review and sign your tax return. We will schedule a second video appointment to discuss your completed return. After this appointment we will send a form to your email for you to sign. Once you sign the form, your tax return will be submitted, and you will be mailed a paper copy.
Participants in the VITA Tax Clinic will need internet access, an email address, the required documents, and the ability to take and upload photos of these documents (which can be done with a smartphone). If you have any issues accessing any of these things, please contact us at 651-603-5884 for assistance. We look forward to serving you.
NOTE: Since the 2021 tax season is scheduled to end on April 15, our plans are to conclude all virtual VITA Clinic appointments during the week of April 5, so that staff has time to file all final returns. However, if the IRS extends the tax deadline (as they did in 2020), the VITA Clinic could be extended as well. Community Action will provide any updates or developments in that regard here in our Working Together blog and social media platforms (Facebook, Twitter).