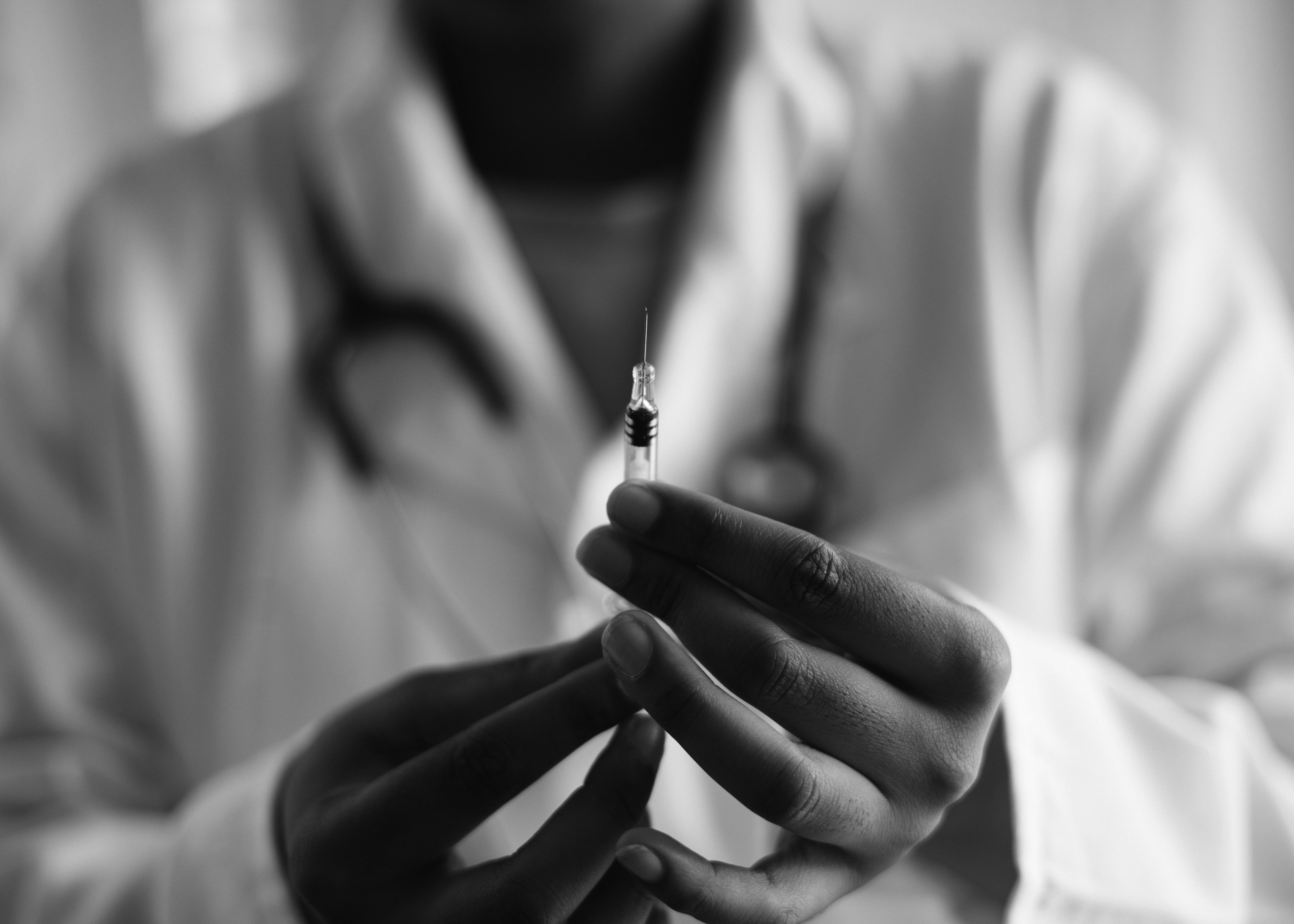 As more and more Minnesotans receive the COVID-19 vaccine and the number of daily coronavirus cases is gradually trending downward, the State of Minnesota's COVID-19 Response Team warns that we are not out of the woods yet. It will be sometime before vaccine distribution will reach everyone and state and federal agencies continue to track new variants of the coronavirus in Minnesota and elsewhere that appear more easily transmissible than the original strain. So again, while the overall situation in our state is improving, COVID-19 still poses a serious threat to the health and safety of our communities. And, although the Governor loosened some restrictions on January 10, there are still many measures in place to help protect the progress that has been made. 
The Stay Safe MN initiative webpage provides detailed instructions on how individuals and families can remain safe during daily activities, including social gatherings, dining and recreational pursuits, going to fitness centers, visits to entertainment venues, attendance at places of worship, and while traveling among other activities. There is also a dedicated safety webpage for businesses and organizations such as schools and childcare centers, grocery and convenience stores, healthcare facilities, personal care businesses, retail establishments, construction and manufacturing sites, custodial services, and transportation and delivery operations. 
The state's COVID-19 Response site also lists vital information about: where to get tested; what one needs to know if they have tested positive; how and when to quarantine or isolate; and the latest updates about the COVID-19 vaccine and distribution plans. 
Remember to wash your hands frequently with soap and water, practice social distancing when outside of your home (at least six feet), and wear a protective mask when in public (which is state requirement in public indoor settings).  #StaySafeMN  #MaskUpMN