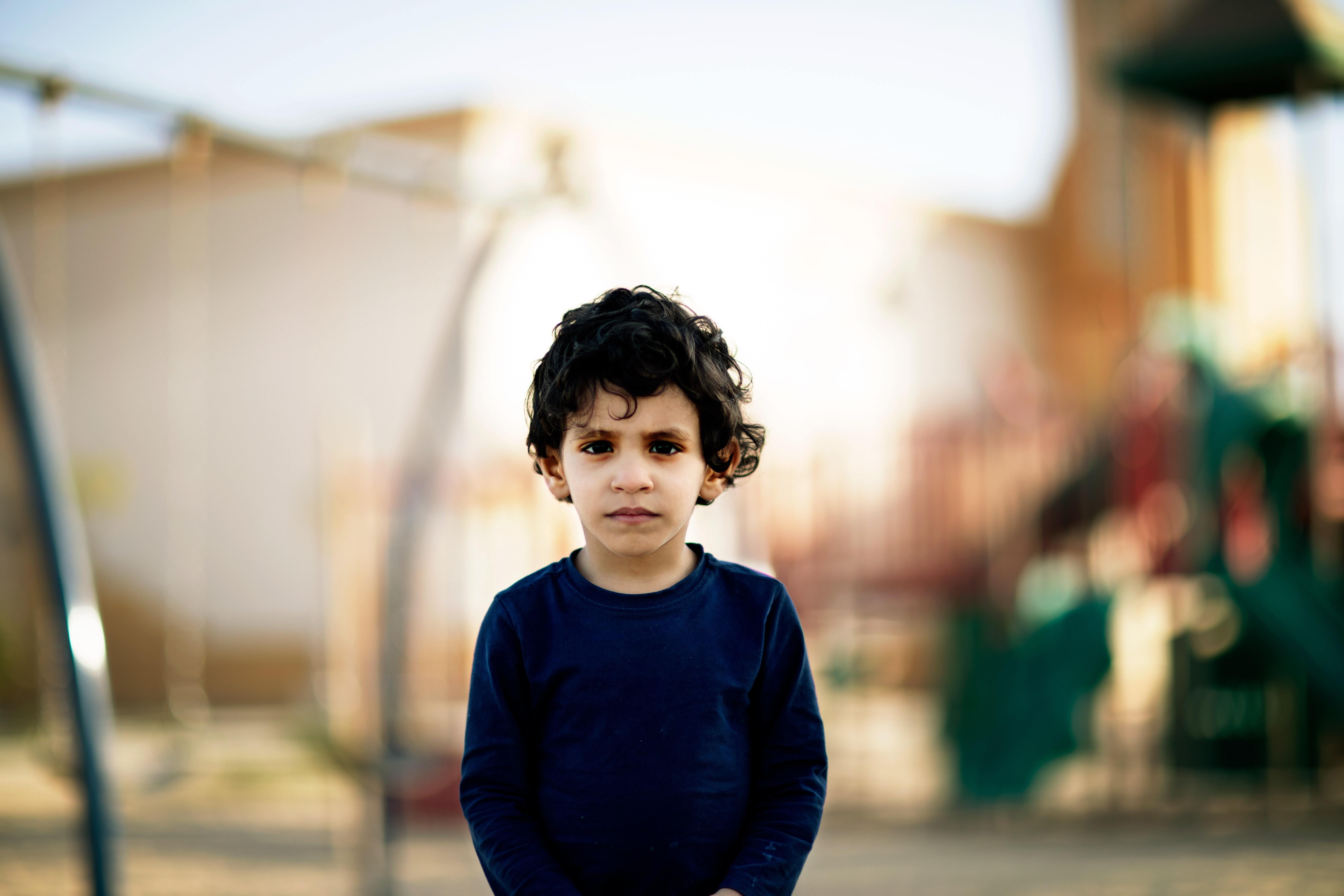 Last Friday, the United States Department of Agriculture (USDA) increased Pandemic-EBT benefits by 15% to provide additional assistance for "low-income families and millions of children missing meals due to school closures." This comes on the heels of the decision by Congress to increase Supplemental Nutrition Assistance Program (SNAP) benefits by the same amount through June of this year. And, although the new presidential administration has announced its intention to extend that increase yet another three months, the USDA notes that the current level of "SNAP benefits are inadequate for most participants." 
Thus, to support the tens of millions of households struggling to put food on the table, the USDA has committed to "working with states and supporting governors, school districts, food banks and other key partners to deploy food assistance to struggling families, children, seniors and people with disabilities in the months ahead." In addition to increasing the P-EBT benefit, the USDA is looking to provide emergency funds directly to states to support the lowest-income households currently receiving SNAP benefits, while also revising its Thrifty Food Plan, which is the index that determines who qualifies for SNAP. Not only would such a revision potentially increase the number of SNAP eligible households but "better reflect" the true cost of a healthy basic diet in 2021, particularly during the coronavirus pandemic.
The USDA is also calling on Congress to support the President's American Rescue Plan, which along with the 15% SNAP increase, seeks to: invest an additional $3 billion in the Special Supplemental Nutrition Program for Women, Infants, and Children (WIC); creatively support the restaurant industry as a tool to support families in need; and provide $1 billion in nutrition assistance to US Territories. 
On a final note, a recent study by the USDA reveals that a $1 billion increase in SNAP funds would significantly decrease child poverty while also yielding a $1.54 billion boost in the US Gross Domestic Product (GDP), including a substantial increase in jobs and revenue for America's agricultural industry. For more details on the USDA's plans to expand SNAP and other nutrition assistance benefits to American households, click here.  And, for more information on SNAP, including eligibility guidelines, benefit questions, and how to apply, visit the Minnesota Department of Human Services SNAP webpage.