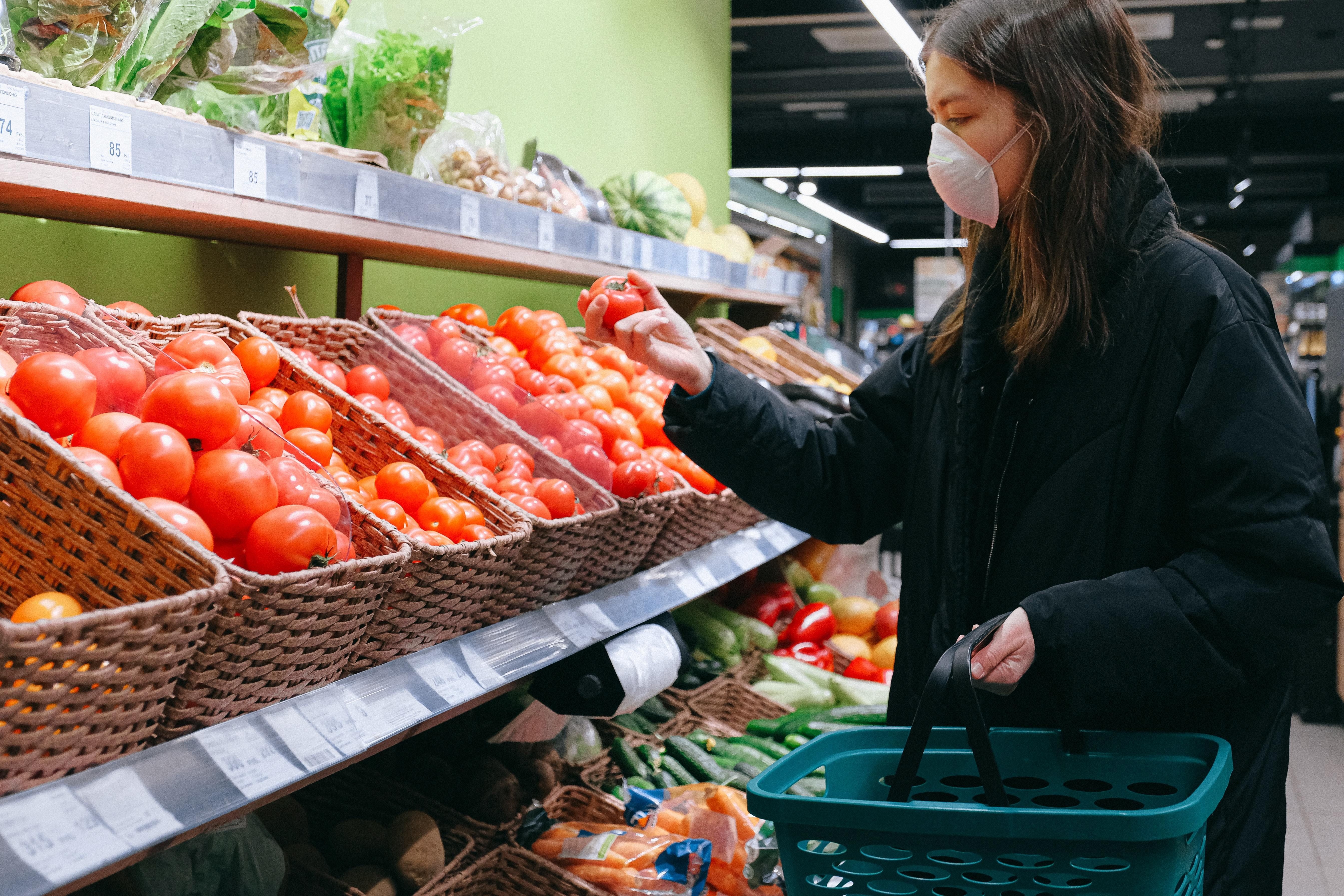 IMPORTANT NEWS
The United States Congress has temporarily increased the maximum benefit for recipients of the Supplemental Nutrition Assistance Program (SNAP). This 15 percent increase is effective from January 1, 2021 through June 30, 2021. According to the Minnesota Department of Human Services (DHS), the temporary monthly increase is automatic and SNAP beneficiaries don't need to do anything to receive this additional 15 percent. DHS Commissioner Jodi Harpstead adds:
"This is a significant benefit to those struggling to eat healthy meals each day, particularly children, older adults, and people with disabilities who make up about 70% of those on SNAP. We all know with proper nutrition, children learn more easily, adults work more productively, and older adults are healthier and more apt to maintain their independence."
For those who have already received a SNAP payment in January that does not include this increase, county and tribal governments will soon issue a supplemental payment to reflect the 15 percent bump. Moving forward from February through June, all monthly SNAP payments will already include the increase.
The DHS has also created the following chart to demonstrate exactly what the monthly increase will be from January through June of 2021.
Household Size 1: $30 Increase
Household Size 2: $56 Increase
Household Size 3: $81 Increase
Household Size 4: $102 Increase
Household Size 5: $122 Increase
Household Size 6: $145 Increase
Household Size 7: $161 Increase
Household Size 8: $184 Increase
For more information on the Supplement Nutrition Assistance Program, please visit the Minnesota Department of Human Services SNAP webpage. And, if you are a resident of Ramsey or Washington counties and believe you may be eligible for SNAP benefits, please visit our Food Support webpage, call  651-603-5883, or email us at foodsupport@caprw.org.