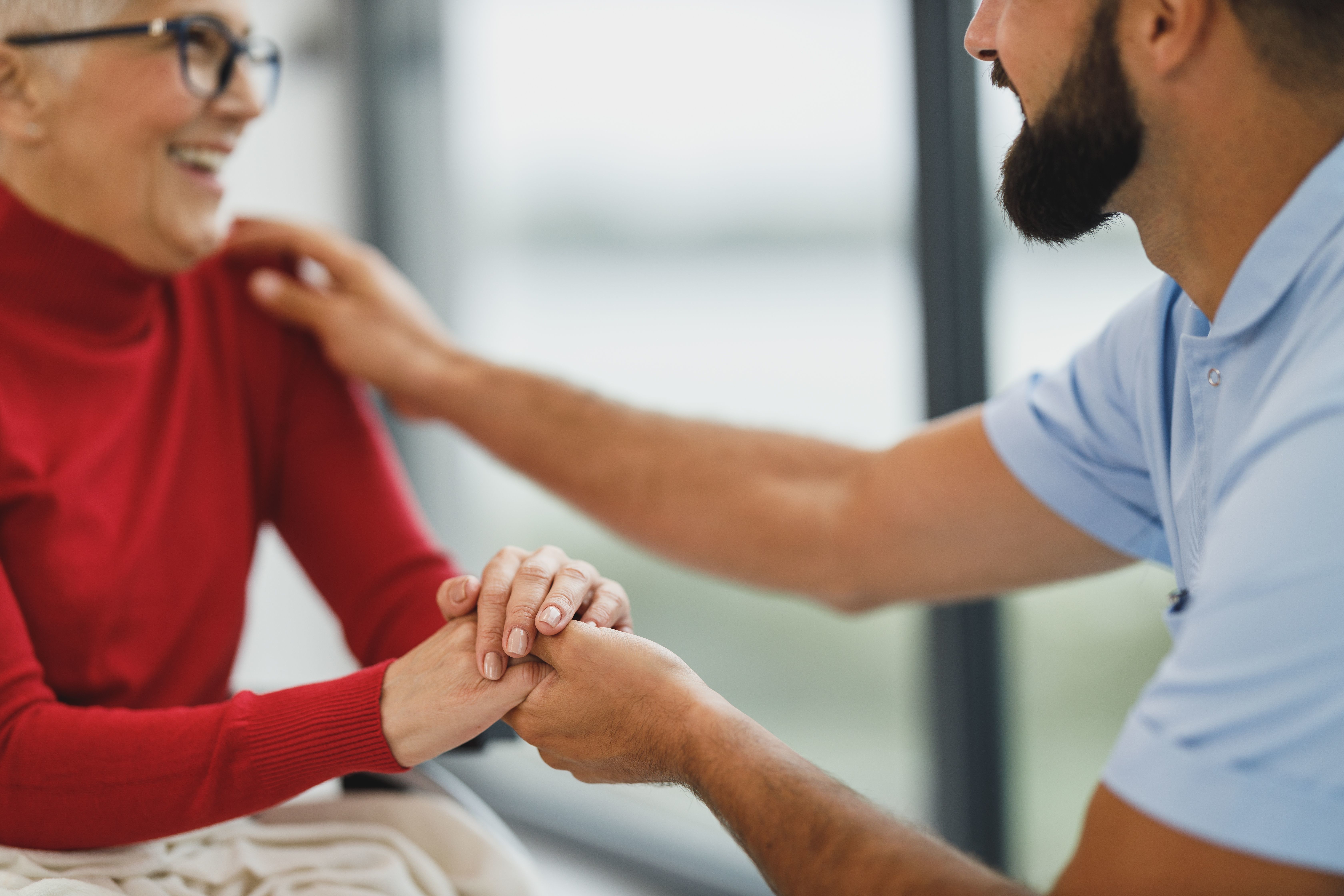 Governor Tim Walz has declared January 2021 to be Health Care Month in the State of Minnesota. This proclamation underscores the "dynamic and robust" impact that the healthcare industry—the largest job sector in Minnesota in terms of the number of people employed—has on our state's economy. It further praises the sacrifice and skill of healthcare workers who have served on the frontlines of the coronavirus pandemic, saving thousands of Minnesota lives at the risk of their own.
In recognizing Governor Walz's recent proclamation, the Minnesota Department of Employment and Economic Development (DEED) is also highlighting the projected growth of healthcare and the tremendous opportunity for many Minnesotans to pursue higher paying careers. Steve Grove, the commissioner of DEED, notes "Healthcare jobs offer a career path to family-sustaining wages and economic security," adding that many entry-level jobs in this industry "can be started with no previous experience and many employers provide on-the-job training, helping people considering a career move get on track for future career growth in the healthcare field."
Furthermore, according to the DEED news release:
"Health care in Minnesota pays an average annual wage of $53,659, which is 4% higher than the nation's average wage of $51,792 for the same sector. Wages go up with additional training, certification and experience. There is projected long-term demand, as well as high current demand for health care workers. Four of the top 10 jobs in demand now in Minnesota based on current job postings are health care jobs.
Many entry-level health care positions can leverage skills and experience from other industries, including the hospitality industry. People who lost their jobs in restaurants, hotels or other places during the pandemic may find now is a good time to try out a health care position, even temporarily, to earn money and learn more about working in the field. People considering a career shift from hospitality to health care can use this tool to see how skills from common hospitality jobs transfer to various roles—including non-direct care roles like dietary and housekeeping—in health care."
For more details, and how you (or someone you know) can pursue a career in Minnesota's healthcare industry, please visit CareerForce MN's dedicated healthcare webpage.