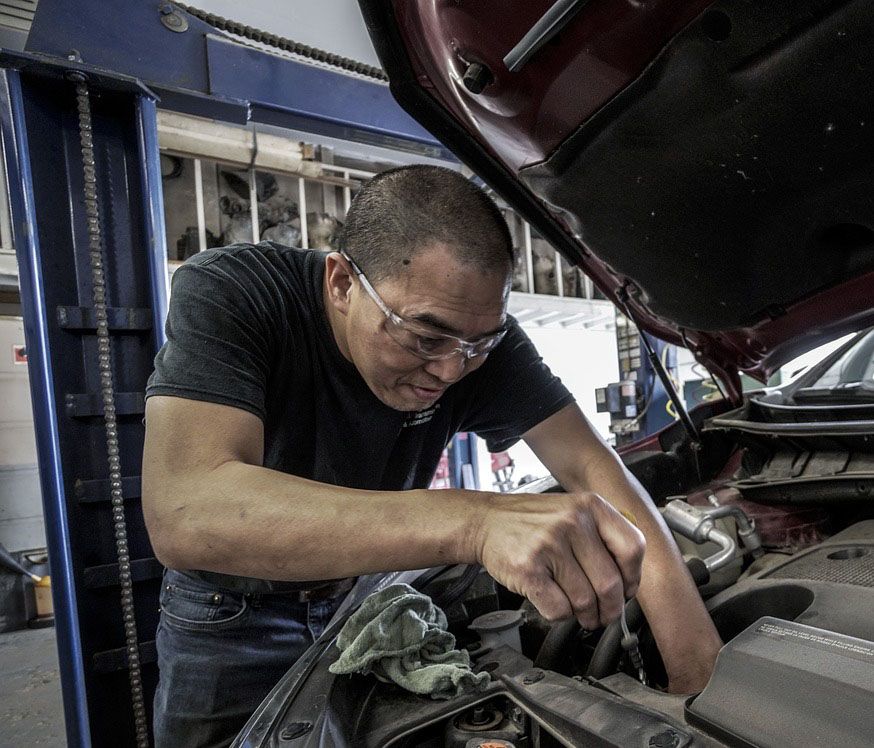 This is the final installment of a four-part blog highlighting Community Action's accomplishments in 2020.
The Community Engagement Department, while adapting to a new shelter-in-place and social distancing culture, continued to provide direct services and case management support to participants across multiple program areas including Car Ownership, Car Repair Grant, Rapid Rehousing, and Employment Services. Furthermore, to support those financially impacted by the coronavirus pandemic, Community Engagement and the Energy Assistance Program partnered to launch the COVID-19 Relief & Crisis Assistance program, assisting 130 local families and disbursing $225,000 in grants (and counting). 
Community Engagement also played a critical role in guiding clients and the larger community on: how to complete the 2020 Census; how to vote early and safely in both the Minnesota primary and the general election; and in navigating the processes and securing much needed support through such pandemic-related benefits as the Economic Impact Payment (EIP), the Pandemic EBT program (P-EBT), and additional assistance provided by the CARES ACT.
For more information on the programs and services provided by the Community Engagement Department, please visit Community Action online or call us at 651-603-5880.