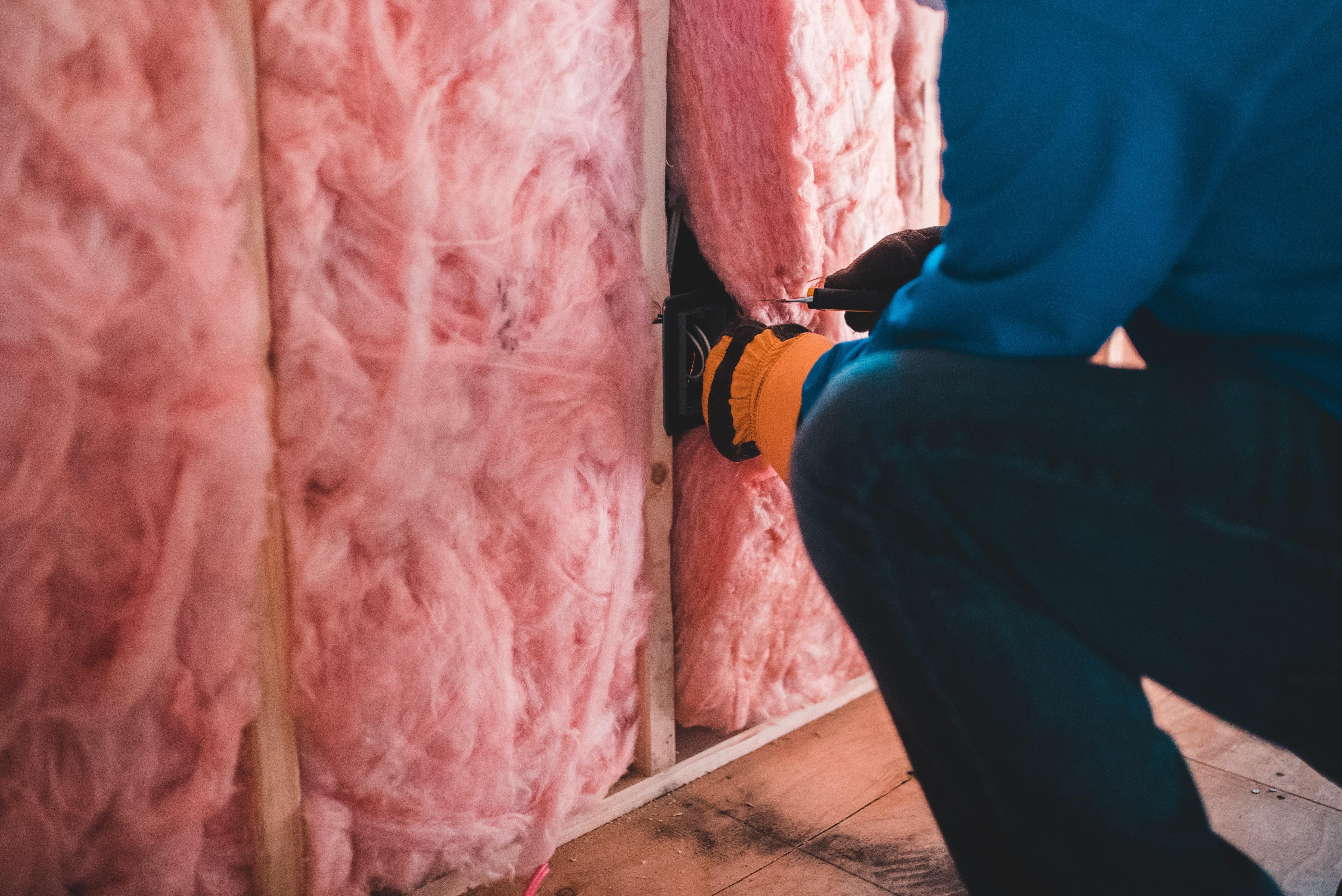 This is part three of a four-part blog highlighting Community Action's accomplishments in 2020.
During the early stages of the coronavirus pandemic, Community Action's Energy Conservation Program was forced to shut down weatherization services and staff were deployed to their homes to work. Beginning in May, Energy Conservation staff were able to participate in comprehensive training and planning sessions which helped to establish virtual/remote audit processes, COVID-19 protocols and practices, and a number of other tools and strategies designed to maximize efficiency and impact, while ensuring the safety of Energy Conservation staff and its program participants. 
Upon returning to the field in July, Energy Conservation safely and successfully weatherized a 67-unit multi-family senior high rise, coordinated with Community Action's Energy Assistance Program to market LIHEAP (Low-Income Home Energy Assistance Program) and weatherization services to a 90-unit townhome complex, and reached another 250 low-income tenants living in multi-family units and 185 single family households through targeted marketing initiatives.
Tomorrow, in part four of this four-part blog, Community Action will highlight the 2020 accomplishments of our Community Engagement Department.