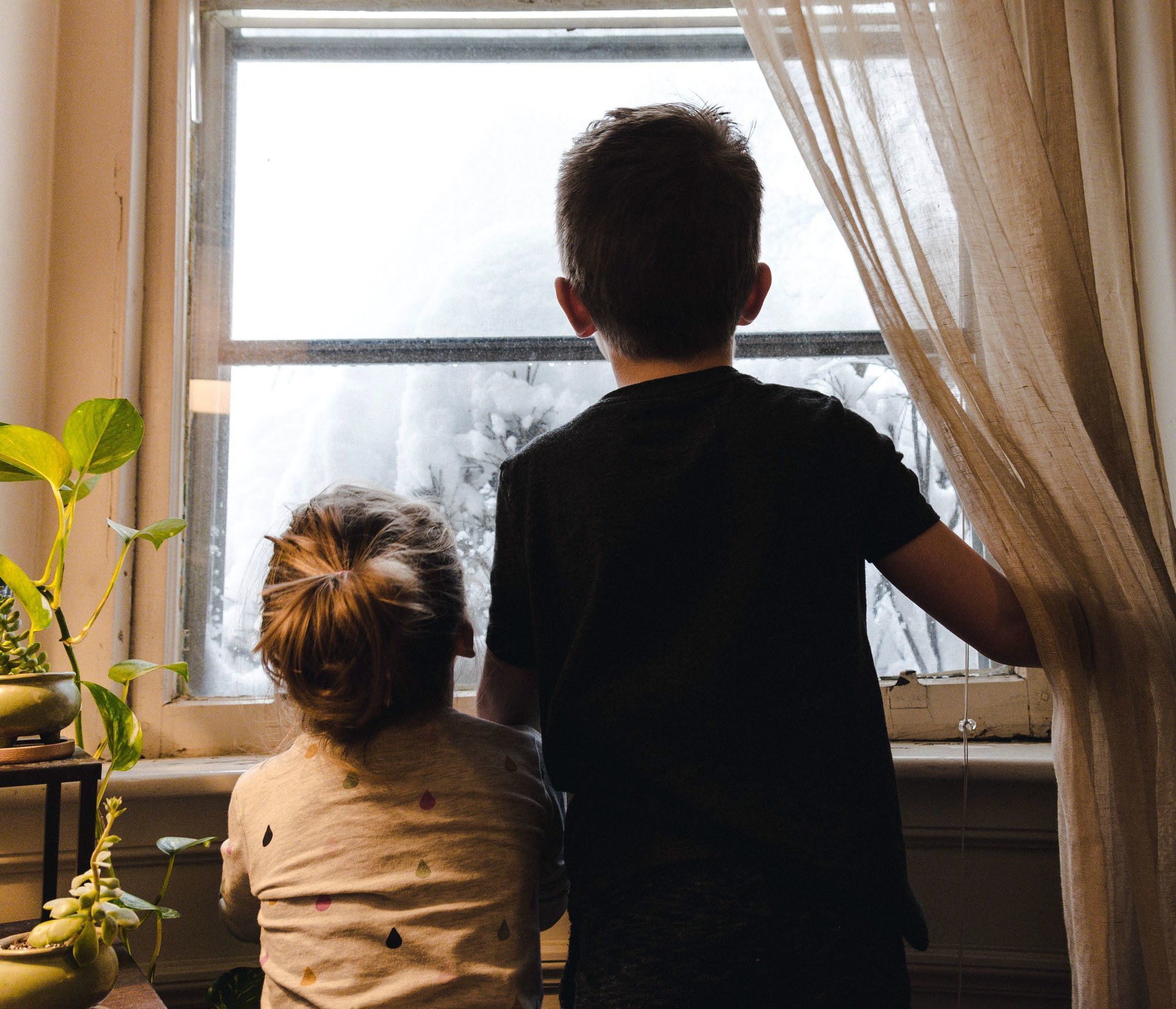 Program Year in Review: Energy Assistance
This is part two of a four-part blog highlighting Community Action's accomplishments in 2020.
As the coronavirus was declared a global pandemic in March of this year, Community Action closed its doors in order to help protect the health of program participants, agency staff, partner networks, and the larger community. And still, while walk-in services were suspended, our Energy Assistance Program quickly adapted to the new reality, taking advantage of the extended heating season to approve nearly 17,000 primary heating grants as participants were able to safely shelter at home.
Additionally, in 2020, Community Action's Energy Assistance provided crisis assistance to more than 6,000 households in Ramsey and Washington counties, including nearly 400 energy related repairs (such as furnace repair and replacement). In total, Energy Assistance paid out approximately $10.5 million in home energy assistance this year to local vendors on behalf of low-income households in our service area.
With the 2021 heating season—which began on October 1, 2020—now in full-swing, Energy Assistance is taking applications at its program webpage. Due to COVID-19, walk-in application is still suspended at both our Ramsey County (St. Paul) and Washington County (Oakdale) locations. However, if necessary, you can schedule an in-person appointment in advance by calling 651-645-6470 or emailing us at eap@caprw.org (social distancing protocols will be in place and masks are required). To download an application, review eligibility guidelines, or access additional information about our Energy Assistance Program, please click here.
Tomorrow, in part three of this four-part blog, Community Action will highlight the 2020 accomplishments of our Energy Conservation Program.