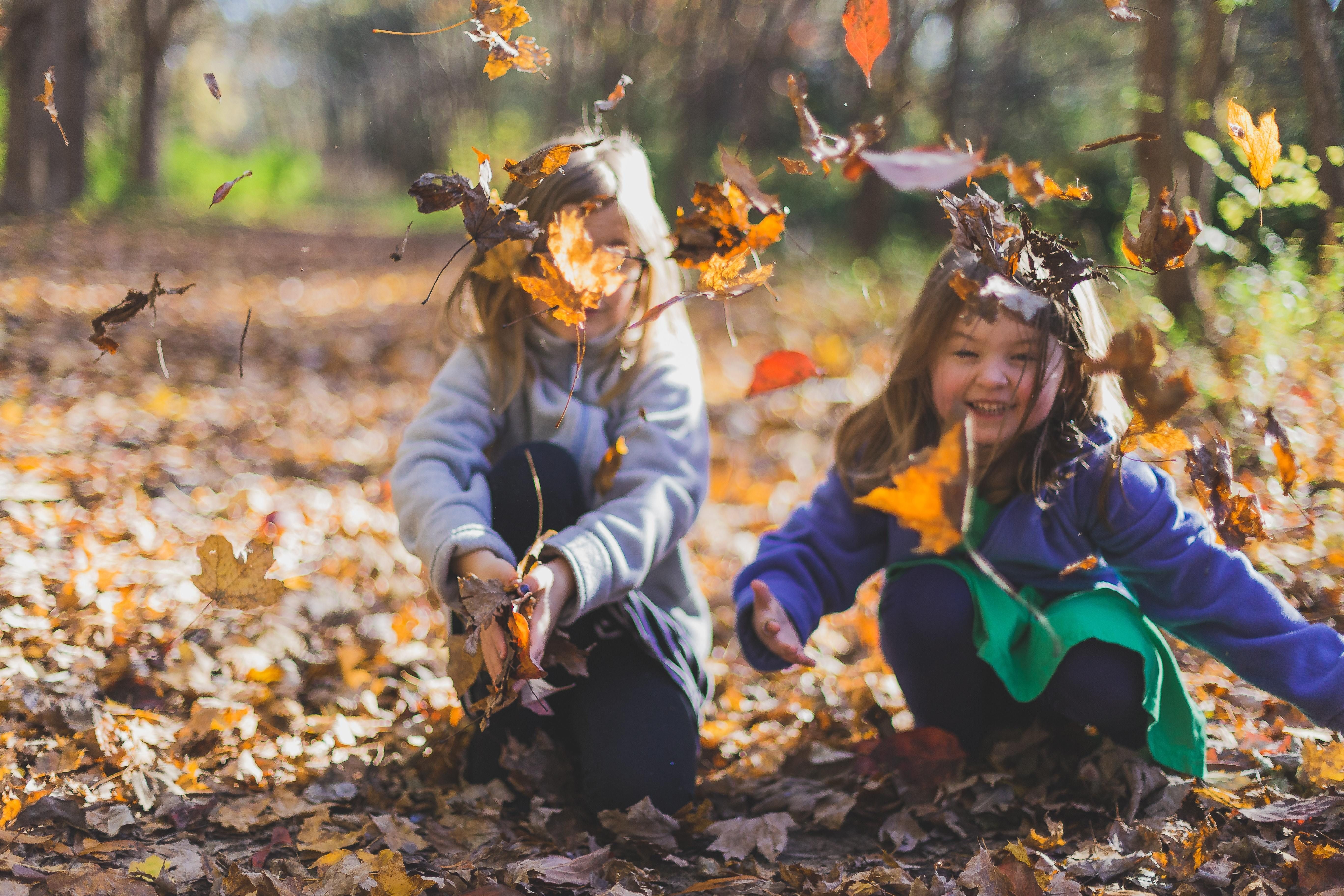 Our state has recorded several number one rankings of late. For example, in the 2020 general election, four of every five eligible Minnesota voters cast a ballot placing us just ahead of Maine, which finished second. Likewise, Minnesota's response to the 2020 census saw more than 75 percent of its citizens self-report to the US Census Bureau, more than three percentage points higher than the second place finisher, Nebraska. And, as we reported in a pervious installment of the Working Together blog, Minnesotans shattered last year's Give to the Max Day record of $21.6 million in donations, by gifting a total of $30,486,184 to more than 6,100 Minnesota schools and nonprofit agencies. No surprise as US News and World Report ranks our state as the "Most Charitable" in the nation. 
Nonetheless, there are still hundreds of thousands of Minnesotans in need, including many of the most vulnerable among us: our children and seniors. This is particularly true in the midst of COVID-19. Last week the Coalition on Human Needs held a national webinar titled "Our Children are in Danger," which detailed how the coronavirus pandemic has significantly increased food insecurity, educational disparities, housing instability, and many additional health related traumas in children. 
Although Give to the Max Day has passed, GiveMN accepts charitable donations all-year long, so if you can, please consider supporting your favorite nonprofit agency or school this holiday season. Plus, there are many organizations registered at givemn.org that are ready to match your gift dollar for dollar. You can also partner with Community Action Partnership of Ramsey & Washington Counties to help your neighbors overcome poverty by clicking here.
If COVID-19 has impacted your household, there are resources available to assist you. Visit the State of Minnesota's COVID-19 Response webpage for more information and all the ways you can seek help. And, if you are a resident of Ramsey or Washington Counties and need assistance with your utility bills as the Minnesota winter approaches, please visit our Energy Assistance page at caprw.org.