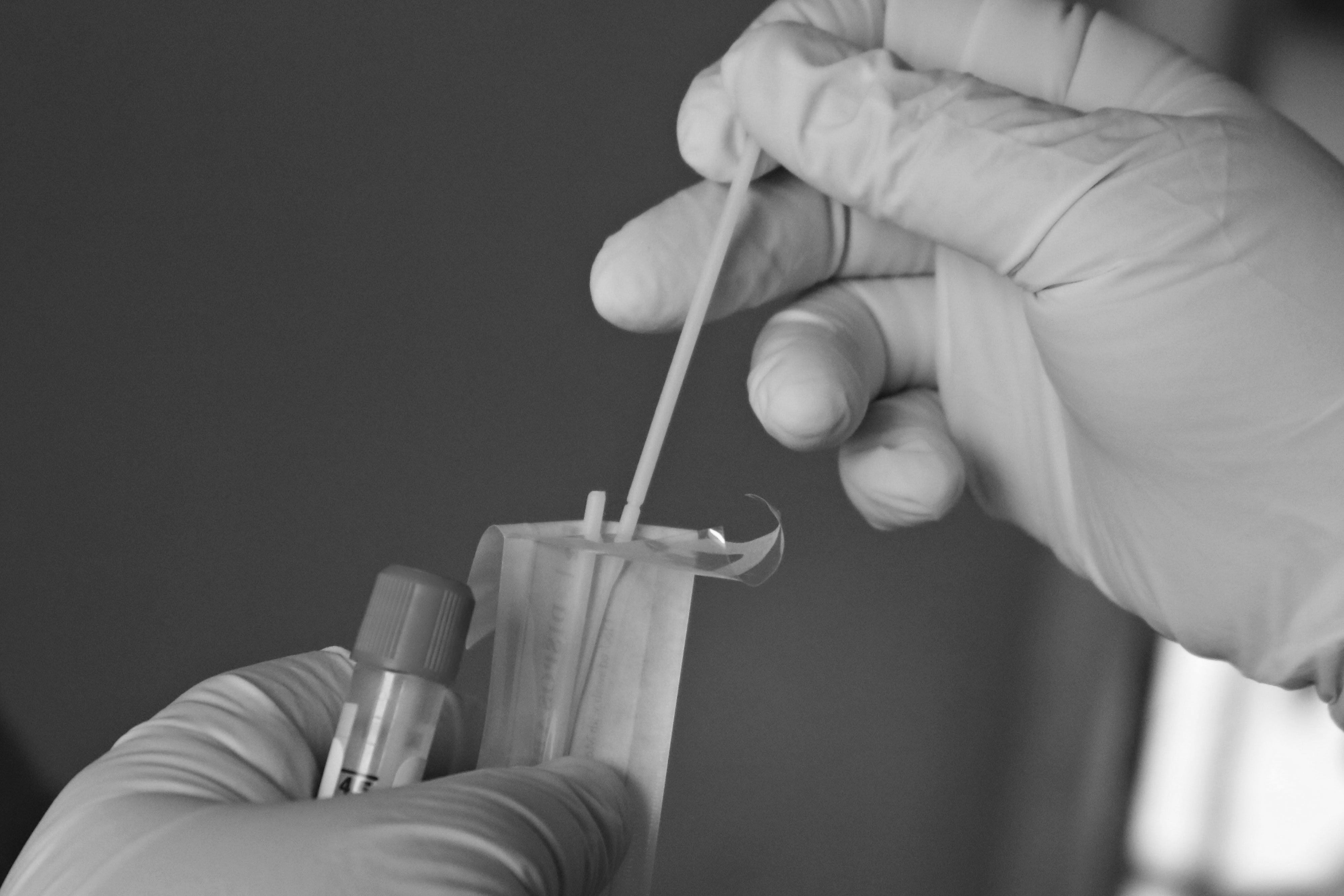 Beginning today, the Minnesota Department of Health (MDH) will expand its COVID-19 Case Investigation and Contract Tracing (CICT) protocols to send text messages to Minnesotans (exposed to the coronavirus) informing them that the MDH will soon be calling them.   
According to the MDH, this new initiative, "Aims to more effectively reach and inform those who test positive for COVID-19 and their close contacts about what they need to do to prevent further spread, and to better protect the state's most vulnerable populations through improved outreach and communication."
This past weekend alone, Minnesota documented over 16,000 new COVID-19 cases, including the two largest daily increases on record since the coronavirus pandemic began eight months ago. To let people who might be receiving text messages know exactly what to expect, the MDH is sharing the content of these texts in advance. Text messages will read as follows:
Answer the Call: State and local public health department staff will be calling you with important information about your health. Please answer the call from xxx-xxx-xxxx. This is an automated text message, please do not reply.
The phone number in the text message will vary based on the area of the state in which the text recipient resides, but will also help the people contacted "know what number to look for" when the health department calls to complete the interview. CICT staff will interview those who have contracted COVID-19 about their current symptoms, people they have come in contact with, and how to avoid exposing others to the coronavirus.
CICT interviewers (and local public health or tribal health officials) will only be gathering "valuable information" to assist with contract tracing and connecting resources to help reduce the risk of infections. Interviews will NEVER ask for a social security number, credit card numbers, or bank account information. If you believe you are the target of a telephone scammer (portraying themselves as a CICT interviewer, please visit the MDH webpage on how to avoid/report phone scams. And, for more information on the MDH's CICT texting initiative, please click here. 
Stay Safe MN!