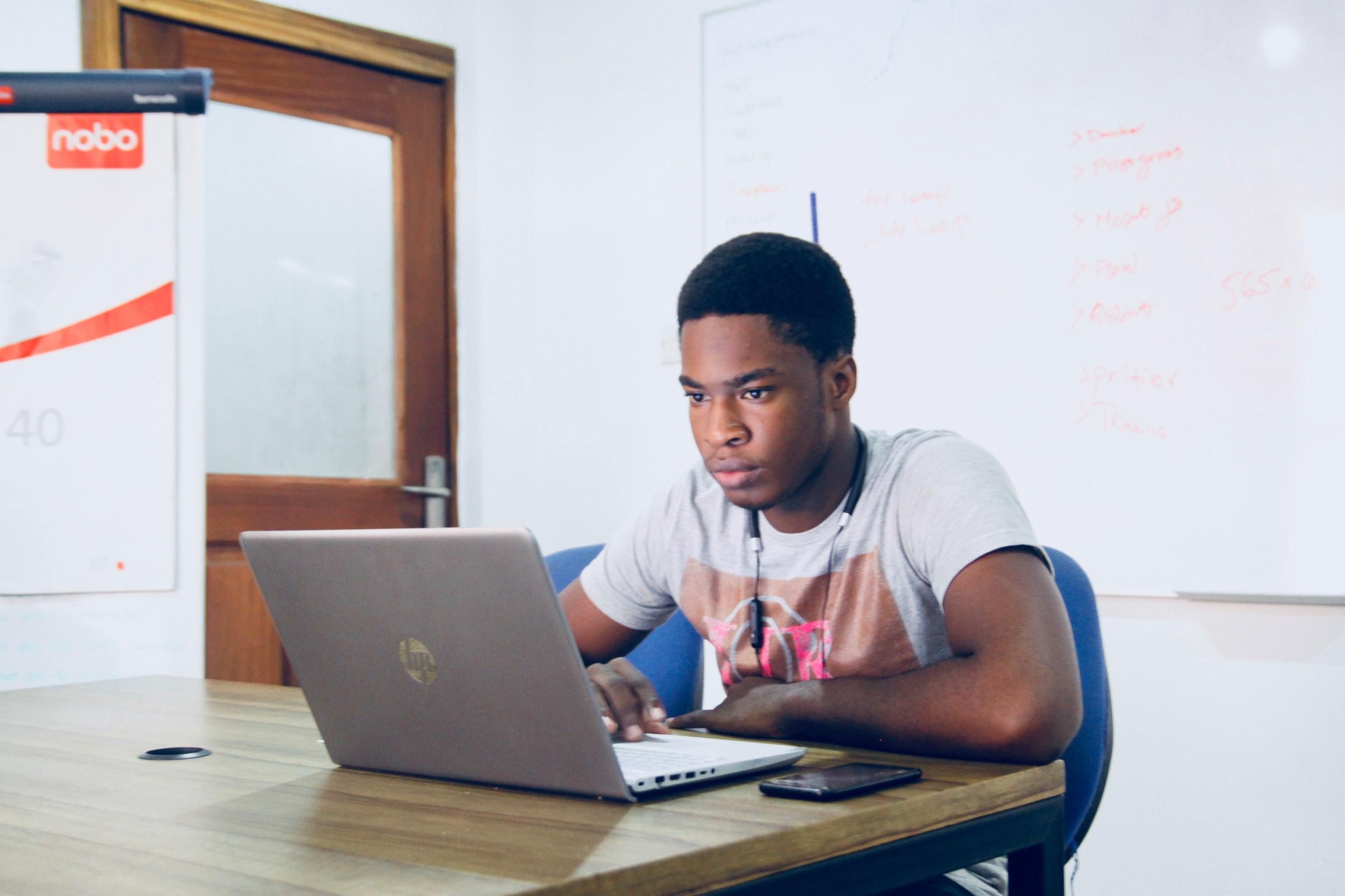 REMINDER
Community Action Partnership of Ramsey & Washington Counties is still seeking volunteers to assist in our 2021 VITA Tax Clinic (Volunteer Income Tax Assistance). Due to the continuing public health emergency and risks related to the COVID-19 pandemic, the 2021 VITA Tax Clinic will be completely virtual and volunteers will be able to perform all of their duties from the comfort and safety of their own home.
Each year, Community Actions VITA Tax Clinic provides free tax preparation services to low-income residents helping them to take advantage of available credits such as the Earned Income Tax Credit (EITC), the Child Tax Credit (CTC), and other tax related benefits to low-income households.
According to the Center for Budget and Policy Priorities, credits such as the EITC and CTC help to lift millions of Americans above the federal poverty threshold every year (and reduce the severity of poverty for millions more), many of which are children. 
Available positions for the 2021 VITA Tax Clinic include Tax Intake Specialist and General VITA Volunteer. Again, the tax clinic will be 100% virtual, working hours are flexible, and the required
technology will be provided by Community Action. Among the many benefits of volunteering with Community Action's VITA tax clinic, include:
Becoming an IRS-certified tax preparer
Earning internship hours and college credit
Building your resume
Training and experience in tax law
Networking with other tax/finance professionals
Helping members of your community
No previous experience is required, however, applicants must be at least 18 years old and possess a High School diploma or GED equivalent. For additional eligibility requirements, preferred/desired skills, detailed position descriptions, and to submit a volunteer application, please visit our Volunteer in Action webpage, contact our Volunteer Coordinator at 651-603-5979, or email us at volunteers@caprw.org.