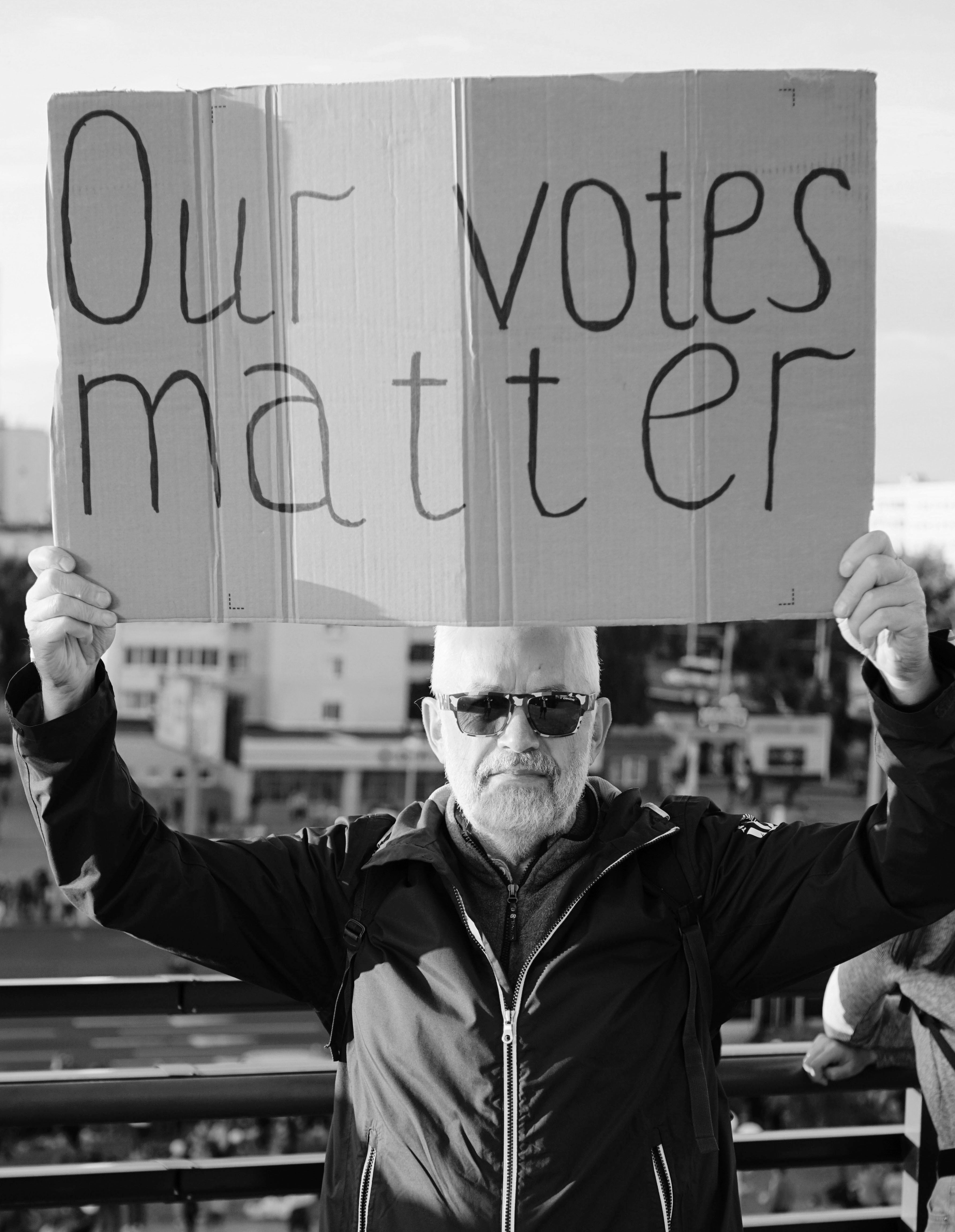 Voting by absentee ballot and voting early in the 2020 general election mean the same thing and one of the safest and most secure ways to cast your vote is to drop off your ballot at one of many drop box locations in your county.  
For a list of the 15 drop box locations in Ramsey County and other important information, please click here. You can also access this interactive map that highlights these locations (including seven sites where you can also vote early in-person). Regardless of where you reside in Ramsey County, you can drop off your absentee ballot at any one of these locations through Monday, November 2. But be sure to note the operating days and hours at each location between today and Monday (none of the locations are open on Sunday, and only select locations are open on Saturday). Some locations also offer curbside drop off. 
Ramsey County voters can still drop off their ballots on Election Day (Tuesday, November 3), but only at the Ramsey County Elections Office (90 Plato Blvd. W. in St. Paul), and no later than 3:00 pm CST. If you attempt to deliver your absentee ballot to another location, it will be invalidated and you will have to complete and submit another to the Elections Office by 3:00 pm.
Voters in Washington County, can access the same information with regard to voting by absentee ballot or voting early in-person by visiting the Washington County Absentee Voting webpage here. And for more information for Minnesota voters and ways to successfully vote between now and Election Day, please reference today's St. Paul Pioneer Press Minnesota Elections absentee voting primer put together by the paper's Capitol Bureau reporters Bill Salisbury and Dave Orrick. 
VOTE! Your voice matters.