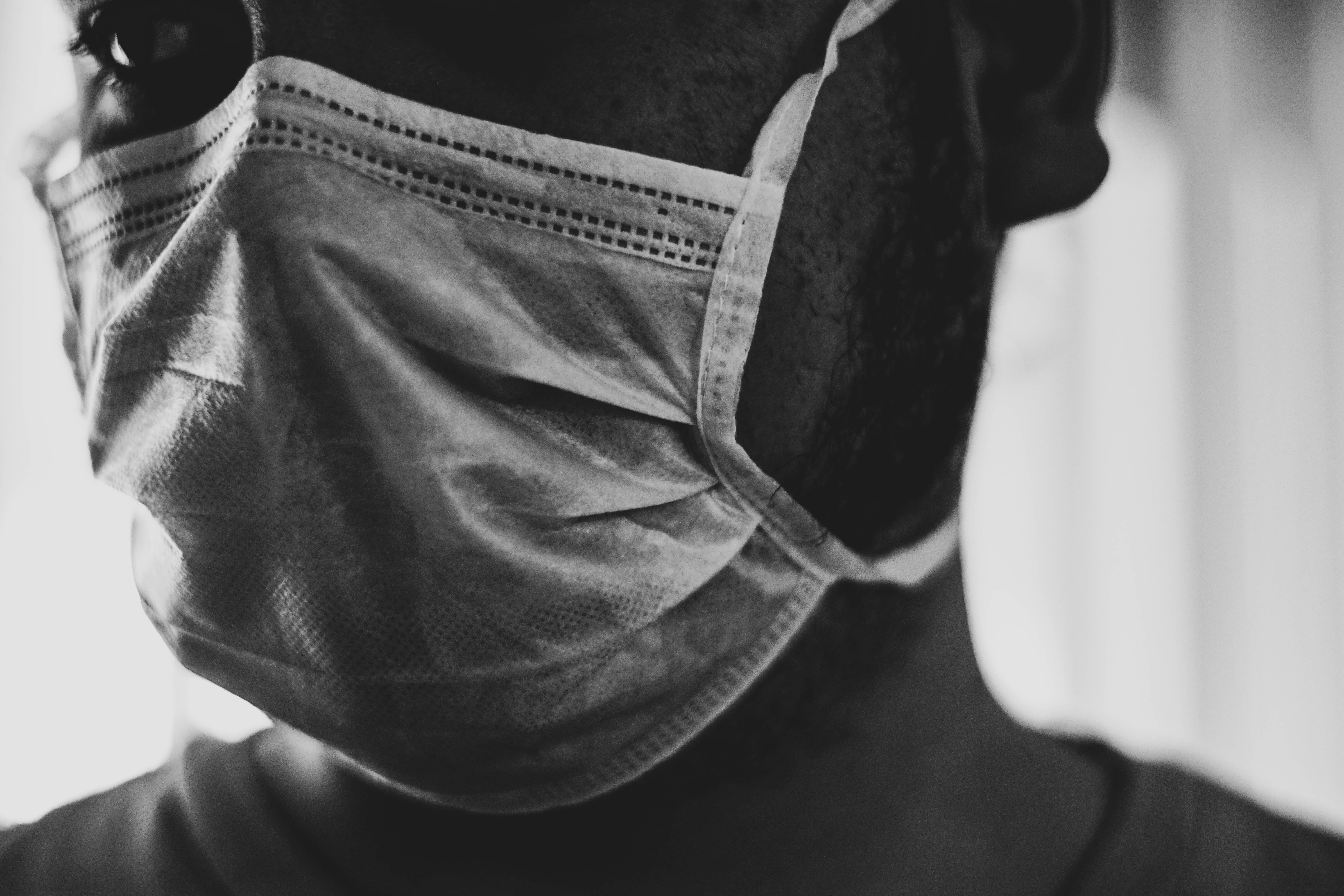 Late this month, USA Today has featured a six-part series within its pages that documents how this nation's history of discriminatory policies and practices relative to employment, housing, healthcare, immigration, food security, and economic and environmental justice have negatively impacted BIPOC (Black, Indigenous, People of Color) populations.  
America's past (and present) has long fostered rampant disparity based on race and ethnicity, disparities that have only intensified during the coronavirus pandemic resulting in the disproportionate illness and death of African American, Indigenous, Latinx, Asian, and immigrant and refugee people. USA Today's investigative series also provides an interactive component allowing readers to compare conditions in their county to the counties featured in each of these six stories.
For more on how deadly discrimination is in America, both throughout its five-plus century history and in the age of COVID-19, please visit USA Today. And remember, your voice matters. VOTE!