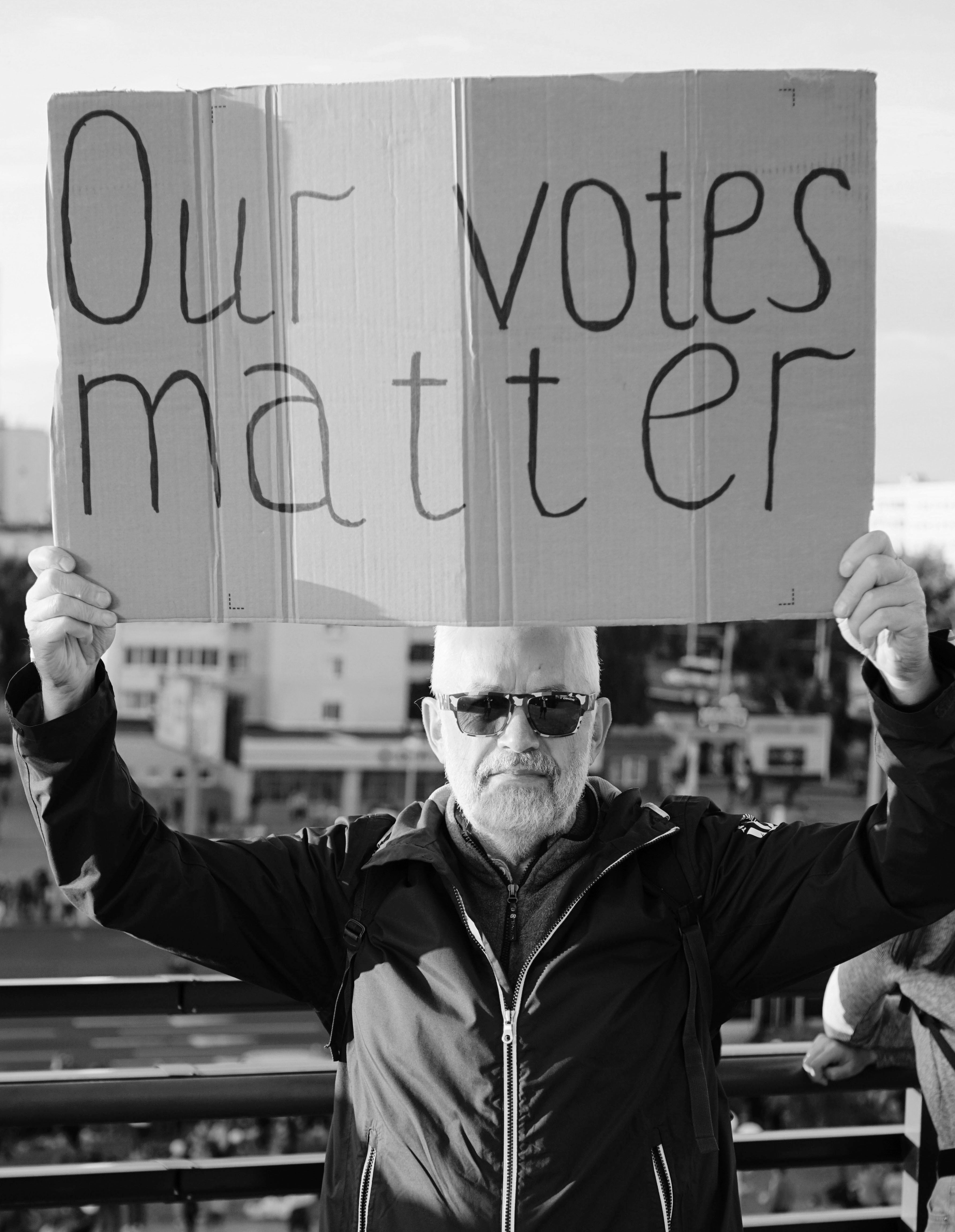 Minnesota voters now have seven days to submit their absentee ballot in advance of the 2020 general election on November 3, 2020. For the past several presidential elections Minnesota has led the nation in voter participation, and nothing is likely to change in 2020. Moreover, residents of our state have really taken to early voting. As the Minneapolis Star Tribune reports, "No-excuse absentee voting has been available in Minnesota since 2014 and has become an increasingly popular option with every passing election, but this one is likely to take the cake."
To date, nearly 1.8 million absentee ballots have been requested and approximately 1.2 million of those have already been submitted and accepted by election officials across Minnesota. This represents a 375% increase in the total number of early ballots accepted in the general election of 2016 and the 2018 midterm elections.
For information on ways to vote early, including how to request, complete, submit, and track your absentee ballot, please visit the Office of the Secretary of State Elections and Voting webpage. This dedicated page also provides comprehensive details on how to register and vote safely on election day. 
Your voice matters. VOTE!