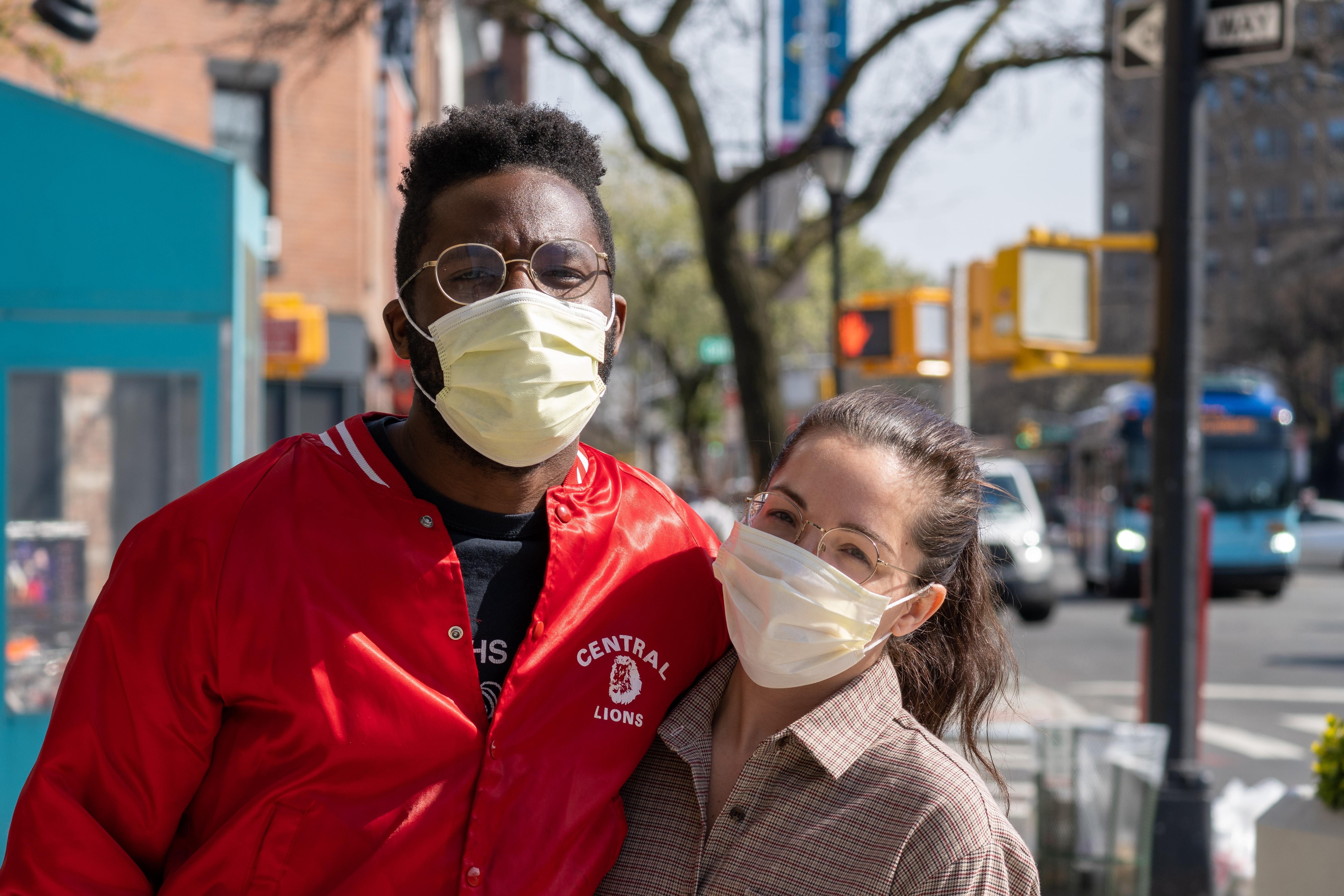 Ramsey County's COVID-19 RECERT (Racial Equity and Community Engagement Response Team) announces "A Mask for Everyone," an initiative designed to ensure that individuals, families, neighborhood agencies, group homes, and small businesses, in particular, those representing "racially, ethnically and culturally diverse communities" have access to:
Protective masks to help slow the spread of the coronavirus
The most up-to-date and accurate information from health officials on the importance of wearing a mask
Information on how to properly use and care for your protective masks
To learn more about how to request and pick up a mask, properly care for a mask, and donate masks via drop off, mail, or collection box, visit the Ramsey County RECERT webpage.
And, this coming Saturday, October 24, RECERT is holding a free mask pick up event at the former Sears parking lot in St. Paul (358 Marion Street) from 11:00 am to 3:00 pm. For more information about this event and how to donate masks, please click here.