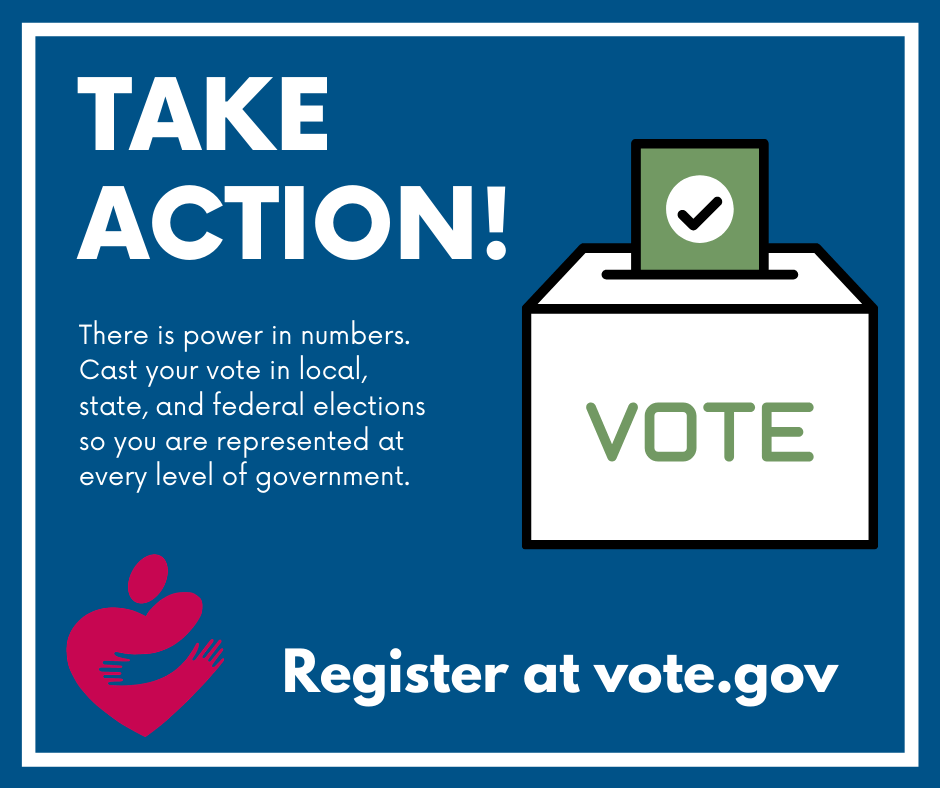 The 2020 general election is now just 33 days away. If you are not registered to vote, there is still time. The Elections and Voting page at the Office of the Minnesota Secretary of State website presents information on how to register online, on paper, or on Election Day (Tuesday, November 3). However, if it is your intention to vote early by absentee ballot (mail, drop-off, agent delivery), you must register by Tuesday, October 13. And, the deadline to request your absentee ballot is Monday, November 2.
The Minnesota Secretary of State website also provides details on who can vote in the State of Minnesota as well as how to register if you are: a college student; in the military or living abroad; currently homeless; have a criminal record; in a residential facility, nursing home, or hospital; or facing a number of other unique circumstances. Your registration information is protected by state and federal privacy laws and you can always track your registration status for your current residential address. 
If you have any additional questions with regard to voting and elections, please call the Minnesota Secretary of State's Office at 651-215-1440 or 877-600-VOTE (8683) or contact your county election office.