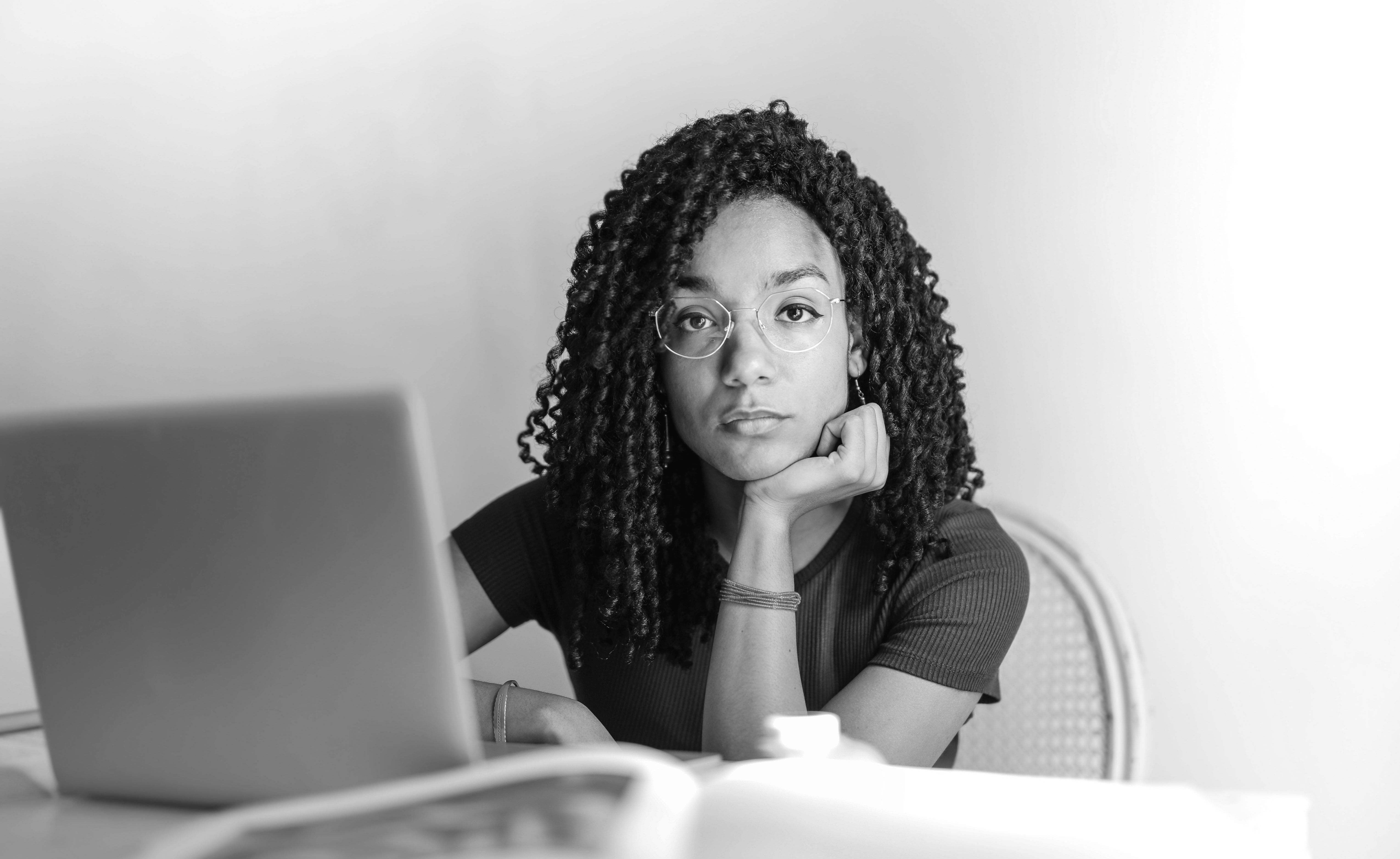 This past weekend Governor Tim Walz announced that our state has received federal approval to add $300 in weekly unemployment benefits to eligible Minnesotans as part of the Lost Wages Assistance Program (LWA). Unemployed workers that meet the requirements of the LWA can now begin to apply for these additional benefits which will be retroactively paid back to the week of July 6 to August 1, 2020, when the $600 unemployment subsidy passed as part of the CARES Act ended.
There are some distinct differences in the LWA Program as compared to original $600 benefit. For example, according to St. Paul Pioneer Press reporter Deanna Weniger, "the eligibility requirements are the same as they would be when applying for unemployment benefits except the applicant must be receiving a weekly unemployment benefit amount of at least $100 and must be unemployed due to COVID-19." The additional $300 weekly unemployment benefit "will be available until all federal funds are exhausted or until Congress passes a replacement program," but Minnesota officials anticipate that LWA dollars may only cover the period from July 26 to the middle of this month.
The Pioneer Press has published a "how to primer" on applying for the extra unemployment benefits through the LWA program, which includes information on eligibility, required documentation, tax-related questions, information for new applicants, and when to apply. The primer notes that those applying for unemployment for the first time should pay close attention to the application schedule, noting that:
"At this time ALL applicants can apply between 6 a.m. and 8 p.m. Thursdays and Fridays. The other days of the work week must correspond to your Social Security number. For example, those with a number ending in 0, 1, or 2 can only apply on Mondays, Thursdays and Fridays. If you try to apply on Tuesday, you will be told to refer to the schedule."
To apply for unemployment, including LWA benefits, please visit the Minnesota Unemployment Insurance website. In the Twin Cities, you can also apply by calling 651-296-3644 where instructions are available in English, Spanish, Hmong, and Somali. Those in greater Minnesota should call 877-898-9090. And for TTY services, please call 866-814-1252. For any new updates on the LWA program, please visit this site at uimn.org.