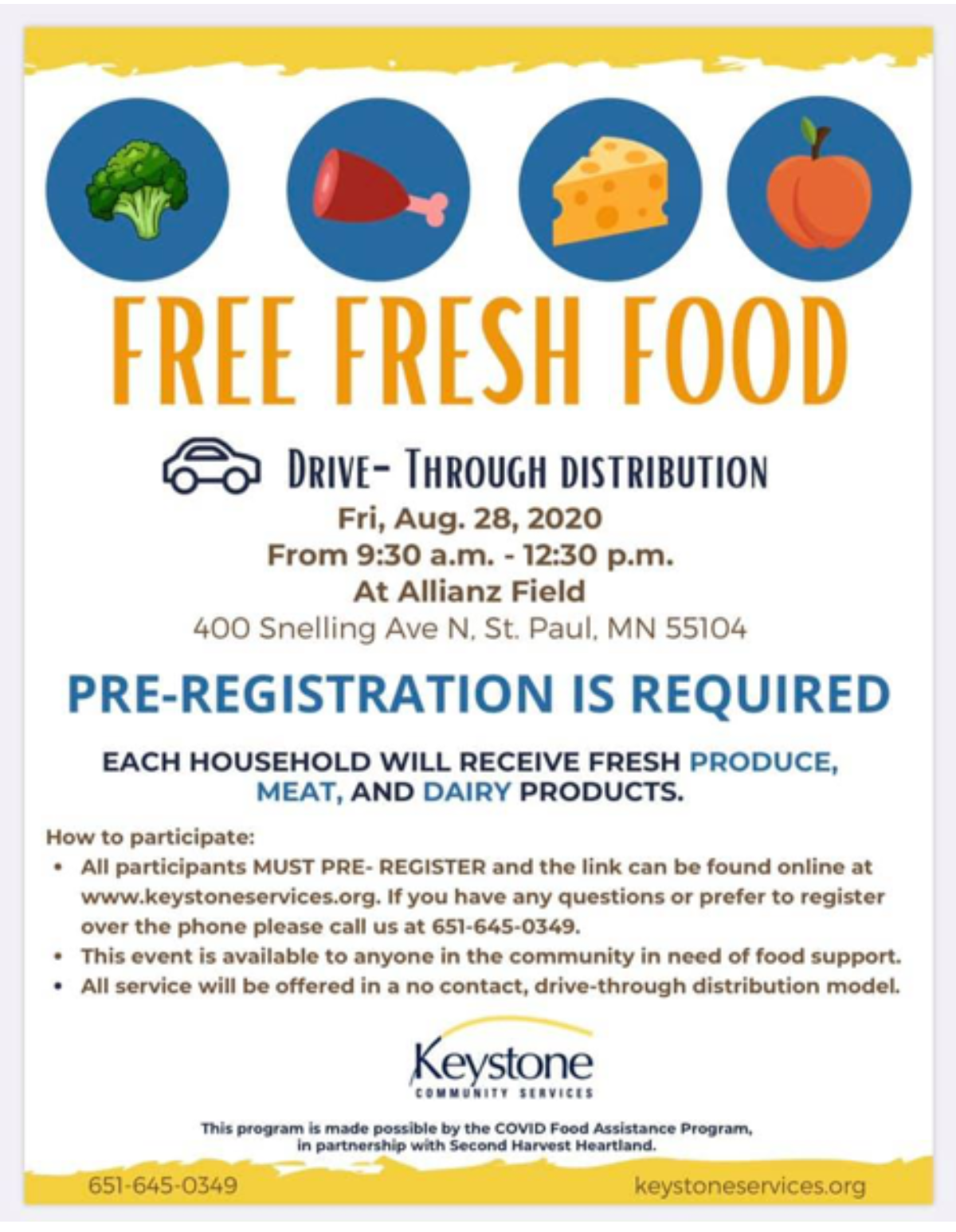 In the past ten days, our "Working Together" blog highlighted a pair of studies that reveal the significant increase in food insecurity among both children and seniors during the COVID-19 pandemic. For seniors, the data indicates that food insecurity has risen by at least 60 percent since April, while food insecurity has nearly doubled among children in the same period.
All told, food insecurity is up nearly 50 percent in the U.S. during the current health crisis, and, as MPR Marketplace author Samantha Fields notes, "At some point this year, 54 million Americans – including one in four children – may not know where there next meal is coming from." 
There are currently bipartisan efforts in congress to relax SNAP and other food support requirements as well as a push from the Food Research & Action Center (FRAC) for federal legislators to increase SNAP benefits by at least 15 percent in a new coronavirus relief package. The Working Together blog will update the progress of these efforts and subsequent developments.
Meanwhile, there is another Free Food Distribution Event, taking place tomorrow, August 28, at Allianz Field, 400 Snelling Avenue North, St. Paul. A partnership between Keystone Community Services, Second Harvest Heartland, Minnesota United FC, Allianz Life, and the Minnesota COVID Food Assistance Program. This event is open to anyone in need of food support, however, advanced registration is required at keystoneservices.org. 
There are many additional resources available to help Minnesota households in need of food support, including Second Harvest Heartland (651-484-5117) and Hunger Solutions Minnesota (651-486-9860). The State of Minnesota also maintains a dedicated COVID-19 webpage to assist residents in finding food and groceries, while freefood.org provides a comprehensive list of food shelves and food banks across the state.