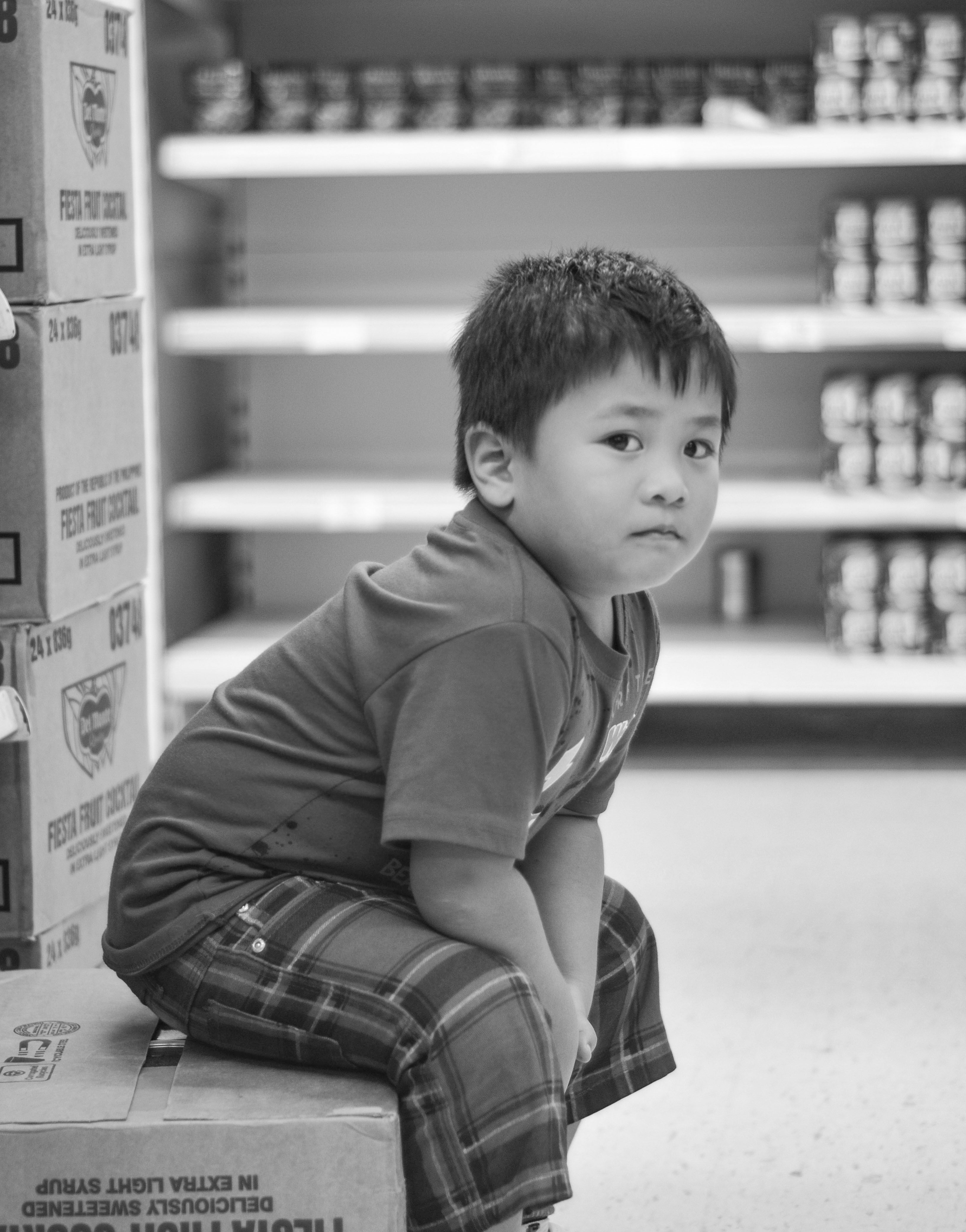 A new report published by Northwestern University economist Diane Schanzenbach reveals that food insecurity among seniors has increased by approximately 60 percent since the COVID-19 pandemic began. And, while a total of 1 in 7 older adults are now struggling to put food on their tables, Black and Hispanic seniors are currently twice as likely not to know where their next meal is coming from.
Organizations such as the Food Research & Action Center (FRAC) are calling for immediate federal action to increase SNAP (Supplemental Nutrition Assistance Program) benefits by 15 percent in the next coronavirus relief package. FRAC is also requesting that congress "suspend all SNAP rule changes that would terminate or weaken" benefits, while noting that each dollar in SNAP support during an economic downturn generates a return on investment of between a $1.50 to $1.80. 
In the meantime, there are resources available to help seniors and anyone else in need of emergency food support, including Second Harvest Heartland (651-484-5117) and Hunger Solutions Minnesota (651-486-9860). The State of Minnesota also maintains a dedicated COVID-19 webpage to assist residents in finding food and groceries, while the website freefood.org provides a list of nearly 400 food pantries and food banks available in more than 200 Minnesota cities and towns.