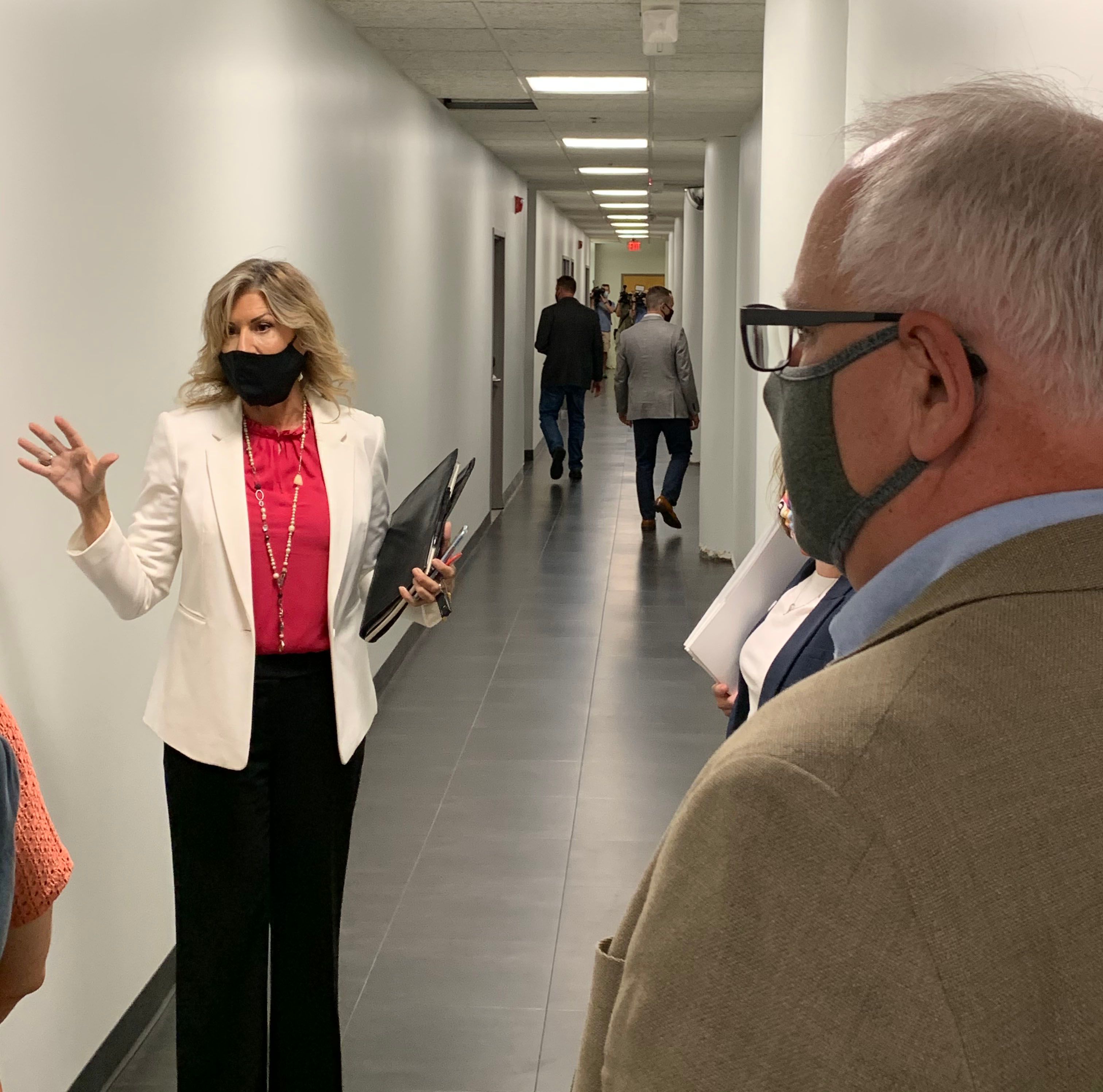 Late this week, the United States Department of Labor revealed that nearly 1.2 million Americans filed for unemployment for the week ending August 1, bringing to total number of unemployment claims since the COVID-19 pandemic was declared in March to 55 million. This makes a record 20 straight weeks where the number claims filed exceeds one million. Put another way, roughly 20 million more Americans have sought unemployment insurance these past four months than during the entirety of the Financial Crisis of 2007-2008.
The new unemployment numbers, coupled with the July 31 expiration of the additional $600 unemployment benefit (first established by the CARES Act), means that millions of American households continue to suffer needlessly as the House and Senate negotiate the terms of a new stimulus relief package. In alone, this termination of this benefit has already resulted in loss of millions of dollars to families in our state who desperately need help now.   
Yesterday, Community Action Partnership of Ramsey & Washington Counties hosted a press conference featuring our Interim Executive Director Catherine Fair, Governor Tim Walz, Lieutenant Governor Peggy Flanagan, and the commissioners of the MN Department of Employment and Economic Development (Steve Grove), Department of Human Services (Jodi Harpstead), and Minnesota Housing (Jennifer Ho). 
During the Governor's remarks outside the Community Action Resource Center, he touted the dire need for our federal legislators to restore the $600 unemployment benefit, noting that in spite of the new jobs that have been created, they might not be well suited to many of those recently unemployed and, moreover, the nature of those jobs might many Minnesota workers at undue risk in the face of the continuing public health emergency brought on by the novel coronavirus. 
As the nation waits for congress to act, Governor Walz reminds Minnesotans that there are still emergency services available statewide that address a multitude of critical areas including financial assistance, childcare, healthcare, housing, mental health, and food support. For more information on how to access these services, please visit the State of Minnesota's COVID-19 Response website.