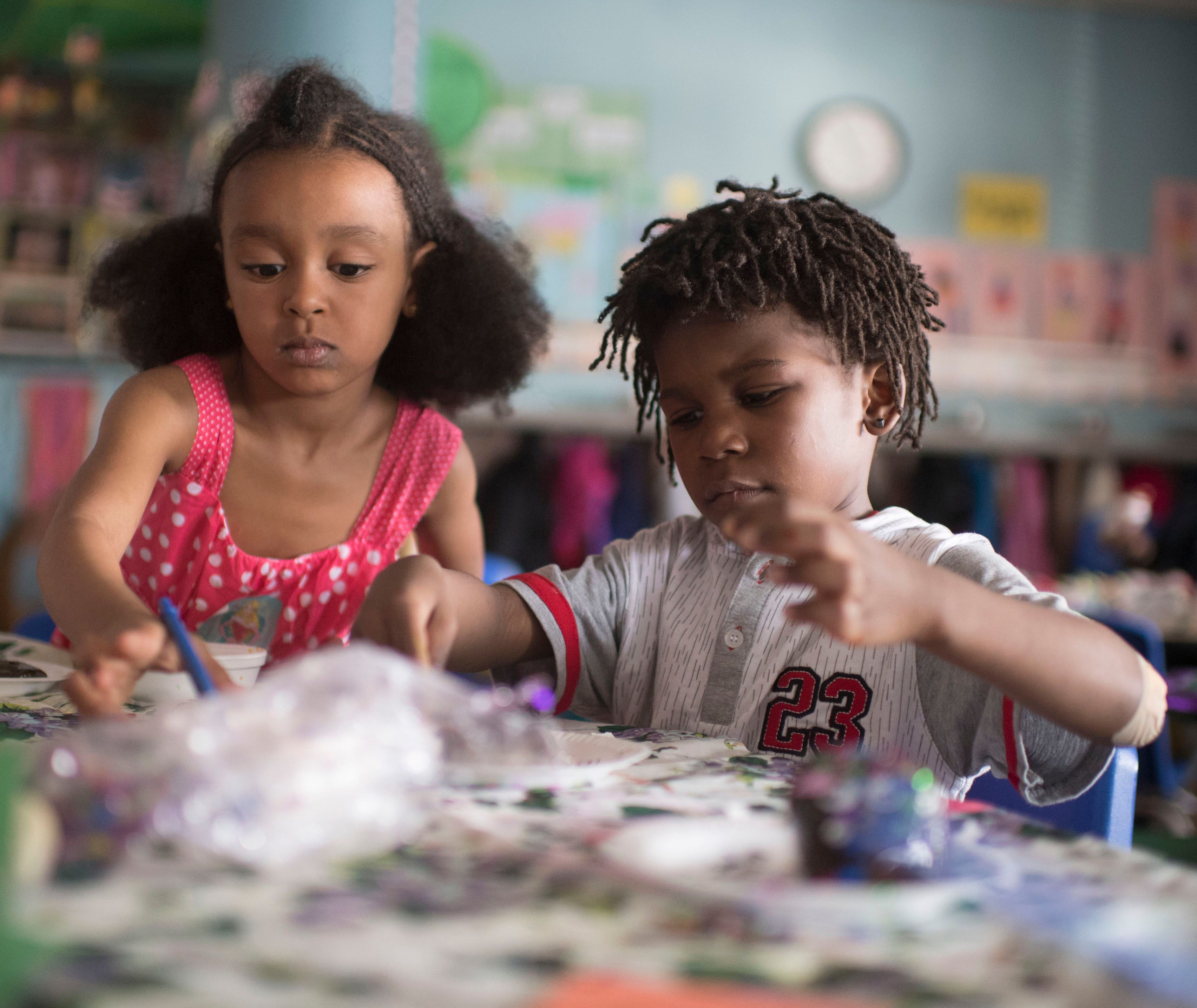 On Monday, July 20, 2020, the Minnesota Head Start Association helped coordinate a virtual meeting with staffers from the offices of Senator Tina Smith and Representatives Betty McCollum, Ilhan Omar, Angie Craig, and Dean Phillips. The purpose of this meeting was to provide Minnesota's federal delegation with details about how Head Start/Early Head Start programs have adopted to serve children and families during the current pandemic and to inform the Head Start federal budget appropriation for Fiscal Year 2021, which includes a request for an additional $1.7 billion to address future needs related to COVID-19. 
Participating in this "virtual hill" visit were Community Action Partnership of Ramsey & Washington Counties (CAPRW) Senior Director of Head Start/Early Head Start, Nicolee Mensing, as well as two more directors from our state, Sandy Simar (Families First of Minnesota) and Dr. Mary Lockhart Findling (United Community Action Partnership). CAPRW's Head Start Policy Council president, Jessika Thomas, also shared stories about how critical Head Start programs have been in these turbulent and uncertain times. 
The Minnesota Head Start Association is seeking to coordinate another virtual meeting in August, this time with state legislative leaders from the Senate and House Education Committees. Please feel free to reach out to you federal and state representatives regarding the needs of your local communities and the critical difference that Head Start and Early Head Start programs make in the lives of children and their families. And, for more information about CAPRW Head Start/Early Head Start, please visit us online or call us at 651-603-5977.