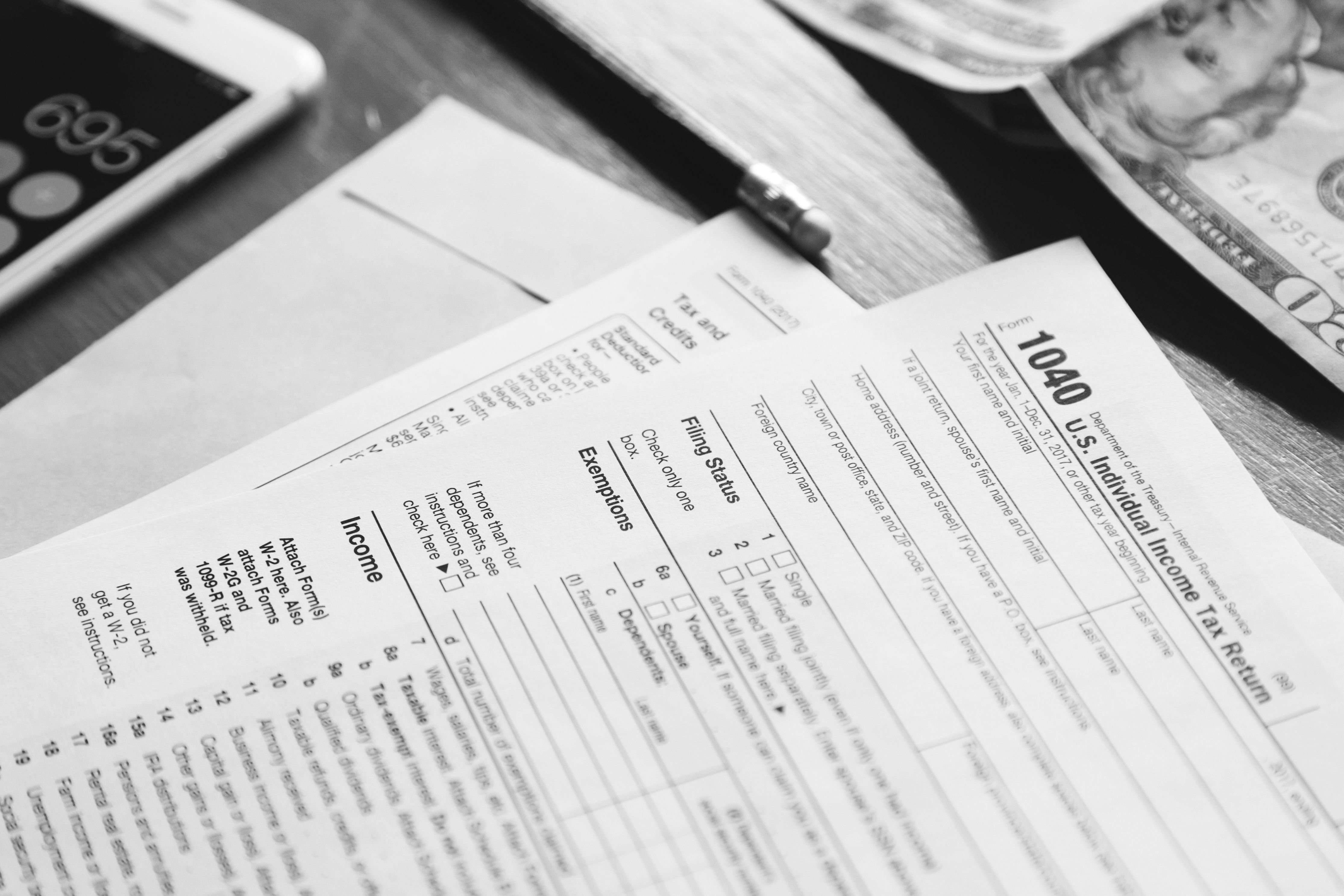 The Minnesota Department of Revenue is reminding Minnesotans that their call center remains open during the current COVID-19 crisis and "is ready to assist taxpayers with questions about their individual tax returns." Please contact the Department of Revenue call center at 651-296-3781 or 800-652-9094, where telephone representatives can assist with a multitude of questions related to individual income taxes and property tax refunds, including:
Where can I file? 

Where can I drop off my return? 

Where can I get forms?

How do I calculate my estimated payments?

How do I make a payment?

When and how should I start a payment plan?

Who can call on my behalf? 

If I call, will I get additional information about my refund?

 
As the deadline to file taxes nears, the Minnesota Department of Revenue expects the volume of calls to significantly increase beginning July 1 through Tax Day 2020, noting that call wait times during this period may be much longer than normal. Department of Revenue Commissioner, Cynthia Bauerly, states: 
"July 15 is rapidly approaching, and tens of thousands of Minnesotans will be filing their state income tax returns in the next month. Our contact center representatives are ready to assist taxpayers by answering questions they may have about their Minnesota taxes. We encourage taxpayers to call us sooner rather than later while wait times are low and avoid the rush in July."
The department is also encouraging taxpayers that are expecting a refund and have yet to file their state and federal returns to do so as soon as possible so that their refund can be processed quickly. As of June 18, 2020, approximately 2.4 million Minnesota taxpayers have filed their individual returns and the Department of Revenues has already processed more than 1.8 million tax refunds. It is estimated that another 165,000 residents that are due a refund from tax year 2019 have yet to file their returns in 2020. 
Each year more than 90 percent of the state's taxpayers file their returns electronically. For those interested in filing their taxes electronically in 2020, including taxpayers that may qualify for free electronic filing (those with an adjusted Gross Income of $69,000 or less, please visit the department's website. And, to receive the latest news and updates, you can follow the Minnesota Department of Revenue on Facebook, Twitter, or by signing up for their free email service.