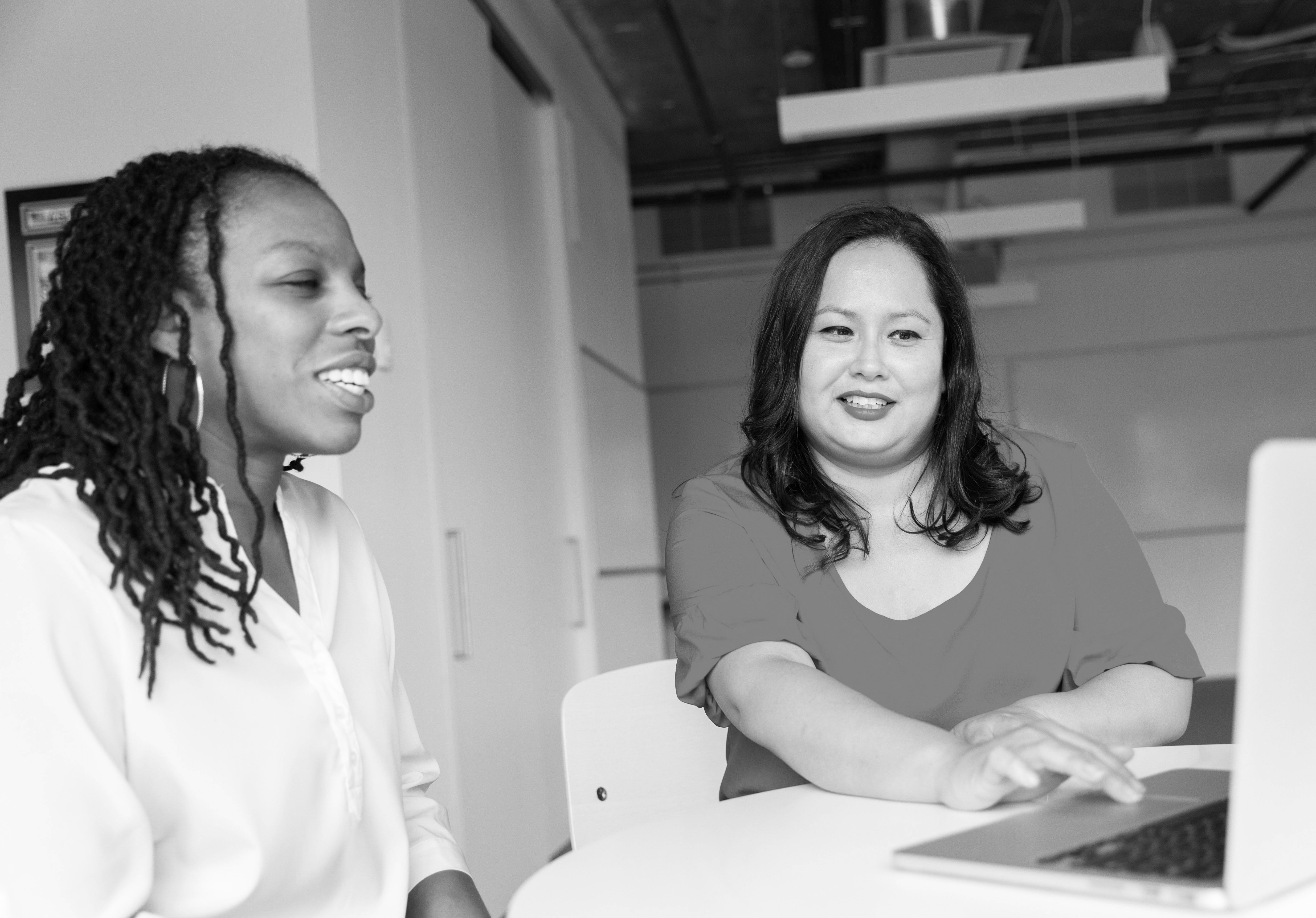 On December 20, 1956, the United States Supreme Court ruling in Browder v. Gayle outlawed segregation in public transportation and the Civil Rights Movement claimed its second major victory (Brown v. Board having been the first). And, as a result of the Montgomery Bus Boycott and the courage of Claudette Colvin, Rosa Parks, and thousands more residing in what history has come to know as "The Birthplace" of the movement, a 26-year-old Baptist minister was thrust into the public eye of this nation and the world.  
Although initially reticent to assume the mantle of de facto leader of this emergent movement, Dr. Martin Luther King, Jr., recognized that providence had called him to this moment and one of his earliest public comments in this new role declared, "Life's most persistent and urgent question is, 'What are you doing for others?'"
During the current COVID-19 pandemic, we witnessed the generosity of our fellow citizens who raised $5.2 million dollars for more than 2,800 Minnesota nonprofits and schools during GiveMN's #GiveAtHomeMN campaign. And, in the wake of the tragic police killing of George Floyd, GiveMN saw over $8 million pour in less than two weeks to support agencies, businesses, and individuals in the Twin Cities, much of which came from out-of-state donors.  
That said, we understand that giving during this time is more difficult than ever. According to the University of Minnesota's Center for Infectious Disease and Research Policy, 40 million American jobs were lost or reduced during the first six-weeks of this crisis alone. Yet there are other ways that we can still help each other. A May 23rd story by philanthropy reporter Kelly Smith in the Star Tribune, illustrates how local nonprofits have reimagined volunteerism during the era of Stay At Home MN and more recently Stay Safe MN. Moreover, Hands On Twin Cities has launched a Volunteer Response Hub to help assist those who want to safely serve our most vulnerable populations during this continuing public health emergency.
So, in the words of Desmond Tutu, let us never forget that our humanity is bound together as "We are different precisely in order to realize our need of one another." So, "do your little bit of good wherever you are; it's those little bits of good put together that overwhelm the world."