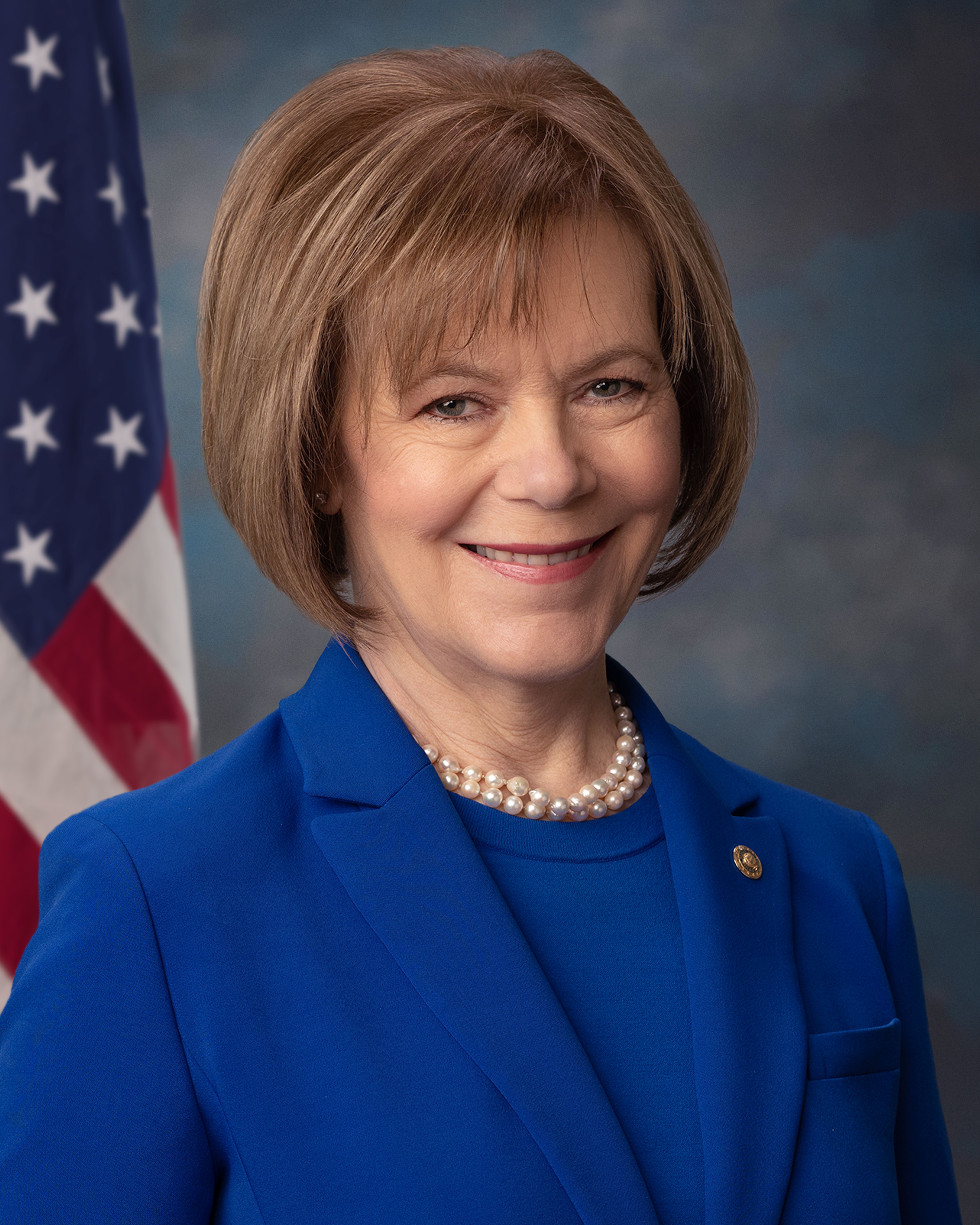 In this installment of "Working Together," we would like to take a moment to extend our sincere thanks to Minnesota's own, the Honorable Tina Smith, who delivered the first of several addresses on the Senate floor yesterday in honor of our fellow citizen, George Floyd, and in support of Minnesotans and millions of more through our nation and the world demanding transformative change to the structures that continue to foster and exacerbate racism, inequity, and injustice our world. Senator Smith notes that:
"Black and brown people have been telling us for too long that systemic racism isn't just limiting their opportunities, it's killing them and their children. To communities of color in Minnesota and across the United States, I hear you and I will be sure that my colleagues in Washington hear you too."
The Senator has long supported the mission, vision, and values of Community Action agencies throughout our state and is a leader in the anti-poverty and anti-racism efforts in our Minnesota communities. So again, on behalf of our participants, the Board of Directors, senior leadership and staff, partner networks, volunteers, and the entire Community Action family, we express our heartfelt gratitude to you, Senator Tina Smith.
To see a clip of Senator Smith's remarks on the Senate floor, from June 11, 2020, click this link. And for more information on Senator Smith and her work on behalf of the people of Minnesota, you can visit her senate website at https://www.smith.senate.gov/.