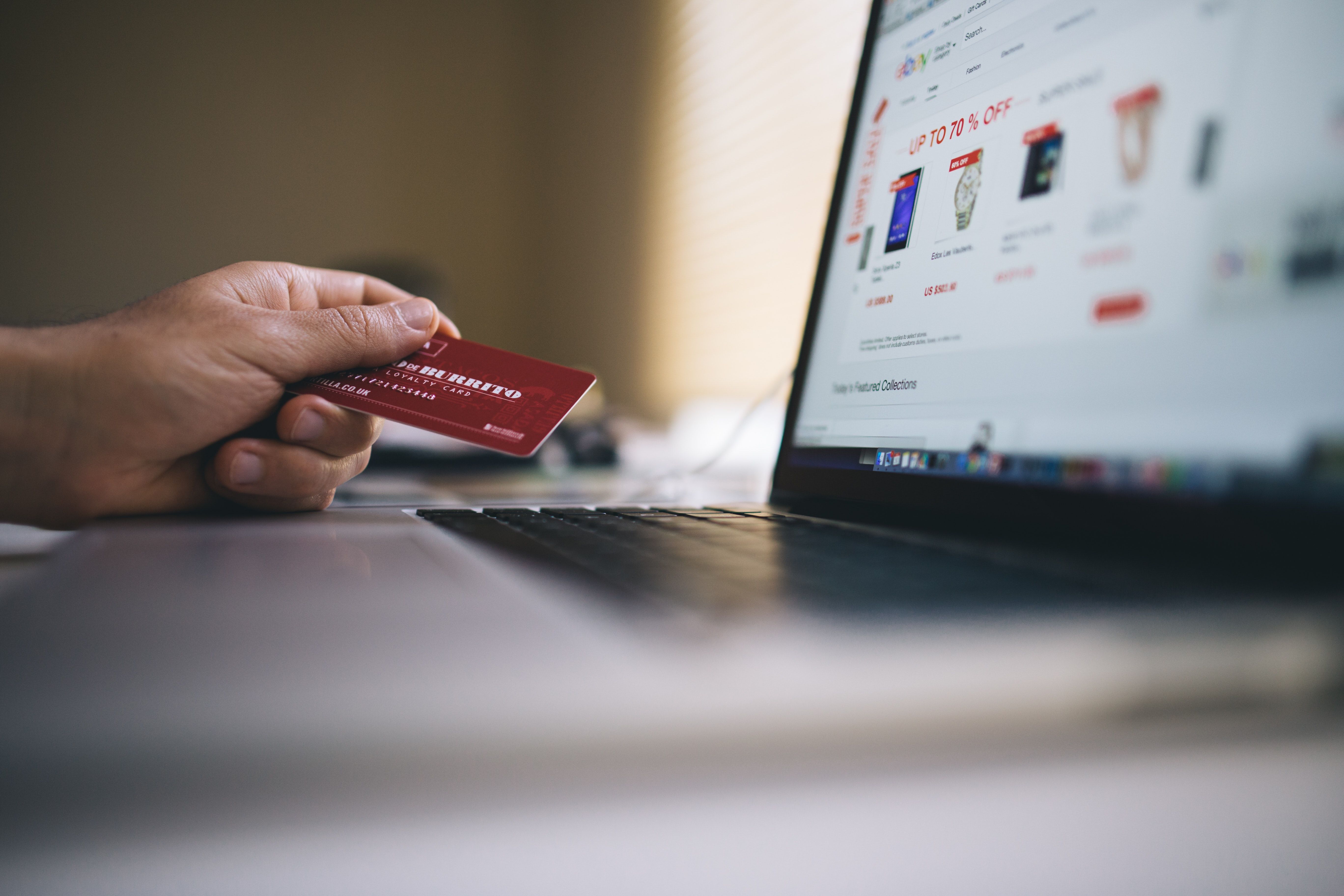 Following last week's announcement from the US Department of the Treasury that as many as four million Americans will now receive their Economic Impact Payment (EIP) via prepaid debit card, the IRS is following up to let recipients know that these cards will arrive via US Mail in a plain envelope from "Money Network Cardholder Services." The EIP cards are issued by MetaBank®, NA and the Visa® logo appears on the front of each card.
The decision to issue some stimulus payments through prepaid debit cards was made by the Bureau of Fiscal Services and includes those whose tax returns were processed at either the Andover (MA) or Austin (TX) IRS Service Centers. Eligible households that have not yet received their stimulus payments and whose returns were processed elsewhere will still receive a paper check in the mail in the coming weeks. For more information or to check the status of your Economic Impact Payment, please visit the IRS website or call 1-800-919-9835.   
Households receiving EIP Cards will be provided with detailed instructions on how to activate, use and check the balance on their card. EIP cards can be used to make purchases online or at any retail location where Visa is accepted, as well as to withdraw money from any surcharge-free, in-network ATM. Recipients can also use their card to transfer funds, free of any banking fees, to a personal checking or savings account. According to the Treasury Department, EIP cards are provided the "same consumer protections available to traditional bank account owners, including protections against fraud, loss, and other errors."
The IRS also asks all Americans to remain:
"… on the lookout for scams related to the Economic Impact Payments. To use the new app or get information, taxpayers should visit IRS.gov. People should watch out for scams using email, phone calls or texts related to the payments. Be careful and cautious: The IRS will not send unsolicited electronic communications asking people to open attachments, visit a website or share personal or financial information. Remember, go directly and solely to IRS.gov for official information."
Likewise, state and federal officials are reminding us that a multitude of COVID-19 scams continue to grow and spread throughout our communities. Please take precautions to protect the health and economic safety of yourselves and our fellow citizens. And, to report fraud related to the COVID-19 pandemic, fill out this form provided by the Office of the Minnesota Attorney General.