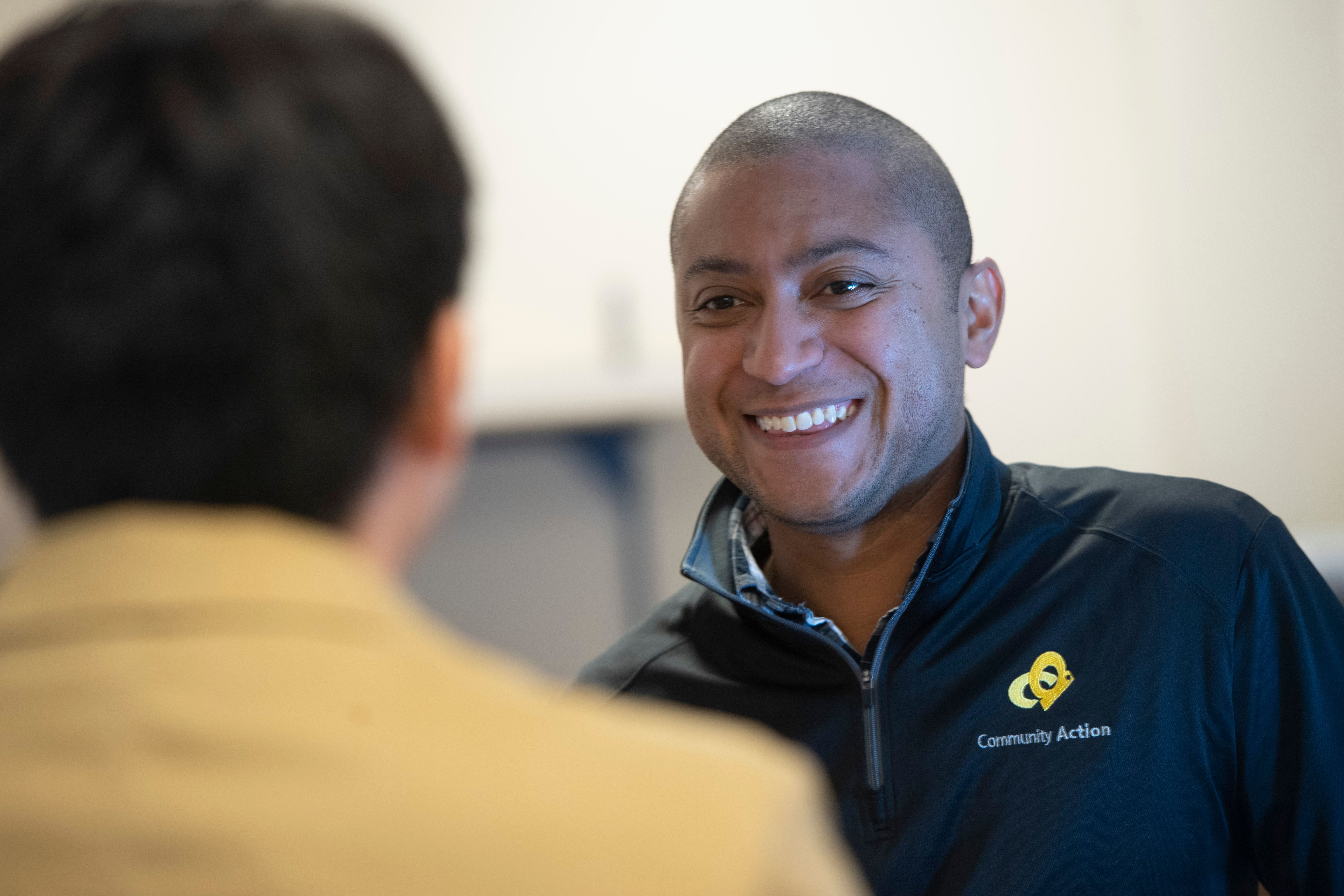 Every year Community Action's Energy Assistance Program helps tens of thousands of people pay their utility bills, avert eviction or foreclosure, and address other energy related needs such as emergency furnace repair or replacement. And, as the result of the COVID-19 pandemic, the Minnesota Department of Commerce has increased crisis funding and extended the current heating season to July 2, 2020, enabling even more Minnesota families to apply for assistance.
In spite of suspension of walk-in services, Community Action has approved more than 15,000 applications to date resulting in approximately $8 million in home energy assistance to households in Ramsey and Washington Counties. This is critical during the current crisis as it helps low-income families put more money toward food, medicine, and other basic needs.
If you or someone you know is in need of help, Energy Assistance applications can be downloaded at www.caprw.org or requested by calling 651-645-6470. Completed applications and any additional documents can be submitted one of four different ways:
1) Drop-off at our St. Paul headquarters—450 Syndicate St. N, Suite 122, St. Paul, MN 55104. There is a white mailbox outside the entrance by the parking lot and there is also a drop box inside the building next to the door to Suite 122.
2) Through the U.S. Mail to Community Action at 450 Syndicate St. N, Suite 122, St. Paul, MN 55104
3) By fax at 651-603-5984
4) Or by emailing SCANNED applications to eap@caprw.org
Additional services such as SNAP application assistance are still being provided at this time. Please call Community Action at 651-603-5883 or email foodsupport@caprw.org for more information. 
To illustrate the impact of Energy Assistance on lives of our fellow citizens, we're please to share the following story from our archives.
SAVING HIS HOME... AND PERHAPS HIS LIFE
While serving as primary caregiver for his dying mother, Dennis found his financial life in disarray. His savings were depleted, and there was little left over for monthly bills, so he applied for Community Action's Energy Assistance Program for help. 
During the program's initial free furnace inspection, Dennis discovered that his furnace was generating dangerous levels of carbon monoxide, and that it needed to be replaced right away. But with his current financial situation, there was no way he could afford a new furnace. 
To his relief, Community Action was able to install a new furnace at no cost to him. Nearly speechless, he said he marveled at what he called "a blessing." "Community Action not only enabled me to keep my home," says Dennis, "but likely saved my life."