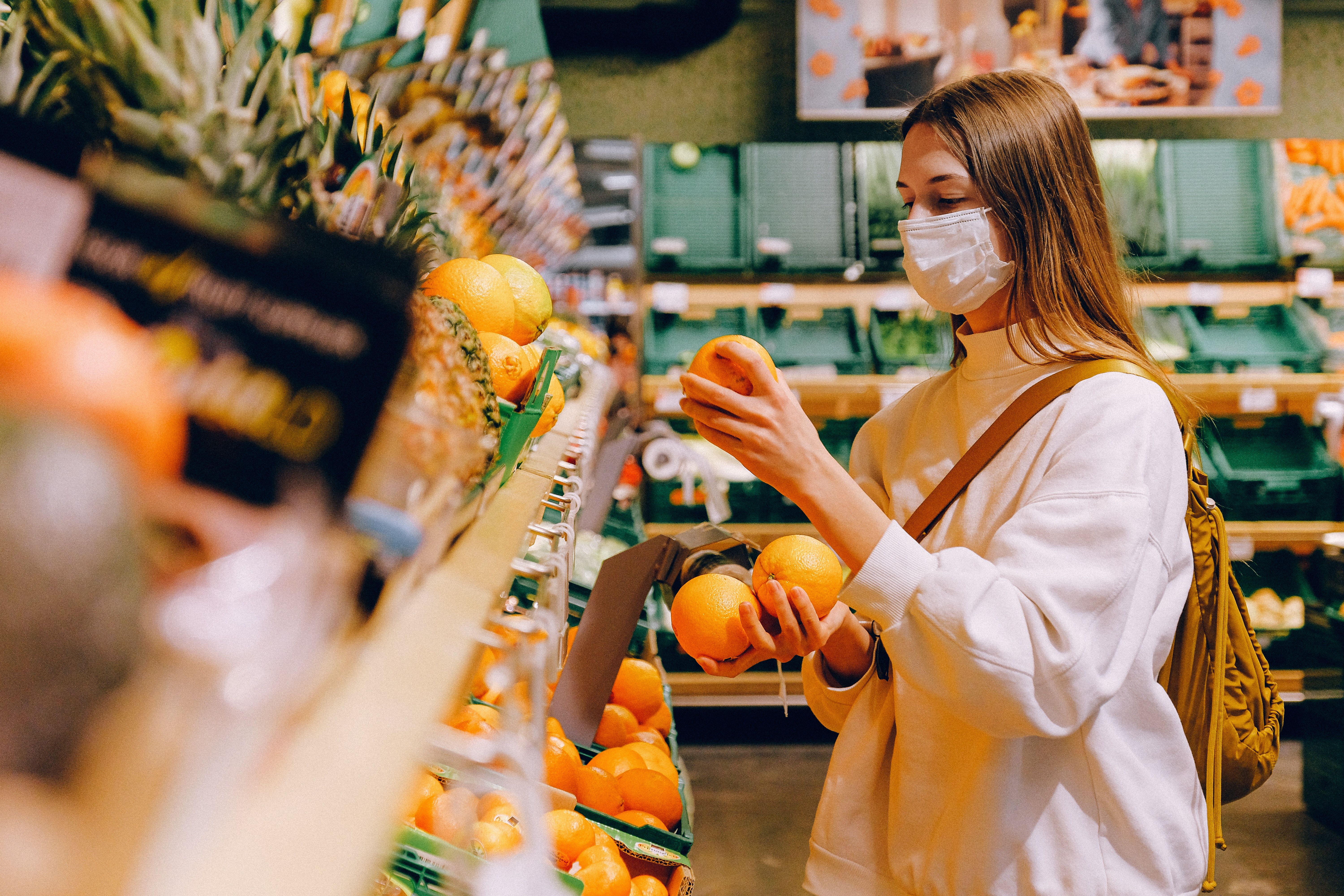 In the May 6, 2020, installment of "Working Together," we discussed the USDA's recent approval to allow the State of Minnesota's SNAP recipients to use their EBT cards to buy groceries online and have them delivered directly to their homes. This decision benefits approximately 400,000 Minnesotans and significantly reduces their risk to exposure to the novel coronavirus during the COVID-19 pandemic.
The Minnesota Department of Human Services (DHS) is pleased to announce that these services are scheduled to go online starting next week at two statewide retailers: Amazon (May 27) and Walmart (May 28). The DHS is encouraging other retailers to apply for approval from the USDA's Food and Nutrition Service (FNS), but for the time being only Amazon and Walmart are participating. At this time, participants cannot use cash assistance dollars, only their SNAP benefits for online purchases. And, SNAP beneficiaries must also use another payment source (credit or debit card, PayPal) to cover applicable fees and taxes as well as any non-SNAP eligible items. 
Amazon customers can arrange for home delivery from three services: Amazon Fresh, Amazon Pantry, and Amazon.com Grocery. As part of this initiative, Amazon provides SNAP recipients with the following benefits: 
1) Free non-Prime access to Amazon Fresh (where available) with free shipping on orders over $35. A $9.99 delivery fee applies to orders below $35- similar to Prime members. Amazon Fresh is otherwise only available to Prime members.
2) Free shipping on Amazon Pantry on orders over $35. A $5.99 delivery fee applies to orders below $35- similar to Prime members. Non-Prime members otherwise pay a flat delivery charge of $5.99 on all Amazon Pantry orders.
3) Free shipping on orders over $25 on regular Amazon.com orders for non-Prime customers. Prime members get free fast shipping on eligible items fulfilled by Amazon with no order minimums.
Amazon also provides discounted memberships ($5.99 per month) to Amazon Prime for customers that receive government benefits such as SNAP, TANF, WIC, and Medicaid. To learn more about his offer, please visit Amazon Prime.
For online SNAP purchases and delivery at Walmart, please visit their dedicated website specifically for grocery services. Some Walmart stores offer both delivery and pickup options while others are designated as pickup only (free curbside pickup is available). 
For delivery services, the store you select must be within a ten-mile radius of your home.
Walmart deliveries must be pre-scheduled based on available time slots that begin each day at 12:01 AM. There is a fee of $7.95 to $9.95 for each delivery or you can sign up for unlimited delivery services by paying $12.95 per month. And to ensure safety, you can request a contactless delivery option that doesn't require a signature and your order will be placed at your door.
If you or anyone you know might be eligible for SNAP, including those recently unemployed, more information and instructions on how to apply are available at this site. And, if you need to apply for unemployment insurance, please visit the state's applicant self-service system or call at 651-296-3644 in the Twin Cities (877-898-9090 for greater Minnesota and 866-814-1252 for residents requiring the use of a TTY device). The automated phone option also provides services in Spanish, Hmong, and Somali.